DEAR SHORT HAIR 2019 : Presents "Dear Kyrzayda" [Panel & Art Exhibit]
Description
.
Dear Short Hair 2019
Whether natural, curls, permed, pixie, finger waved or a bob, having short hair has stirred up several controversial conversations and perspectives surrounding the topics of beauty, feminism, sexuality, fashion, and culture. For years we have lived in a society where the person who has made "the big chop" was viewed as rebelling . But rebelling from what? Our beauty, nor should our feminism, be defined by the length of our hair. We are beautiful and it is time to embrace it!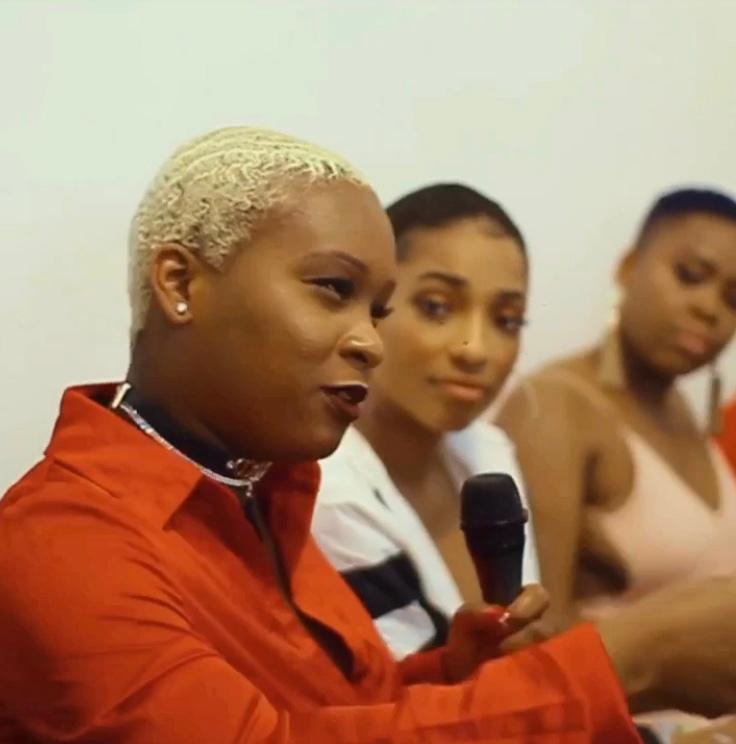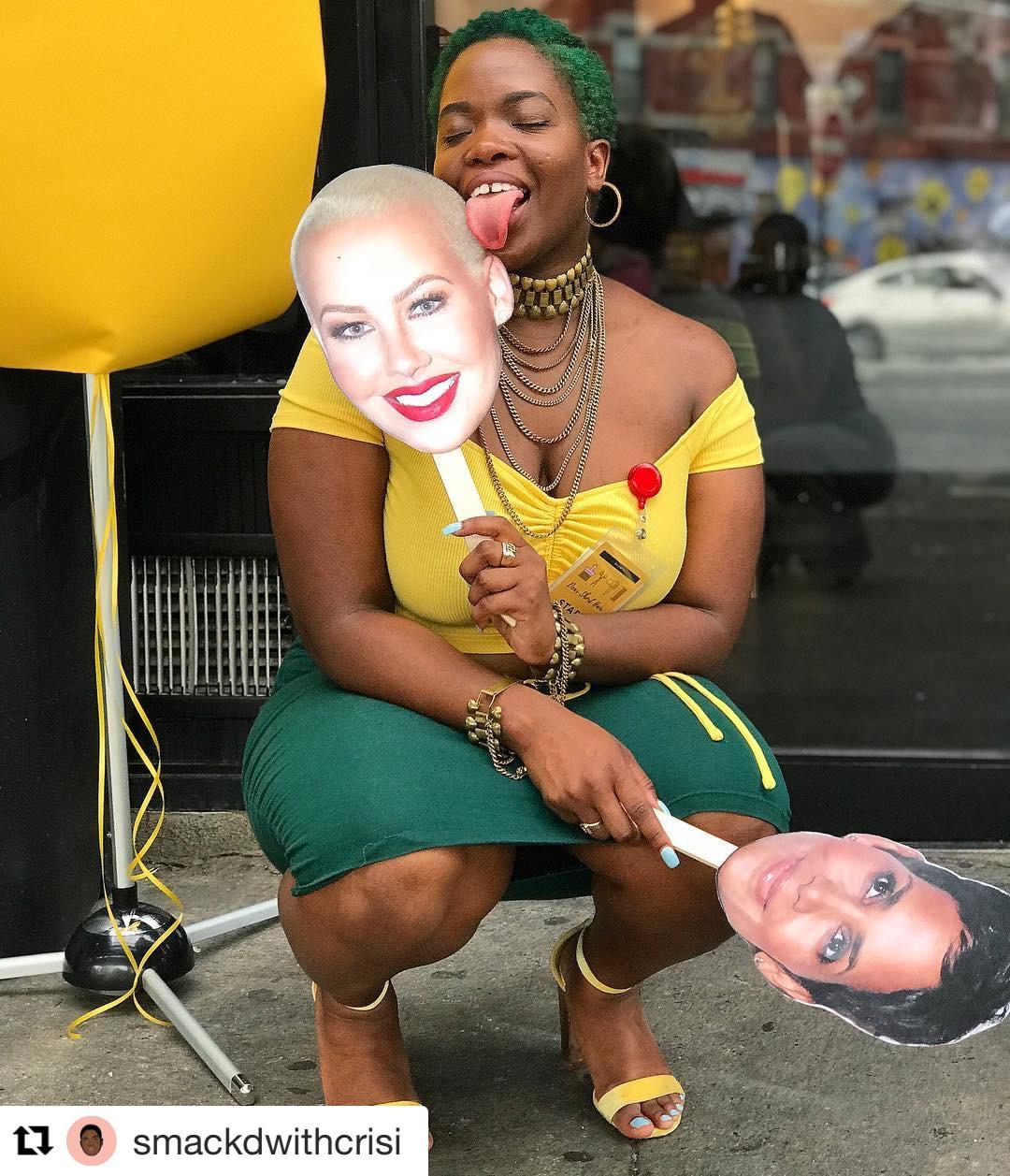 THE PANEL
The Dear Short Hair panel discussion will focus on allowing individuals who have broken the barrier of society's perspective on "beauty" to embrace and own what they believe is their true beauty. The panel will consist of those who have not let their career paths, nor dreams, become defined by the length or the style of their hair. They have experienced the ups and down of change and regurgitated it into their personal growth and journey.
The Dear Short Hair art exhibit, will feature a few of NYC's most talented artists. Each artist will display and sell pieces of some of the icon women with short hair, in society, that many of us admire, and some of their personal quotes from their short hair journeys. This segment of the event will also include a live painting, performances and an act of honor for the beautiful late Kyrzayda Rodriguez . With these stories of such powerful women, the goal of this event is to encourage those who has been fighting with self confidence and change to live in their truths. Take a seat at the table at our Dear Short Hair empowerment event this June 2nd!
At

Dear Short Hair

, We Honor: Kyrzayda Rodriguez
Meet Kyrzayda Rodgriguez! With a half a million Instagram followers, Kyrzayda pervasively influenced many people with her beauty, fashion, short pixie cut and unbelievable ability to ameliorate her fight with cancer. Although cancer took over her body so rapidly and vigorously, Kyrzayda made sure that cancer never took over her soul. She boldly shared her journey of chemo, weight loss and hair loss with her social media platform, teaching her audience a lesson about family, friends, time and self love. Kyrzayda debuted her new haircut on Instagram as she finally let go of what she once loved, due to the effects of chemo. From then on she owned every bit of who she was and because of that we thank her!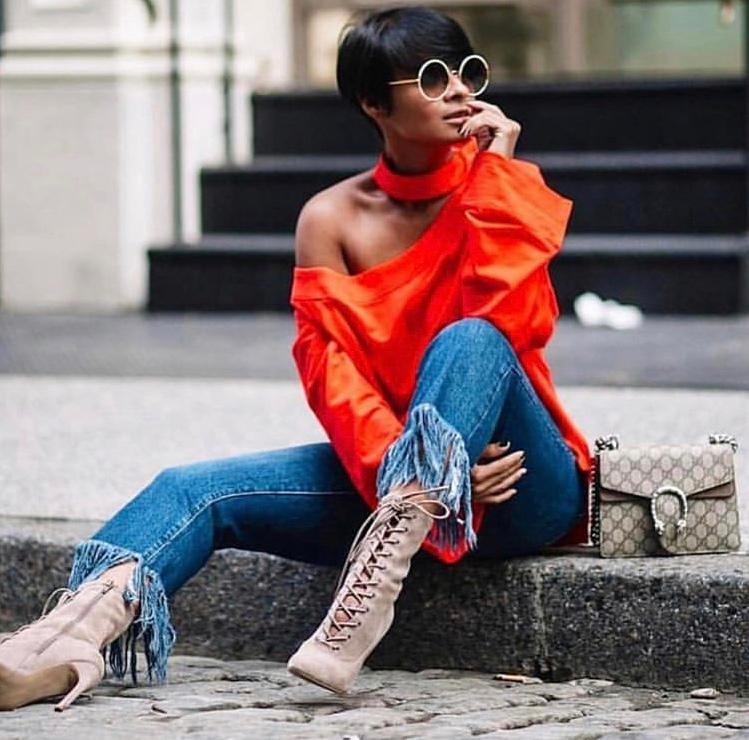 Kyrzayda was the epiphany of self love and "short hair don't care" and we are happy to honor her this year at Dear Short Hair 2019!
***WINE, VENDORS, FOOD , ENTERTAINMENT, GIFT BAGS AND MORE!!! JOIN US !**