Description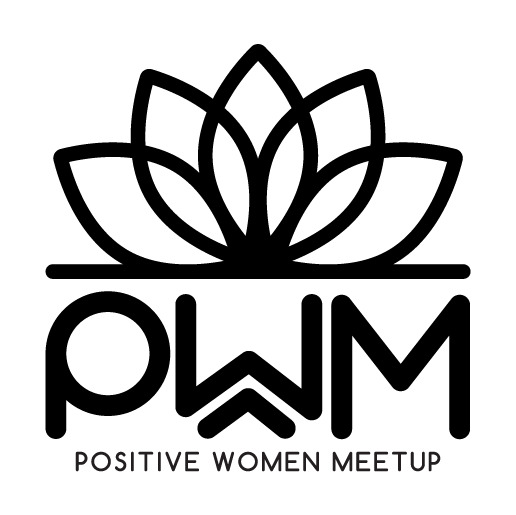 Positive Women Meet Up (PWM) presents Dear Me II: Invest in Yourself
                                                This event is not affiliated with the Aloft Hotel.
                            All questions regarding this event should be forwarded to the PWM Team.

---
    Starting a business, or organization is hard. It can be overwhelming, and tedious. When Keona started Positive Women Meet Up, she had a goal of 15 attendees. 10 people RSVP'd, but only 3 women attended. Talk about devastated. That was 3 years ago. To date, the most important decision Keona made was to invest in herself, and to never give up. She had a goal that only she could see. A plan that only made sense to her. In 2016, that plan is being carried out. Investing in ourselves is one of the most important things that we can do. Let's discuss how we can make this happen. How much is yor goal worth to you?
     This October, Positive Women Meet Up is hosting a workshop, "Dear Me II:Invest in Yourself", geared towards encouraging women to be their own number one supporter, and pitch their passion. This event will offer workshops that encourage women to be the best version of themselves possible, mentor women on how to invest in themselves, and inspire women to step over obstacles, instead of falling victim to them. Women are, among other things, great multi-taskers and very resourceful. There are many things we can teach each other because there are many things we have already taught ourselves. Attending the October 2016 Positive Women Meet Up will edify your soul, and sharpen your focus to achieve your personal goals.
  What to expect:
2 workshops 

facilitated

by dynamic women presenters

Networking opportunities with dynamic women (bring your business cards)

Motivation and Inspiration


Raffles and giveaways

Event materials, a gift bag, raffle ticket, and a light lunch.

College student discount
Attend this event if you:
are interested in meeting people

are looking to obtain more awareness for your brand or product
need motivation or inspiration to achieve your goals
have a business idea you are looking to develop
are interested in networking

are interested in free gifts from our sponsors
are interested in meeting new women who are dynamic and entrepreneurial
 Dress code: Fashion forward and fun
CONFIRMED WORKSHOP TOPICS & HOSTS:
Tamika Michelle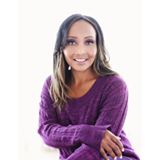 Workshop: Three Ts to Success
Author of #LessonLearned: From Crutches to Stairs
www.TamikaMichelle.com
Tamika Michelle is a young single mother of three that uses every trail that she encounters in life as a treasure. She believes that perception is everything. Overcoming two divorces, a stroke, and a suicide attempt she now lives a life to inspire. Tamika Michelle is the CEO of her own coaching and consulting company, author, inspirational speaker, and mentor to many.
Nada Lena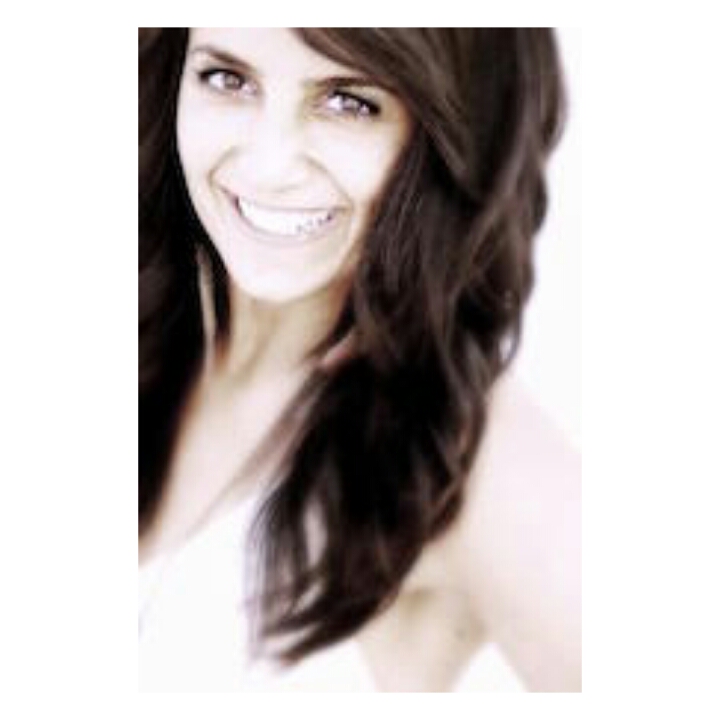 Workshop: The Ignored Truth
Founder/CEO of Rise Up For You
www.RiseUpForYou.com
Nada Lena is the founder and CEO of "Rise Up For You", a network dedicated to empowering women globally. As a life coach for women, Nada's mission is to help others globally maximize their inner strength and self-love so they can live their best life. Through her expertise, Nada helps others unleash their full potential so they can truly embrace and manifest the life they deserve. She is an energetic and passionate advocate for women empowerment.
CONFIRMED DIAMOND SPONSORS:
FittedCrown Collection



Bria Hill, Owner and Creator of The Fitted Crown Collection, and second time PWM Sponsor: "I am the first in my family to attend college. College was not an option for me - it was something that I knew I had to do. Throughout my years in school, I've been inching closer and closer to finding myself, who I am, and what I am passionate about. I was in search of a "thing" that would keep me inspired and working towards something beyond just a degree. FittedCrown has become my "thing", and it is only the beginning."

www.fittedcrown.bigcartel.com
EDEN Bodyworks

Starting at only 13 years of age, Jasmine Lawrence Founder of EDEN BodyWorks is on the road to success. With the drive and determination of a seasoned CEO she is strategically making her mark. EDEN BodyWorks was driven from Jasmine's own need for a natural hair care solution. With hair that was damaged by harsh chemicals, Jasmine sought to develop unique products that were all natural and really worked. Unlike most products that are cosmetic in nature, her mission was to develop hair care products that actually deliver their promises.

EDEN BodyWorks is still made with the same natural ingredients Jasmine used from the start. With no petroleum, mineral oils or harsh sulfates, EDEN's natural goodness strengthens and repairs, leaving hair softer, stronger, and healthier. And that is a  beautiful  thing. Inspired by nature. Perfected by you!
 www.edenbodyworks.myshopify.com
Jane Carter Solution

Coming from a family of innovators, Jane Carter has become the driving force for a brand that exemplifies a purpose, a cuase and a solution. Life experiences contributed to the woman Jane has become, the woman who has spent over 20 years representing and creating a voice for women. Suffering family losses due to segregation and racism, her person life and business model caters to diversity. Jane founded the Jane Carter Solution over a decade ago, after an allergic reaction caused by a prolonged exposure to chemicals in traditional hair care products.
www.janecartersolution.com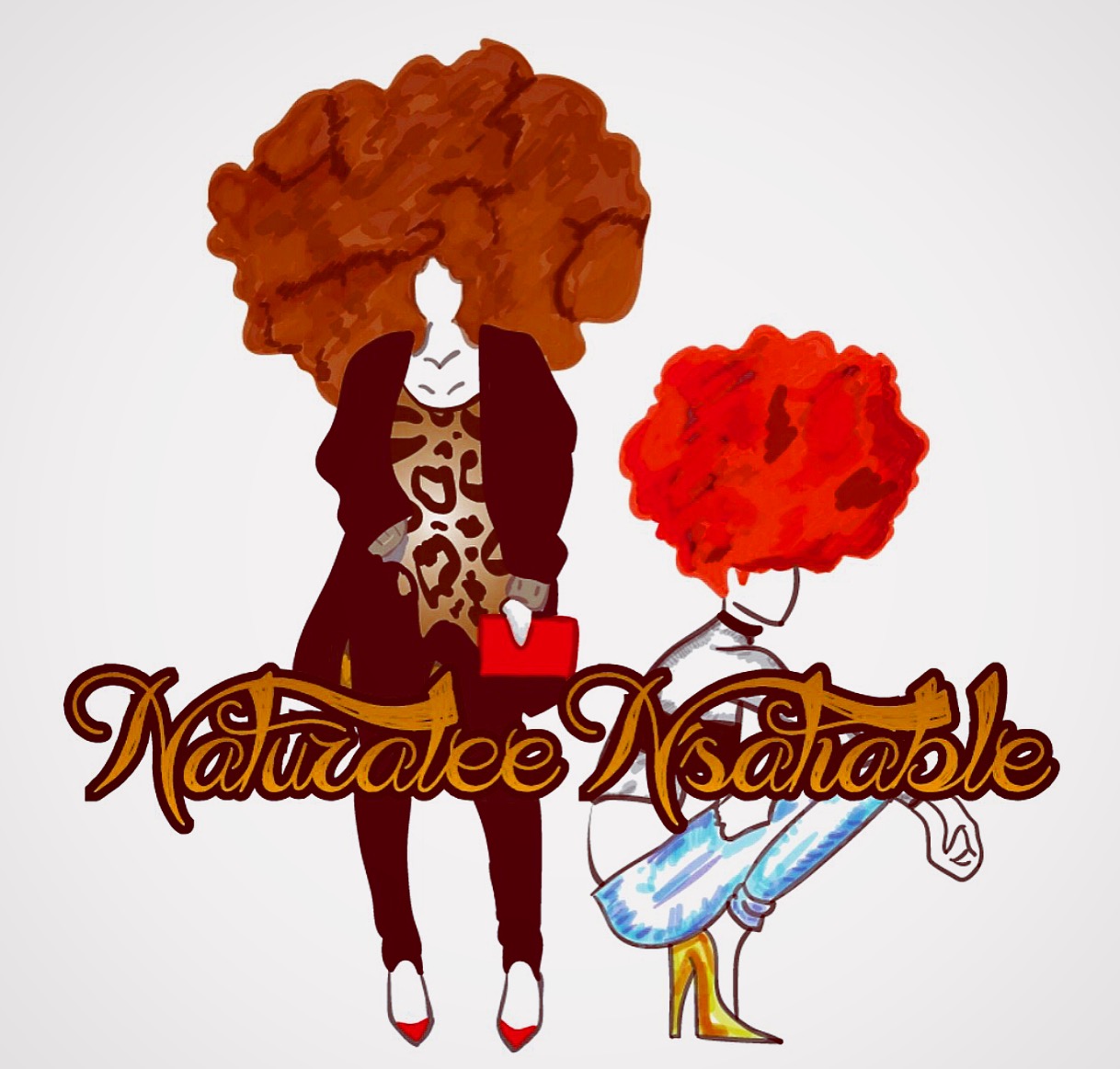 Naturalee N'Satiable

Tamika (Former Cosmetologist), is a working mother with a passion for making natural bath and beauty products. Naturalee N'Satiable has been in business for two years now, mostly online, wholesale and local craft markets. Naturalee N'Satiable are creators of the luxurious spa products for the home (NON-GMO, paraben & cruelty free). Naturalee N'Satiable has pioneered the science of natural beauty in a sheer collection of handmade natural products. Naturalee N'Satiable wants to make a difference in providing skincare products that are predominantly made with all natural ingredients. Naturalee N'Satiable has carefully collected all quality ingredients to formulate the best natural & organic skincare, to create a beauty regime that will revitalize your skin into the natural glowing and youthful feel you will love.
Violet Balloonz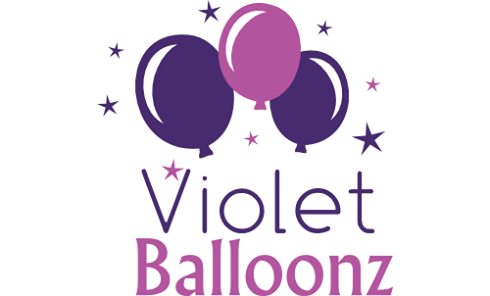 Kedren Michelle, CEO of Violet Balloonz ~Let Us Decorate!~
A Premier Party-Event Planning and Decorating Service. Kedren has always had a creative eye and a passion for parties and events, so she started her own business doing what she loves !
www.violetballoonz.com
CONFIRMED SUPPORTING SPONSOR
Miss Jessie's

www.missjessies.com
This event is non-refundable, but you won't regret attending. Any questions should be forwarded to PWM staff at the email address below.

**Anyone interested in working with Positive Women Meet Up in the future as a sponsors or workshop facilitator, send an email to positivewomenmeetup13@yahoo.com, with the subject line PWM Inquiry.**
www.facebook.com/PositiveWomenMeetUp