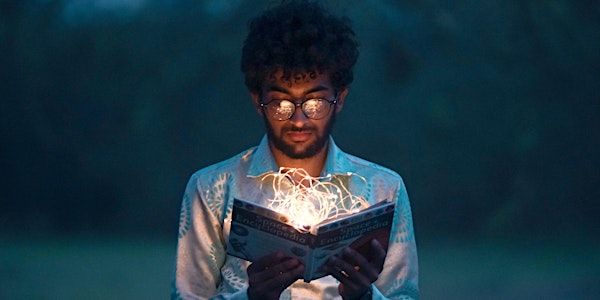 DEAR - LELA House Event
Attend a LELA House community reading event, and read to your heart's content.
About this event
Join others dedicated to personal reading as a community event. Come ready with your own book to read. We'll spend about 45 minutes to an hour reading silently (all at the same time with our different books), then about 10 minutes chatting about what we read.
Time commitment: 75 minutes