Event Information
Location
Shin and Kim law firm
8th Floor, State Tower Namsan, 100 Toegye-ro, Jung-gu 서울 중구 퇴계로 100 스테이트타워 남산 8층 (중구 회현동2가 88) (우) 04631
Seoul, 04631
Description
Are North Koreans crying for real when their dictators die? Are North Koreans truly brainwashed? Will North Korea collapse soon? How should the world help North Koreans?
Join a special forum on June 24 featuring Jang Jin-sung, a former poet propaganist to North Korean dictator Kim Jong-il and author of the book Dear Leader. He will be the featured speaker at TNKR's third Global Leadership Forum on June 24 from 2 pm. After introducing his book, it will be an open forum for you to ask any questions you have about North Korea to a former member of the NK regime whose job it was to understand and persuade others about North Korea. Using the South Korean pseudonym Kim Kyong-min, his role was to produce fake South Korean literature praising North Korea and its leaders to gain sympathy from South Korean citizens.
Although he had become a member of the favored "Admitted" class because of his poetry, he was forced to flee North Korea in 2004. He successfully escaped to South Korea in 2005, becoming a Senior Analyst for the National Security Research Institute in Seoul, South Korea, connected with the National Intelligence Service.
Jang is now editor of New Focus International, a magazine that features interviews and analysis from North Korean experts as well as from newly escaped refugees.
Korean translation into English will be available at this forum.

Admission:
20,000 won at the TNKR bank account, Eventbrite or at the door.

****
ALTERNATIVE PAYMENT PROCESS:
For admission, you can also pay 20,000 won at the TNKR bank account until June 23 (email CJL@post.harvard.edu to confirm your payment and to confirm which event you want to join).
-Bank account: (Woori Bank) 1005-802-774890
-Name on account: 티엔케이알(TNKR)
-Swift code: HVBKKRSEXXX
-Bank address: Taebongro 70, Seochogu, Seoul, South Korea
-Bank phone number: 02-3463-9596
You can also order his books by June 15, 2017, to be waiting for you at the forum.

Step by step directions:
https://www.youtube.com/watch?v=_dKdObuzwOY&list=PL-6_xImxyTAJw3qeFJBXFv6fSCFEOb9eG&index=1
(Myeongdong exit 4, walk straight about two minutes, State Tower (Namsan) will be on your left.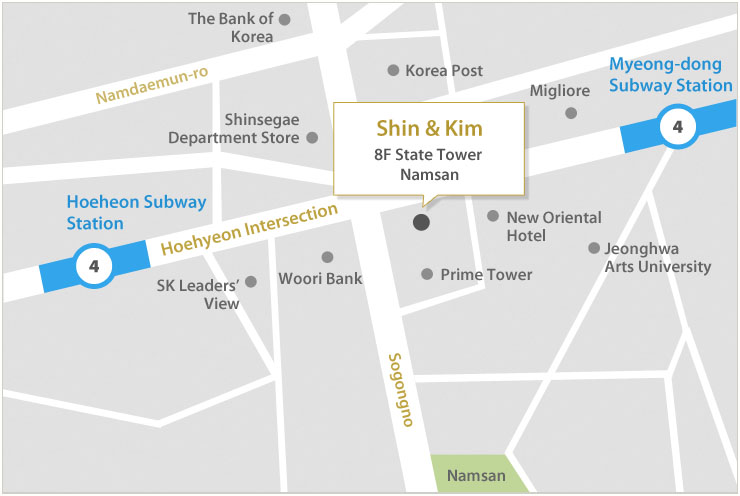 English map
-------------------------------------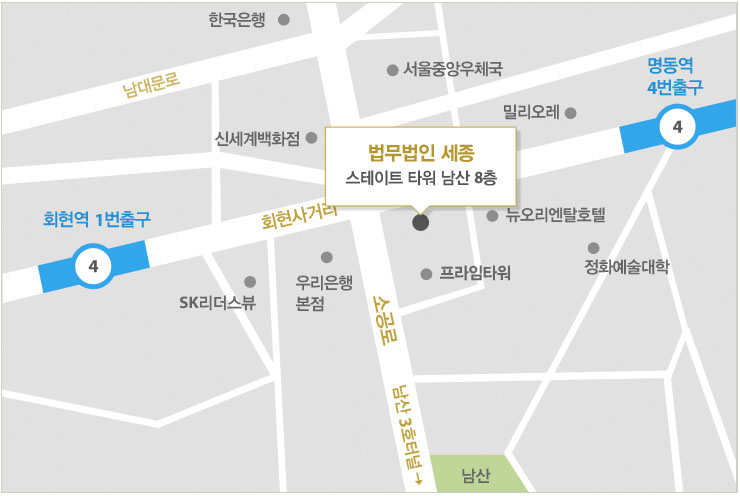 Korean map
******
Date and Time
Location
Shin and Kim law firm
8th Floor, State Tower Namsan, 100 Toegye-ro, Jung-gu 서울 중구 퇴계로 100 스테이트타워 남산 8층 (중구 회현동2가 88) (우) 04631
Seoul, 04631