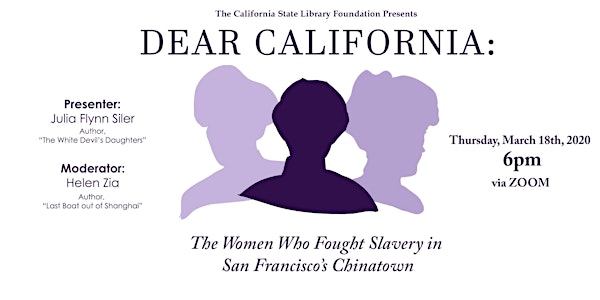 Dear California: The Women Who Fought Slavery in San Francisco's Chinatown
In this installment we are joined by speaker, Julia Flynn Siler, and moderator, Helen Zia. Both women are authors and journalists in CA.
About this event
In this month's event our Moderator, Helen Zia, will be talking with Julia nn Siler about her recent article, "Discoveries in the Library's Archives: Louis J. Stellman's Photographs of the Women Who Fought Slavery in San Francisco's Chinatown." During this conversation Siler will discuss her article, research, and the challenges of telling women's stories. Her article can be viewed in the California State Library Foundation's Bulletin Issue #128.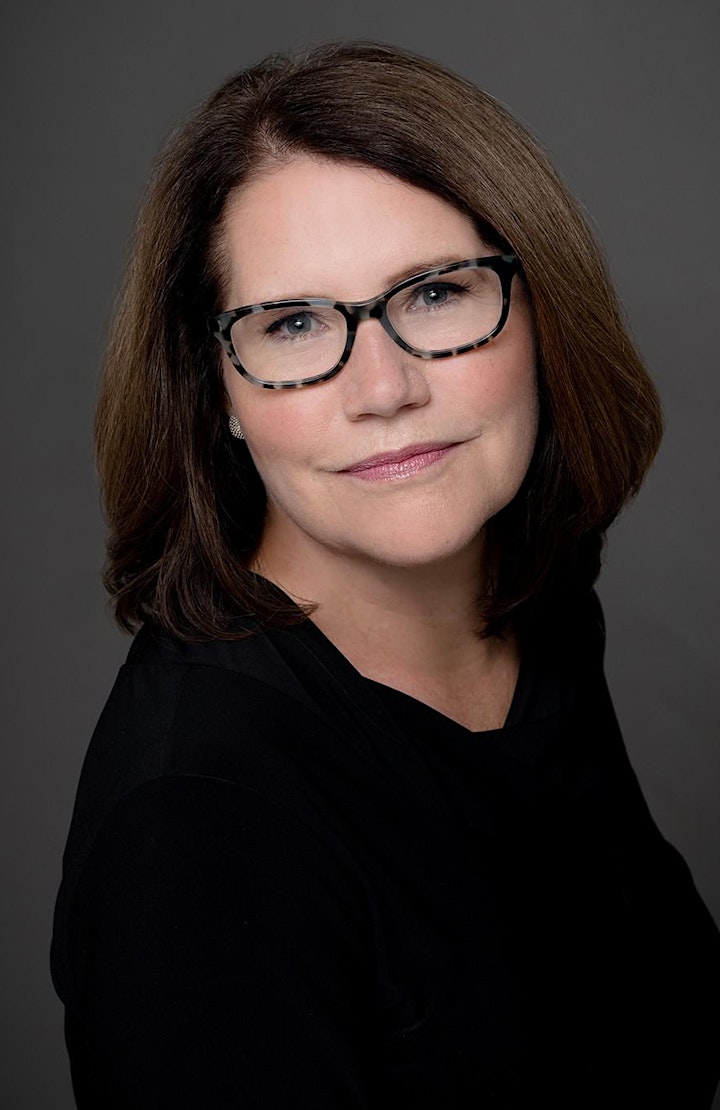 Julia Flynn Siler is a New York Times best-selling author and journalist. Her most recent book, The White Devil's Daughters: The Women Who Fought Slavery in San Francisco's Chinatown (Knopf, 2019) was a New York Times Editors' Choice and a finalist for the California Book Award. Her other books are The House of Mondavi: The Rise and Fall of an American Wine Dynasty, a finalist for the James Beard Aware and the Gerald Loeb Award for distinguished reporting, and Lost Kingdom: Hawaii's Last Queen, the Sugar Kings, and America's First Imperial Adventure. A veteran journalist, Siler was a foreign correspondent based in London and has been a guest commentator on PBS, the BBC, CNBC, and CNN. She lives in Marin with her husband and their two sons. Please visit her website juliaflynnsiler.com.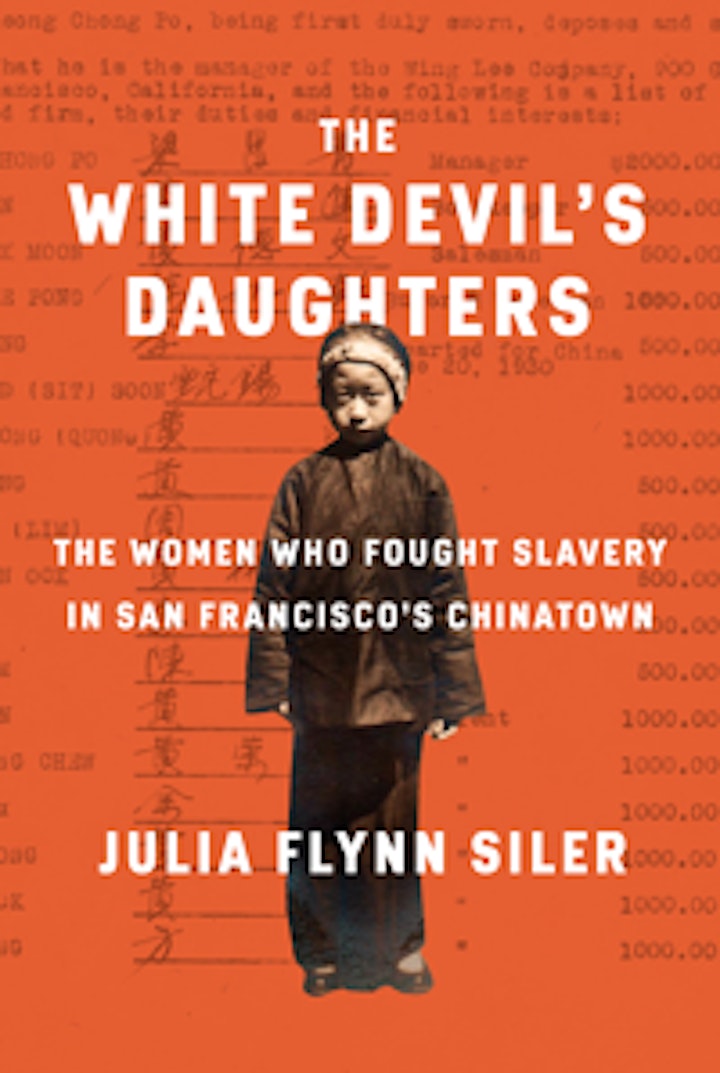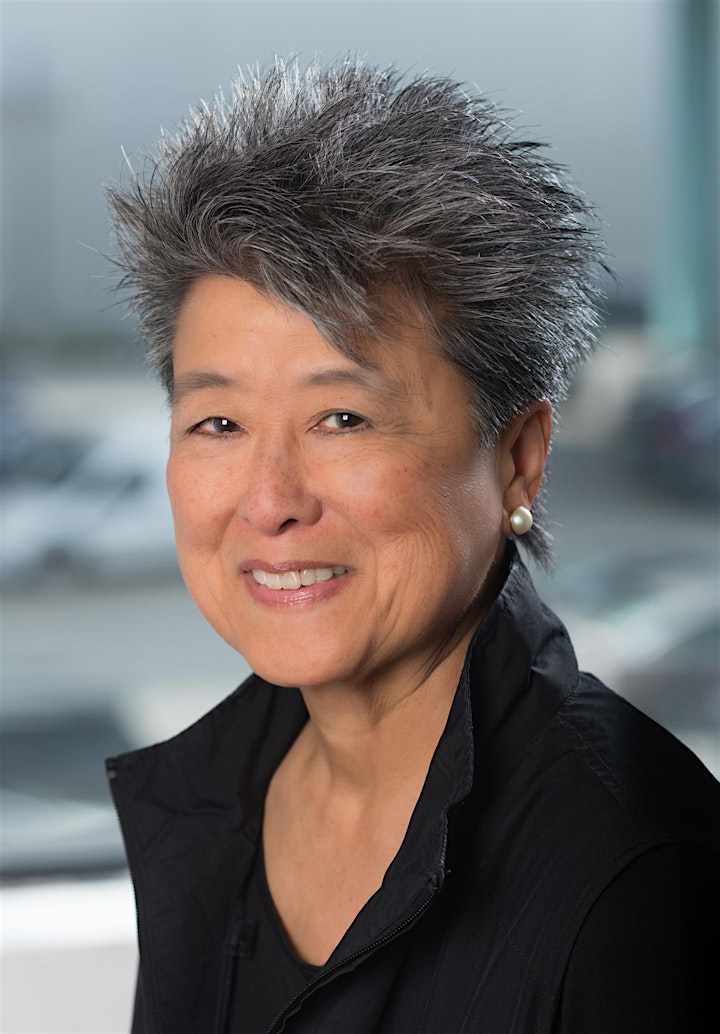 Our moderator is Helen Zia, is a writer, activist and Fulbright Scholar. Her latest book, Last Boat out of Shanghai, chronicles the 70-year-old exodus from Shanghai to Hong Kong, Taiwan, and the US. It was an NPR Best Book of the year and shortlisted for a 2020 national PEN AMERICA award. Her acclaimed book Asian American Dreams: The Emergence of an American People is taught in high schools and colleges across the US and even internationally. A longtime journalist, Helen was Executive Editor of Ms. Magazine. Her articles, essays and reviews have appeared in numerous publications.
The daughter of immigrants from China, Helen's activism in the 1980s landmark civil rights case of anti-Asian violence is featured in the Oscar-nominated documentary, Who Killed Vincent Chin? She also served as a witness in the federal marriage equality case decided by the Supreme Court. Helen is a graduate of Princeton University's first coeducational class and holds honorary degrees from the University of San Francisco and the City University of New York. She attended medical school for two years, then worked as a construction laborer, an autoworker, and a community organizer, after which she discovered her life's work as a writer. @HelenZiaReal www.helenzia.com.