Dealmaker Summit - Premiere Real Estate Rehab and Flip Conference

Monday, November 9, 2015 from 8:00 AM to 5:00 PM (EST)
Event Details
The Dealmaker Summit (https://www.anysizedeals.com/pages/dealmaker-summit) is our Annual Conference that brings together all the movers and shakers in the real estate rehab and flip space. We will have experts cover topics like how to find, fund and flip your investment properties, and an in-depth conversation on crowdfunding and the future of real estate finance.  The conference will also cover the advent of real estate technology and how it's changing the dynamics of the rehab and flip business.
Some of the Speakers Include: 
Allen Shayenfekr - CEO and Co-Founder, Sharestates

Teresa R. Martin - Founder, REIA NYC

Charles Blair - Board Member, REIA Baltimore

William Bonati - Infinity Asset Ventures

Mark Collazzo - CEO, Alpha Funding Solutions

Bernard Klein - Founder, Bloomingsky.com
Jordana Kava - Founder, Bloomingsky.com
Michael Cook - Director of Asset Management, GTIS Partners

Lou Forino - Gauntlet Funding

Brittney Calloway - Top Notch Holdings
Chi Osu - Loeb Realty Partners
Ben Rutkevitz - Alleon Capital Partners
Kevin Clark - Asset Based Lending
David Perlmutter - Quantum Listings
Dan Orlando - Real Estate Weekly
Kevin Shane - Sharestates
Katherine Clarke - The Real Deal
Raffaele Forino - Gauntlet Funding
Vincent Pace - Barnett Capital
Aaron Fragnito - Peoples Capital Group
and many more!
Some of the Topics Covered:
The Future of Real Estate Finance
- Crowdfunding, Peer to Peer Lending, and alternative ways to fund your flips.
Real Estate Investing 101
-Learn the basics of find, funding and flipping your deals
How do you scale up your flip and rehab business?
- You have a few deals under your belt, what's next?
- How do you build a system around your flipping business?
- How do you find JV partners? How do you structure the deals? What are experienced investors looking for in JV partners?
The Art of the Deal: Finding and Buying Distressed Assets.
-Notes vs REOs
-How do you find distressed assets and make an offer?
-Auctions, Foreclosures, Pre-Foreclosure and Liens, where are all the great deals?
-How do you know whether it's a flip or a flop?
Software is Eating Real Estate - Are you ready?
-How are companies adjusting to new real estate software?
-Is all technology valuable?
-When should a real estate investor seriously consider updating their software?
-What percentage of the real estate investors business does software dominate?
- How should you leverage technology to grow your business?
State of the Market
- Where are cap rates headed?
- How will an increase in interest rates impact the market?
- Are we the at the top of the market or is there room to grow?
- Which are the best markets for investors and how do regional dynamics affect your investment thesis?
To REIT or not to REIT
- Will the market be dominated by institutional investors or do Mom and Pop operators still have a future?
- What impact do institutional buyers have on the rehab and flip market?
- Do they help stabilize the market or do they just outprice smaller operators?
- What are the hottest Real Estate Markets in the US.
Who Should Attend:
Real Estate Investors
Note Buyers, REO Investors
Institutional Investors
Lenders, Brokers, REITS, Service Providers
Top Crowdfunding Practitioners
Real Estate Technology Companies and Software Providers
Why Attend?
The rehab and flip market has been going through some transformational changes over the past few years, and this conference will bring all the keys players to provide insights on the future of the industry. By attending the conference you: 
Gain a wealth of knowlegde
Generate new business
Networking with the leading practitioners in the space
Raise your company profile
Sponsors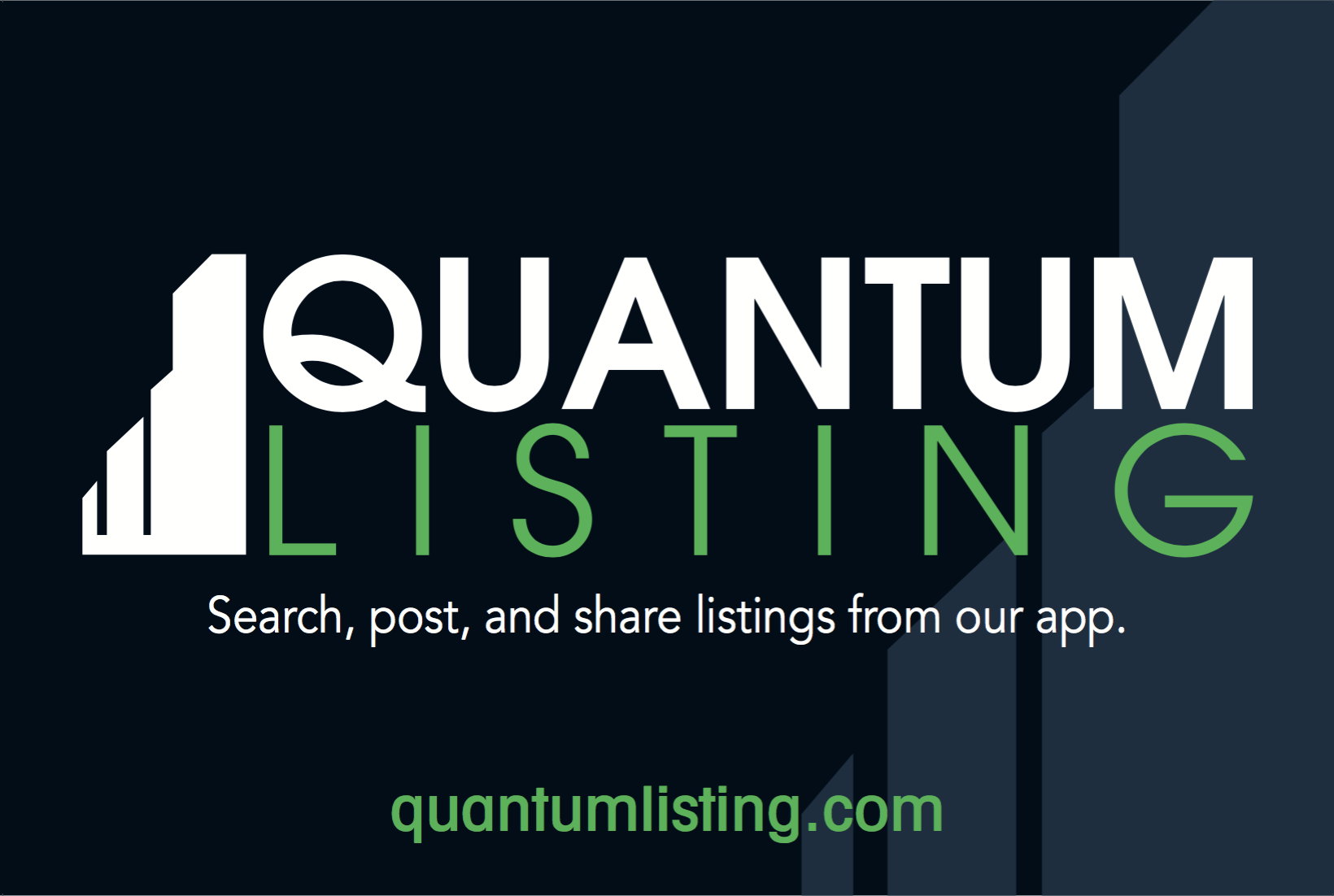 Media Partners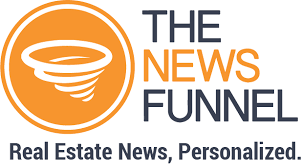 Have questions about Dealmaker Summit - Premiere Real Estate Rehab and Flip Conference?
Contact AnySizeDeals
When & Where

New York
1601 Broadway
New York, NY


Monday, November 9, 2015 from 8:00 AM to 5:00 PM (EST)
Add to my calendar
Organizer
AnySizeDeals
AnySizeDeals is a matchmaking platform that simplifies how real estate investors generate leads and close deals. In addition to our web platform, we connect our members through our monthly meetup events as well as an annual "Dealmaker Summit" conference that brings together the leading practitioners in the real estate rehab and flip space. AnySizeDeals also creates original content via it's monthly real estate and tech show called the "Dealmaker Zone."
Dealmaker Summit - Premiere Real Estate Rehab and Flip Conference