Dealing with IOT Data - Security, Privacy and Ownership

Wednesday, February 25, 2015 from 6:00 PM to 8:00 PM (PST)
Event Details
What do you do with all the data you collect from wearables or other connected devices? How do you protect the data? How do you make sure it's private? And finally, who owns the data from your car ? The last question is especially critical for data monetization. A panel of experts in data security, data privacy and data ownership will discuss the challenges, risk, vulnerabilities of managing IOT data.
The evening will consist of:
Networking 6pm-7pm

Panel Discussion 7pm-7:45pm

Q&A Session 7:45pm-8:00pm
On the Panel: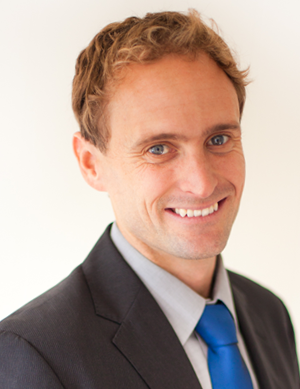 Dr. Jason Oberg Co- Founder & CEO of Tortuga Logic. 
Tortuga Logic is a hardware security company focused on providing solutions to help hardware designers find security problems in their designs. Dr. Oberg received his B.S. degree in Computer Engineering from UC Santa Barbara and M.S and Ph.D. degrees in Computer Science from UC San Diego. 
Importance of Cyber Security in IoT:
Connected Devices have already been shown to be vulnerable to attack. Attacks have been demonstrated on pacemakers, automobiles, baby monitors, and many others. These devices are managed by complex hardware and firmware and do not follow the traditional desktop/laptop computing paradigm. As a result, the hardware in these devices need to be built with very strong security in order to truly enable a secure system as a whole.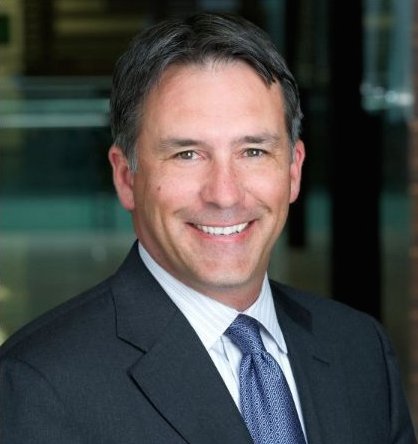 Noel C. Gillespie, Partner at Procopio Law
Noel is the chair of Procopio's Medical Technology Practice Group. Noel regularly assists clients with strategic patent portfolio development and implementation so as to protect their technology and help them achieve their business objectives. This process includes developing claim strategies that create market barriers and protect or create revenue streams, as well as preparing and prosecuting US and foreign Patent Applications. Noel has extensive experience in dealing with telecommunications companies, especially wireless telecommunications companies, wireless health, health IT, medical device companies, clean tech and software/Internet companies. For example, Noel has helped clients build portfolios and protect or build market positions in the areas of wireless sensors for health applications, smart grids, semiconductor memories, lab and chip technology and energy
efficient data storage.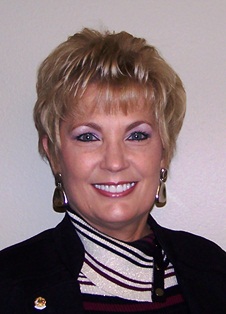 Shirley Adams, Vice President of SPAWAR Services, GDIT Navy/Marine Corps Services Sector
Shirley is a seasoned executive with over twenty years' experience delivering on-target action strategies for small and large organizations. She specializes in Strategic Planning, Operational Effectiveness, Knowledge Management, and Business Development. Her leadership history with major businesses such as GDIT, Systems Engineering Solutions (SESI) and Mazda; providing IT services for large firms such as Boeing, Airbus, Pratt & Whitney, their OEMs, and the Department of Defense, have resulted in major team productivity improvements, achievement of multimillion-dollar milestones, and successful new profit-center launches. As a strategist for revenue growth and business management, Ms. Adams has counseled companies to industry leader positions by helping them broaden market share and increase profits. Her passion for getting the job done and her lead my example attitude sets her apart as being a leader of heart and strength.
The panel will be moderated by The Silent Intelligence Co-Founder, Daniel Obodovski. Tweet into @SilentIntelBook and we may ask your question live!
We hope you can make it! 
About The Silent Intelligence:
The Silent Intelligence is an IoT consulting company dedicated to building connected communities. Our mission is to help business and individuals understand the potential of the Internet of Things as it relates to technology, business, investments and jobs.
About Apmetrix:
Apmetrix provides state-of-the-art business intelligence that allows game and app developers to remove the complexity of dealing with the mountain of data that is generated daily and provide an easy to use, cost effective automated platform. Our only mission is to provide our clients with the tools so they can understadn complex data and uncover hidden truths that allow them to build direct and meaningful relationships with their users.
About our Sponsors:
If you would like more information about becoming a sponsor of our events, please email:
When & Where

Apmetrix Inc.
5414 Oberlin Drive
#200
San Diego, CA 92121


Wednesday, February 25, 2015 from 6:00 PM to 8:00 PM (PST)
Add to my calendar