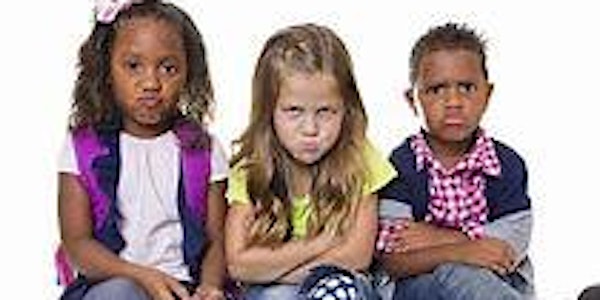 Dealing with Anger in the Family
Learn how to prevent and respond to situations involving angry outbursts with practical tips for parenting and de-escalation
About this event
Please join us over zoom as Lauren Alvarez presents Dealing with Anger in the Family. During this presentation, participants will learn how to prevent and respond to situations involving angry outbursts with practical tips for parenting and de-escalation. Anger can be a very frustrating emotion. Discover how to help respond to anger in the family by building our understanding or how to help our brain when we feel angry.
Lauren Alvarez has her Master's in Counseling, Master's in Teaching with Elementary Certification, Bachelor's in Psychology, Certified School Counselor and Elementary Educator, Certified Parent Educator, Parents as Teachers, Practical Parent Educator and Active Parenting background.
If you have any questions, please contact Erin Parks at 918-724-8574 or erin-parks@oklahomafamilynetwork.org. We look forward to connecting with you on September 15th. A zoom link will be provided to registrants the week before the event.