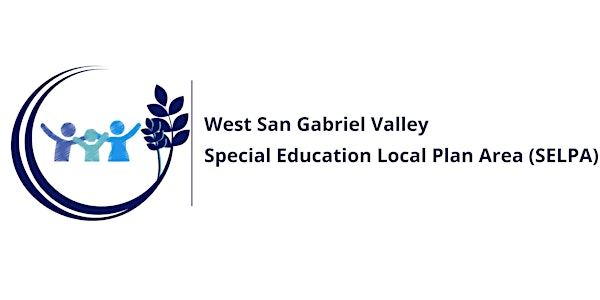 Dealing w/ Conflict , High Conflict Personalities ,Negotiation Strategies..
ADR - Dealing with Conflict and High Conflict Personalities and Negotiation Strategies to Break Impasse
When and where
Location
WSGV SELPA (new) Office Location 11204 Asher Street El Monte, CA 91731
Refund Policy
Contact the organizer to request a refund.
About this event
Dealing with Conflict and High Conflict Personalities Content:
When conflicts arise, people are typically able to resolve the conflict and move on. However, have you ever encountered a person who seems to be rigid and uncompromising?
Do emotions dominate their thinking? Do they seem to have an inability to reflect on their own behavior? Do they have a difficulty empathizing with others? If any of these behaviors were present in a conflict, you may have been dealing with a high conflict personality.
This presentation will focus on specific maladaptive behaviors that can appear and how to manage conflicts when those behaviors arise. Attendees will learn about the effects of emotions in conflict, ways to identify maladaptive personalities, and the skills to effectively communicate with people who display those behaviors. It is highly recommended that participants attend the Holding Effective Meetings training before attending this training.
Negotiation Strategies to Break Impasse Content:
There are many times where people can have the same goals, but the communication can get in the way of everyone seeing that. Likewise, there are times when people do not see eye to eye on a given situation and are not sure how to express their concerns in a way that maintains a positive group dynamic.
Negotiation is a way of communicating our needs through the tension of personal agendas that may not match with the overall group objective. This training will outline the ways that communication can break down as well as tips on how to continue the discussion and lead to a resolution.