Description
DEAFIES IN DRAG-Fort Myers, FL
Please join The Deaf & Hard of Hearing Center, along with the SWFL deaf and hearing community, for an evening filled with laughter, interactive entertainment, games, prizes, and most importantly, deaf awareness and culture!
Selena Minogue and Casavina, the fabulous comedian duo in Deafies in Drag, have been making hilarious videos since 2015. They are both deaf, Latinx drag queens, who perform and create shows for YouTube, Facebook, and Instagram. With nearly a quarter of a million followers, their acclaimed show talks about deaf struggles, language barriers, and educating the life of the deaf community through comedy sketches.
View their Facebook page - https://www.facebook.com/deafiesindrag/
This event venue can only hold 230 people and it WILL sell out! Get your tickets now!
Show Times/Schedule:
Saturday, January 11th, 2020
6:00 pm - 7:00 pm- Pre-Show Drag King Bingo with All Heart Entertainment
7:00 pm - 7:30 pm- Doors open for all tickets, meet and greet with All Heart Entertainment
7:30 pm - 8:30 pm- Deafies in Drag Interactive Entertainment Show
8:30 pm - 9:00 pm- VIP Only Meet and Greet and Photo with Selena and Casavina
9:00 pm - 11:00 pm- Official Deafies in Drag After Party hosted and sponsored by Millennial Brewing
*All parts of the show will be professionally interpreted for both deaf and hearing patrons. The Deaf & Hard of Hearing Center wants to be sure that every individual is successfully accommodated.*
The proceeds from this event will benefit The Sally J. Pimentel Deaf & Hard of Hearing Center.
---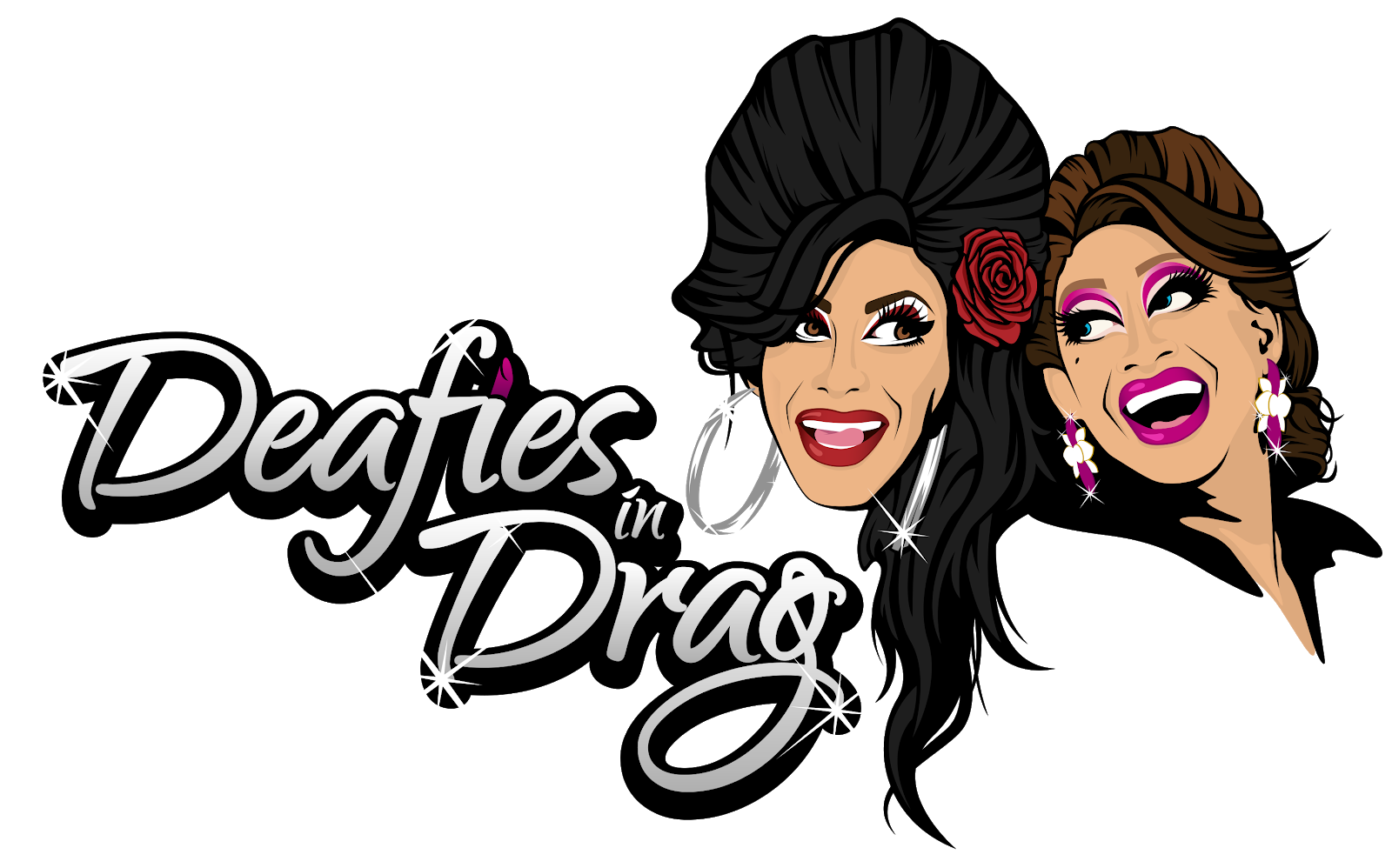 ---

---