Location
University of Westminister
Marylebone Road
London
NW1
United Kingdom
Description
Supported by the Office of Disability Issues, and in partnership with Westminster University, with high profile and stimulating speakers, the subject of this conference is "Deaf Learners- the past, the present, What about our FUTURE?" It is expected to be a highlight of the 2013 Deaf calendar!
The conference will be held at central London location of the University of Westminster, Marylebone and will take place on the Tuesday 28th of May 2013 from 9.45am-3.00pm.


Why sign up for the Deaf Learners Conference 2013?
You are concerned about the future of Deaf education.

You are passionate about Deaf issues and the Deaf community.

You have an interest in Deaf jobs and work experience after education locally and worldwide.

You understand the conference is an opportunity to network at a professional level.

You are interested in how technology can support Deaf networking now and in the future.

If you have interest in any or all of the topics above or feel you have something to contribute on these topics, then the Deaf Unity - 'Deaf Learners conference' is definitely for you.

See below for a list of some of the speakers, topics and workshops already confirmed for this key event of 2013, to be held on Tuesday 28th of May 2013 from 9.45am to 3.00pm;

Speakers
David Chater, Department of Education - Breaking Educational Barriers: Providing Deaf People with access to information,resources and support that leads to sustainable achievements"
Liz Sayce OBE, Chief Executive Disability Rights UK, "Breaking Work Barriers: Providing Deaf People with Employment Support to Find and Keep Jobs"
Asif Iqbal, MBE "My Leadership Journey"
Rob Wilks, Deaf Lawyer and head of RAD Law centre "Equality for Deaf Learners: Why is the law failing them?"
Fantastic workshops, facilitated by experts in the field of Deaf Learning are:
Jane Cordell, former Deaf diplomat in the foreign service - "Deaf equality in employment and education"
Penny Beschizza, Teacher of the Deaf and Dr Marian Grimes, Head of Centre for Deaf Education, City Lit- "The need for good communication support for Deaf Learners"
Gary Morgan, professor of Linguistics at University College London - "Linguistic needs of Deaf Learners in Education"
John Hay, Deaf historian- "Deaf History & Education"

Deaf Unity, 'Inspiring change, empowering the next generation of Deaf Learners through role models, networking and technology.'

Bookings
Book early and engage in the pre-conference discussions;
Standard ticket price £55
Early bird £35 until 12th April 2013

There is limited ticket availability so make sure you take advantage of the early bird discount!
Want to become a sponsor?
Want to become a sponsor or stallholder? Please go to:http://deafunity.org/about-us/be-our-sponsor-at-the-deaf-unity-conference-2013/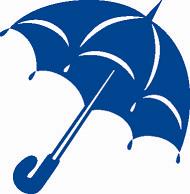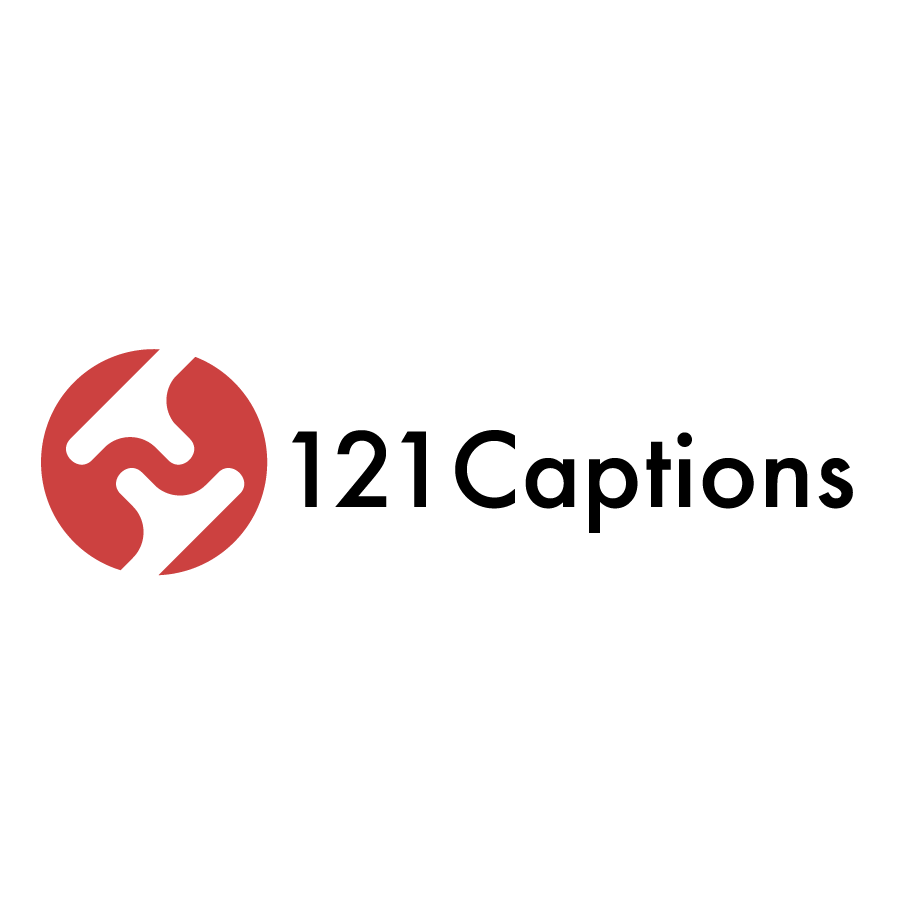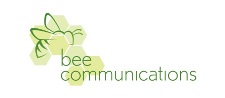 Media enquiries to http://deafunity.org/contact-us