Description
DEAF FOCUS' 10TH ANNIVERSARY GALA


What!? 10 Years!? Yes, it's been 10 years already!
Deaf Focus has been serving the Deaf, DeafBlind, and Hard of Hearing community here in the Greater Baton Rouge Region for 10 years, the last 4 as a non-profit. We are excited to celebrate this milestone with a BIG event with all of you - a Gala - which will take place on Saturday, October 5th, at The Tracy Center Ballroom in Baton Rouge. We will be serving hors d'ouevres, a buffet dinner, and a Cash Bar with entertainment!
This event will be a fundraiser, taking place of our signature event, EatDrinkSign! which is usually held at this time of the year. Our advocacy is unpaid, and we rely on the support of our sponsors, our donors, our friends, and families in the community to be able to continue our services.
Deaf Focus Founder and Director, Paula Rodriguez, will open with greetings and reminisce about the past 10 years with a slideshow presentation. Our Guest of Honor, the Honorable State Representative Patricia Haynes Smith, other Speakers, and former Deaf Focus staff members will be joining us as well!


AWARDS
We will be passing out deserving awards to recognize the efforts of those who go above and beyond in the community:
Most Valuable Player

Joseph "Ari" Latino II Youth Leadership Award
Champ Service Provider

Champ Caretaker

Interpreter Appreciation
ENTERTAINMENT
We are ecstatic to have both, John Maucere and DJ Nico DiMarco, with us at our special event! Mr. Maucere will perform stories in American Sign Language/visual vernacular including a tribute to Bernard Bragg who perished near the end of last year, and Mr. DiMarco will work on filling our atmosphere with great music and get us all jiggy on the dance floor.
John Maucere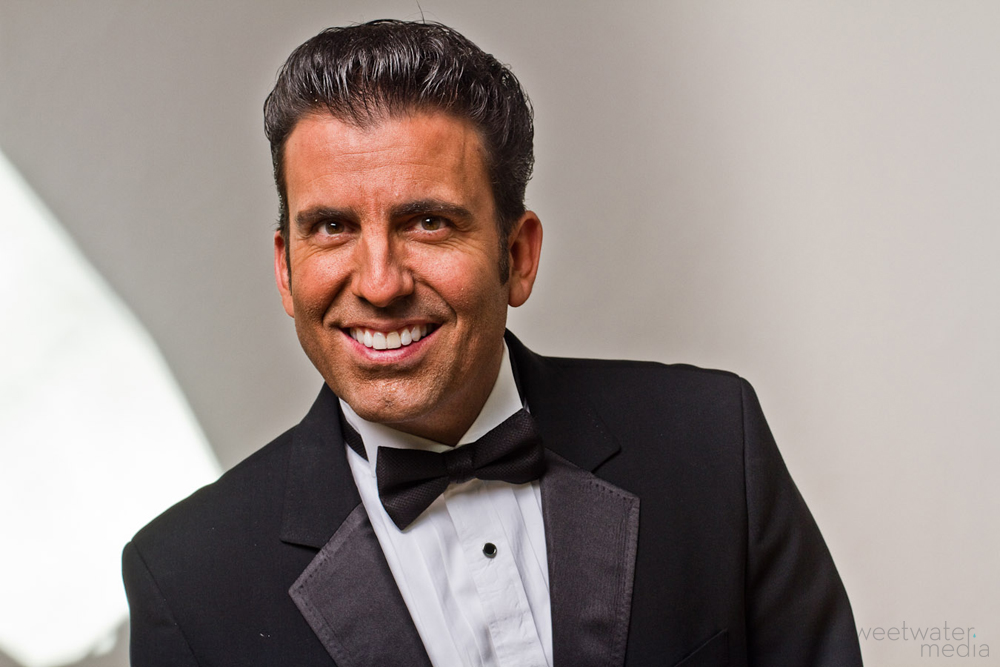 John Maucere, a seasoned international performer, graduated from California School for the Deaf, Riverside and attended Gallaudet where he was one of the rally leaders who led Gallaudet through the 1988 Deaf President Now (DPN) movement. His contribution was recognized in the published book titled "The Week the World Heard About Gallaudet." This sparked his lifelong passion, to inspire and believe that deaf people can do anything.
John broke through Hollywood stereotypes and became the first deaf actor in ABC's Talent Development Program, attended by the likes of Tom Hanks and Arsenio Hall. From there, John appeared on several television series, such as NBC's "Law and Order" and "Brand New Life," USA Network's "Pacific Blue," and ABC's "Parker Kane," and "10-8." John founded DEAFYWOOD, which culminated its 13-year tour on the 2007 sold-out Deaf Freedom Cruise attended by 4,000 passengers where he was also its cruise director. Since then, John has voyaged around the world on several cruises with Passages Deaf Travel (PDT) as its cruise director and entertainer. John was the headliner for the sold-out crowd of 4,000 on Royal Caribbean's Deaf Freedom Cruise with Passages Deaf Travel.
On top of performing and emceeing, John is the creator and host of "Live in Hollywood: The John Maucere Show" and in various locations such as New York and Hawaii. His interviews with notable special guests is telecasted live through the internet. John is often seen at various DeafNation Expos as game show host and entertainer. His work has garnered him recognition by fans for iPerson of the Month by iDeaf News.
In 2008, John was recognized by the City of Los Angeles for his exemplary service to the Deaf and Hard of Hearing community. John is renowned for his hilarious character, Superdeafy, now playing in a series of webisodes, through www.superdeafy.com. John portrayed the SuperDeafy character, a Deaf superhero in a movie, No Ordinary Hero: The SuperDeafy Movie starring Oscar-winning actress Marlee Matlin, which was recently released to rave reviews at the Heartland Film Festival. John's newest venture is expanding his artistic portfolio by creating and performing original ASL poems at academic institutions as well as through the internet.
He has done sketches at the Hollywood's House of Blues with Eva Longoria and Cheri Oteri and has co-mastered ceremonies with Marlee Matlin and Ken Paves. John performed the National Anthem and America the Beautiful with Alicia Keys and Jennifer Hudson as a spokesperson for the National Association of the Deaf (NAD) and as a featured fan favorite for PepsiCo at the 2013 Super Bowl in New Orleans. He was also an ASL coach for the signer, Treshelle Edmond, who had signed the National Anthem and America the Beautiful for the 2015 Superbowl. We are absolutely thrilled to have him with us on our special night!
---


D.J. Nico DiMarco
Nico DiMarco, a fourth generation Deaf from a family of over 25 Deaf people, and brother of Model/Activist, Nyle DiMarco. He hails from New York City, attended Maryland School for the Deaf, and graduated from Gallaudet University in 2012. Growing up, Nico developed an affinity for 90's and 2000's Rap, Hip-Hop, R&B, Reggae, House Music and his passion for dance contributed to his mind-set in a career in the music field. Nico has been working as a professional DeeJay touring all over the world for the last 9 years and hopes to continues doing what he loves. Nico says "Most of my favorite part is playing those tracks that get you tapping your feet and nodding your head without you realizing it." We are looking forward to having him filling our event with great music and getting our friends jiggy throughout the night!
We will have a silent auction at the event as well so bring your wallets!!!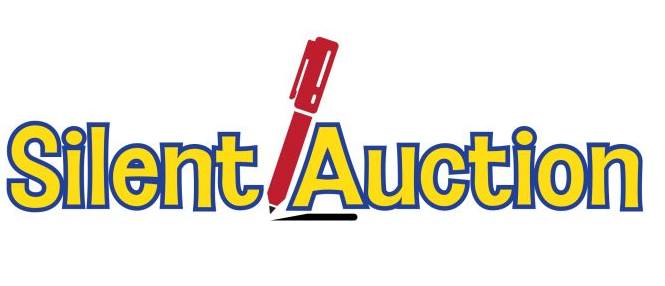 NOTE: We are accepting donations for this silent auction up until September 20, 2019. If you would like to donate, please contact Jay at jay@deaffocus.org. Thank you!
---
SCHEDULE:
Master of Ceremonies: Juliet Barbin
6:30 pm: Greetings
Cash Bar opens
Hors d'oeuvres served: Bacon-wrapped Shrimp, Boudin Balls, & Fried Mushrooms
Silent Auction open for bidding
Opening Remarks
Jimmy Challis Gore, President, Louisiana Association of the Deaf
The Honorable Rep. Patricia Haynes Smith of District 67, State Legislator
Paula Rodriguez, Director, Deaf Focus
7:20 pm: Dinner
8:00 pm: Awards
8:15 pm: ASL Performance - John Maucere
9:15 pm: Social, Music & Dance with D.J. Nico DiMarco
10:00 pm: Last Call
Silent Auction closes - Pay for item(s) before pick up.
10:30 pm: Cash Bar closes
11:00 pm: Wrap up
WHERE:
The Tracy Center Ballroom
1800 S Acadian Thruway
Baton Rouge, LA
WHEN:
October 5th, 2019
6:30 pm - 11:00 pm
DRESS CODE:
Semi-Formal, NO JEANS.
Don't miss out on this special event celebrating 10 years of Deaf Focus with us while supporting our continuing services and advocacy for the Deaf and Hard of Hearing citizens of Louisiana.
We will accept admission at the door at $100/per person if we are not sold out.
NO REFUNDS.
visit our website! www.deaffocus.org