Description
This is the 4th Deaf Education Summit, hosted by the Deaf Education Alliance, a project of Deaf Focus. Each year our Summit has grown and this year will be hard to top! The theme for this year's Summit will be "Got Language?" We will be discussing Language Intervention and introducing proposed legislation for Language Equality and Acquisition for Deaf Kids (LEAD-K) to Louisiana Deaf Education Stakeholders with a fantastic guest presenter line-up.

First, we have Nyle DiMarco, who is Deaf and a successful Model as well as a celebrity in his own right winning both, "America's Next Top Model" Season 22, and "Dancing With The Stars" Season 22 in the same year. Mr. DiMarco is also the national spokesperson for the LEAD-K Campaign, and founded the Nyle DiMarco Foundation, promoting awareness on issues surrounding the importance of early language and literacy in Deaf children. The Foundation emphasizes culturally-based, community-engaged, and innovative approaches in providing support and guidance to Deaf children and their families.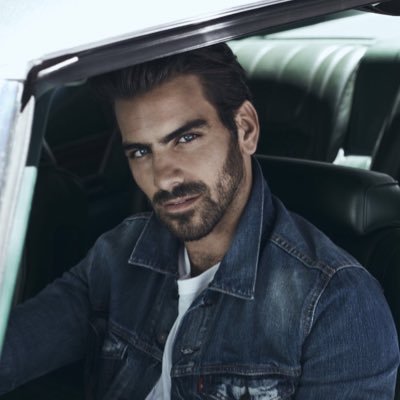 Also joining us will be Joshua Castille, a native of Louisiana. Josh will lead a session on Developing Strong Self Advocates. He will also provide entertainment during our "Dine with Nyle" Banquet on Friday evening. Joshua is a Deaf actor who starred in "Spring Awakening" on Broadway, appeared on "Switched at Birth", is a member of the Deaf West Theatre, and is a member of the executive team at DPANTV -The Sign Language Channel.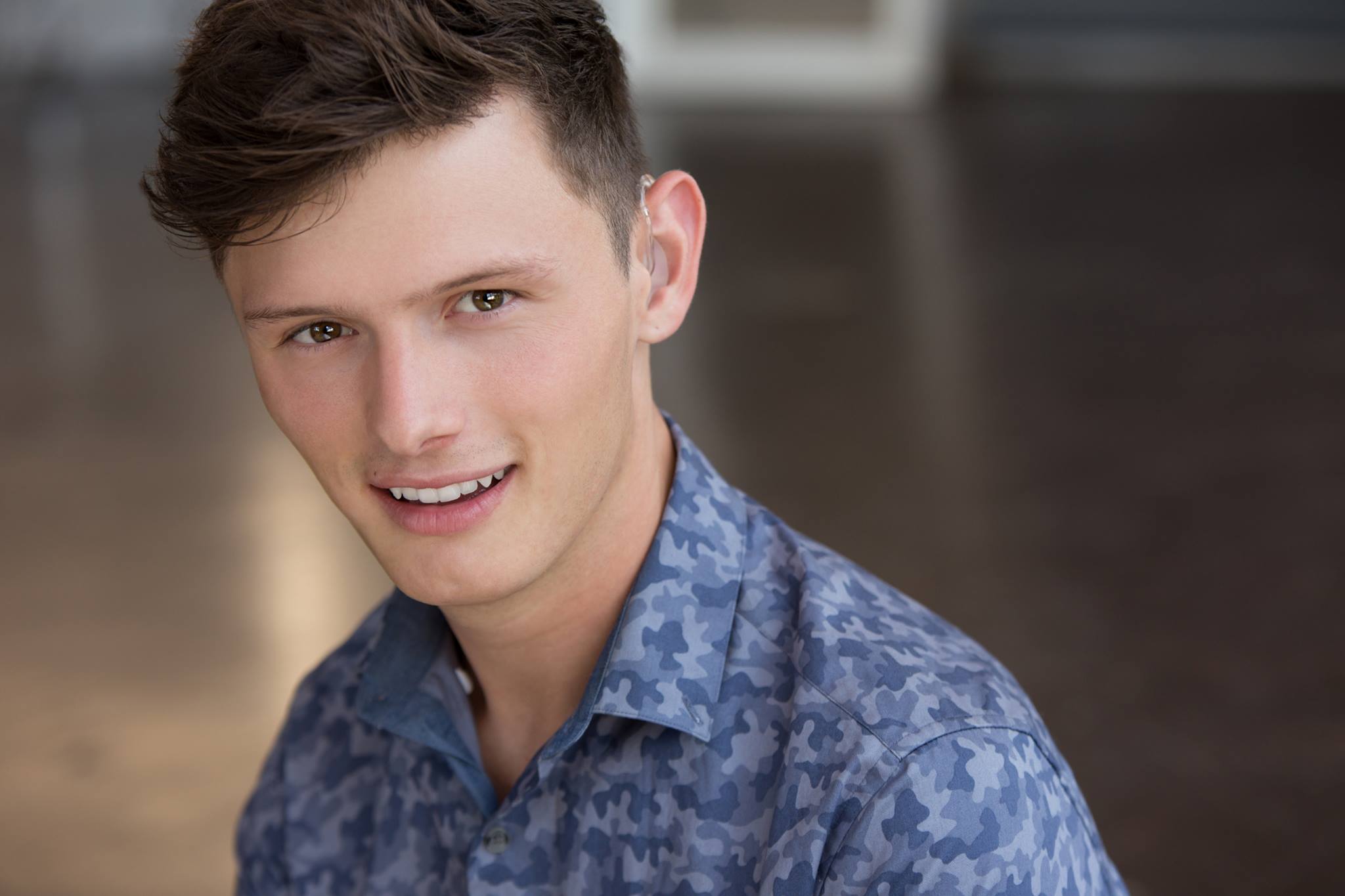 Finally, we have Julie Rems-Smario, one of the co-founders of the national LEAD-K Campaign, and the outgoing President of California Association of the Deaf. She will be introducing us to LEAD-K Louisiana legislation and focus on early language acquisition. She was the DeafLife Magazine's 2015 Deaf Person of the Year, and for Deaf Women United this year. She is currently working as the Deaf Education Programs Assistant at the California Department of Education.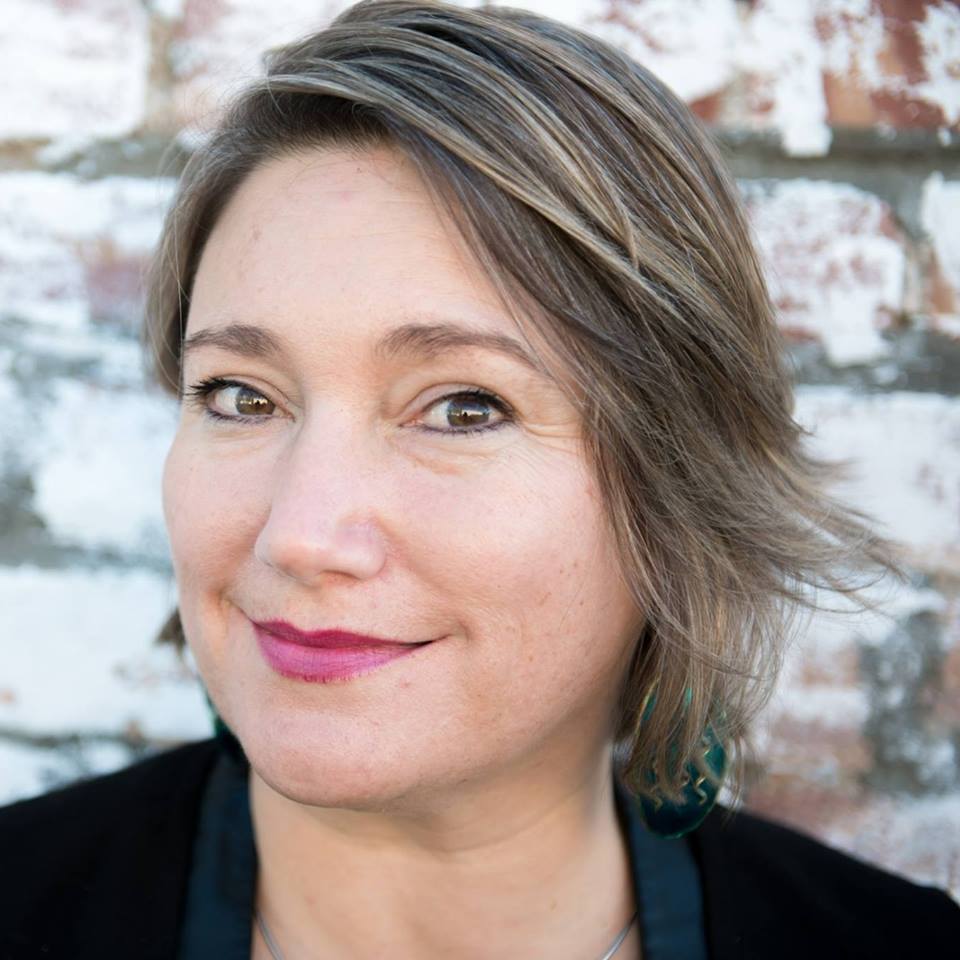 The conference will be held in Baton Rouge at the Holiday Inn South on Airline Highway, and we are anticipating a record attendance. We are super excited about this conference, and we hope you all are as well!
EVENT SCHEDULE:
FRIDAY, JANUARY 26
8:30am: Registration
9:45am-11:30am: Nyle DiMarco
Leadership & Deaf Culture with Deaf, Deafblind, and Hard of Hearing (DDBHH) High School students
Observed by Deaf Education Professionals
11:30am-1pm: LUNCH by HUGE supporters, Rip & Jerri Stoltz from SEI and Gus Bordelon from Roux 41 Restaurant.
Deaf Actor Joshua Castille dines with the students
1pm-2:30pm: Nyle DiMarco
National Concerns, Language, and DDBHH students.
2:30pm-2:45pm: BREAK
2:45pm-4:30pm: CONCURRENT SESSIONS
1. Developing Strong Self Advocates with Joshua Castille
2. Classroom Activities and Techniques that support Language Development with Natalie Delgado

6:30pm-10pm: 'Dine with Nyle' Banquet
*Community Invited*
Social with Nyle DiMarco
Entertainment by Joshua Castille
SATURDAY, JANUARY 27
8:30am: Registration
9am-10am: Keynote Speaker - Julie Rems Smario
10am-10:15am: BREAK
10:15am-11:45am: Julie Rems Smario
LEAD-K Presentation
11:45am-12:45pm: LUNCH by Chef Gavin Jobe, owner of Pelican House and Meribo, and appeared on 'Chopped' on the Food Network.
12:45pm-2:30pm: LEAD-K Louisiana Bill
1 Louisiana State Representative Patricia Haynes Smith
Legislative Process - How a bill becomes law.
2. Expert Panel - Language Development
2:30pm-2:45pm: BREAK
2:45pm-4:30pm: CONCURRENT SESSIONS
1. Visual Communication Support with Dorothy Rodriguez
2. Oral Communication Support with Shelley Chesney
WE HAVE A RAFFLE WITH AWESOME PRIZES!!!
We are also selling Winner's Choice Raffle Tickets where you get to choose your preferred order of prizes that you'd like to win. We have a 50" LED Smart TV, an Apple i-Watch, a Video Doorbell from Ring, a Yeti Cooler, and $100 in Lottery Scratch Tickets! So awesome that they can be purchased online right here on eventbrite, and we will mark the tickets for you! Winner does not need to be present but are responsible for the charges of shipping the item, if any.
$5 each ticket or $20 for 5 tickets (Save $5) or $100 for 25 tickets (Save $20)



RESERVE YOUR HOTEL ROOM WITH HOLIDAY INN: 225-924-7021