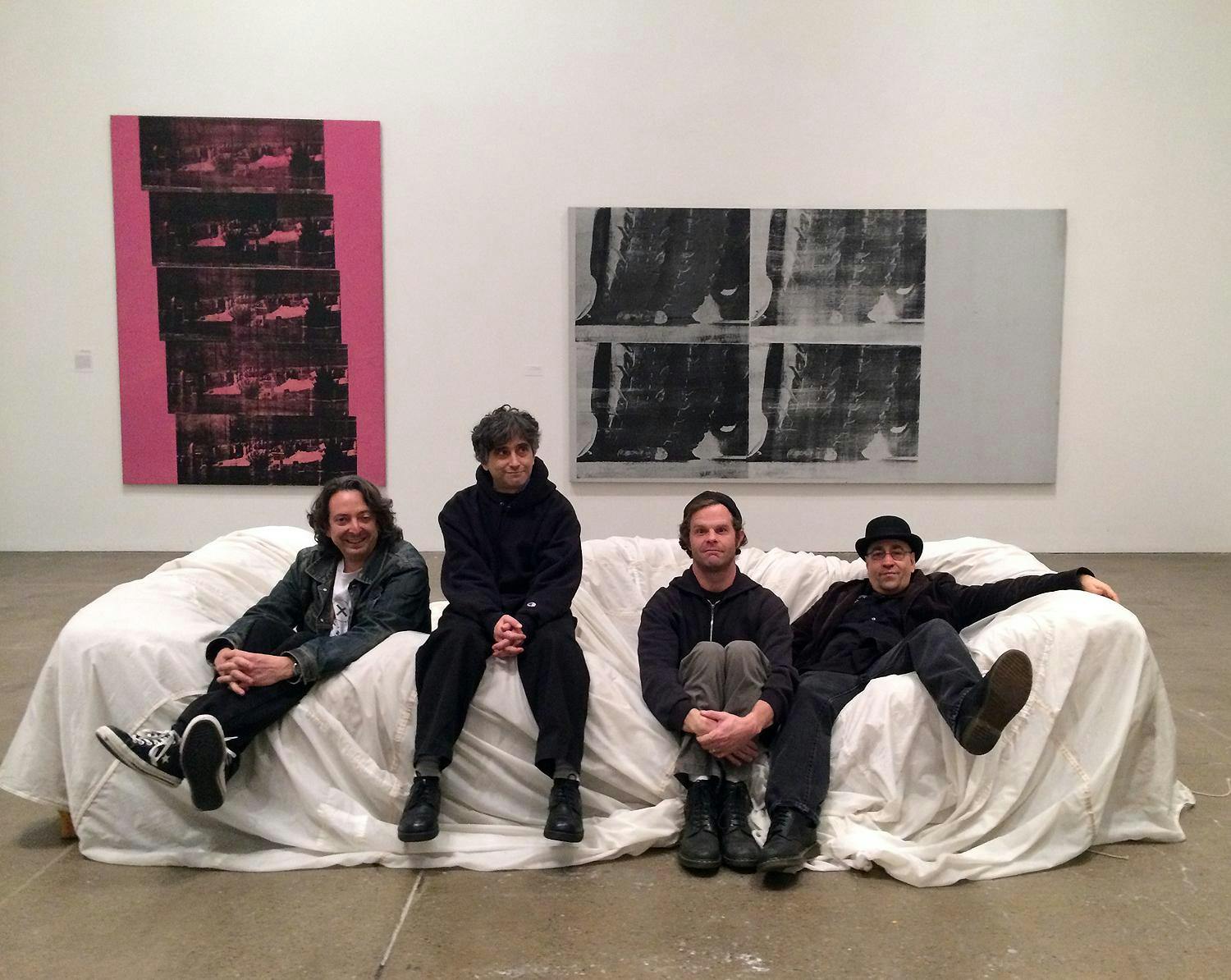 About this Event
Although there are numerous, conflicting, tales of how, when, where, and sometimes why the Dead Milkmen initially formed, the most reliable evidence points to band founder Joe Jack Talcum's decision, in the late 1970's, to create a band based entirely upon a group of woodcuts he discovered in the basement of The Vatican. Talcum then recruited acquaintance Rodney Anonymous and the pair immediately set about unlearning everything they had previously learned about music and spending countless hours screaming at inanimate objects.
In 1982 bassist Dave Blood was added to the group after impressing Talcum and Anonymous with his ability to cover passing vehicles with ketchup. Shortly afterward, and entirely against his own will and better judgment, drummer Dean Clean joined the band.
In 1985, the band, or "The Dead Milkmen" as they were now known, released their debut album "Big Lizard in My Backyard" which was instantly declared "The greatest cultural achievement of our time" (by the band themselves). Big Lizard was followed by "Eat Your Paisley" in 1986 and "Bucky Fellini" in 1987.