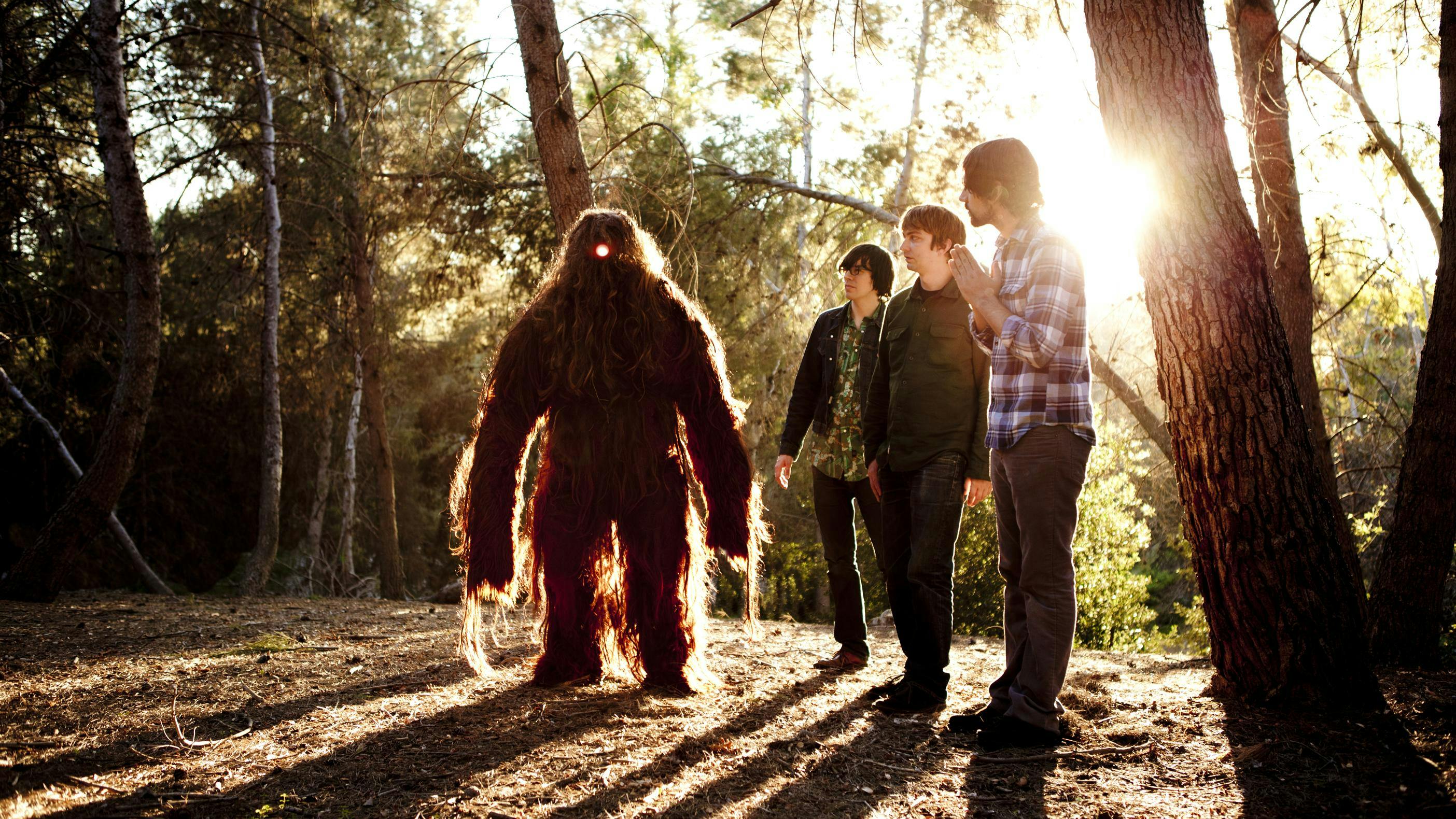 About this Event
$15 // 21+
----------
DEAD MEADOW rose from the remnants of The Impossible Five and Colour in 1998. Combining the sonic heft of '70s metal and the psychedelia of '60s rock with the thematic lore of J. R. R. Tolkien and H. P. Lovecraft, they rose as forefathers of a thrilling new strain of heavy music. Reigning over the stoner rock contingent for over two decades, DEAD MEADOW remain one of the tentpoles of a genre they helped conjure into existence.
Los Angeles-based, hard-edged post-psych and space rock trio DOMMENGANG hop on this freakishly epic bill. Comprised of guitarist Dan "Sig" Wilson, bassist Brian Markham and drummer Adam Bulgasem, the trio embrace the open road like a demonic semi-truck headed straight for hellfire with no regard for anyone's wellbeing but the pure wailing essence of rock'n'roll. Armed with an endlessly expansive sound and electrifying heavy blues riffs, DOMMENGANG are taking you on a forever roadtrip to oblivion.
TOMBSTONE EYES brings heavy 70's psychedelic biker rock to the streets and venues of Chicago and the world at large. Band members Brownstone (the Longhairs), John Brown (Dragon Feeder), Mustafa Daka (the Brokedowns), and Jason Sipe (Salvation), form this hypnopompic hallucination machine that thunders upon the stage with driving rhythm and wuthering melody at the strike point of anthem and dirge to sound the soul's storm-soaked journey of renewal in the sun. Take the ride.