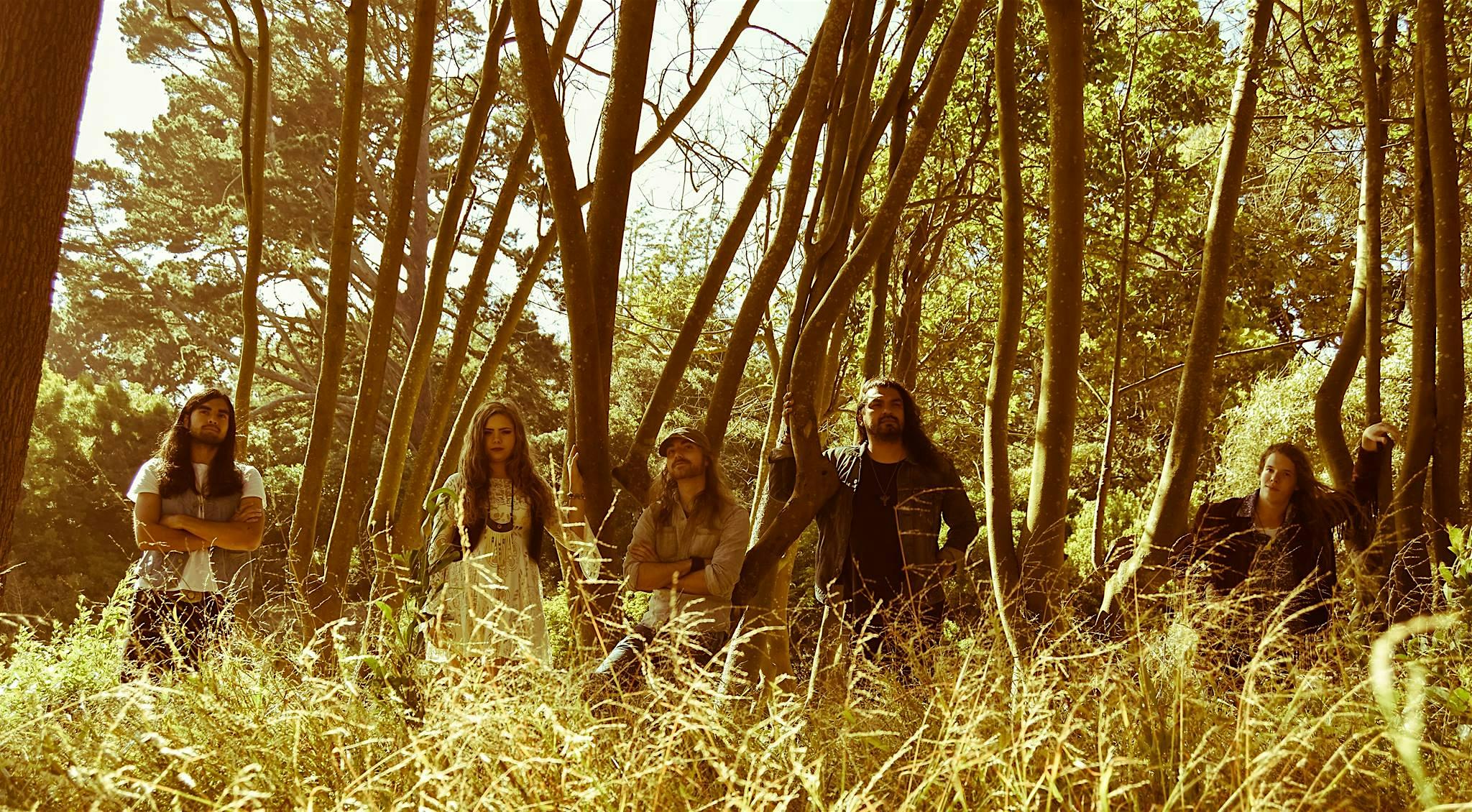 About this Event
$5 // 21+
-----------------
DEAD FEATHERS cascade back to the Bottle for a checkup on your psychedelic trance. That powerful, female lead vocals blended with a gritty atmospheric bite - DEAD FEATHERS means fucking business. Not as soft as PURSON, but not as roaring as ROYAL THUNDER, the quintent asserts themselves in front of any crowd -- ascend yourself into the blanketing incense smoke and celestial grooves that is DEAD FEATHERS.
DIAGONAL meld reverb soaked shoegaze with a subtle dose of '80s pop & '60s psychedelia, this six piece is adept at creating a groove and riding it into some strange and beautiful places. Their debut full-length album "Tomorrow" came out July 2nd via Chicago record label Midwest Action.
DAISYCHAIN is a 4-piece blues rock band based in Chicago, IL. This act delivers a classic blues attitude layered with folk style harmonies. With influences like Patti Smith, The Black Keys, Nirvana, and Neil Young, this band brings a fusion of garage rock and probably your mom's favorite folk record.