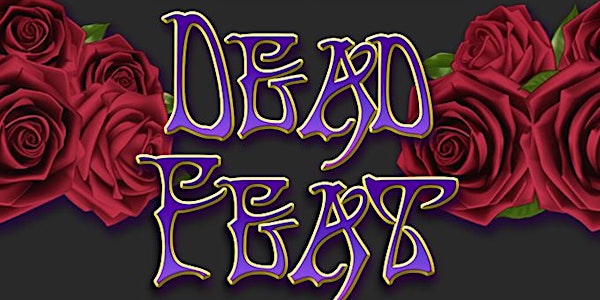 Dead Feat [EARLY SHOW]
The 8th Annual Nolafunk Series During Jazz Fest
Location
Republic NOLA
828 S Peters St
New Orleans, LA 70130
Dead Feat with Anders Osborne, Melvin Seals, Wally Ingram, and Little Feat's Paul Barrere, Fred Tackett and Kenny Gradney on 5/2/19!
About this event
CEG and Nolafunk are excited to present the return of Dead Feat as part of the 8th Annual Nolafunk Series During Jazz Fest! Dead Feat sold out in advance last year.
Dead Feat is a one-of-a-kind project formed in 2011, created to perform during the evenings and weekends of the New Orleans Jazz & Heritage Festival. This supergroup dives into the Grateful Dead and Little Feat repertoires as well as other cover songs and originals by the individual artists involved. 2019's Dead Feat features New Orleans' own Anders Osborne, original and long-time members of Little Feat, Paul Barrere, Fred Tackett, and Kenny Gradney, along with friends of the Grateful Dead family, Melvin Seals (Jerry Garcia Band), and Wally Ingram (Bobby & Phil). This will be Melvin Seals' debut with Dead Feat!