Description
Join me for an evening making a tiny dead fairy or it could be a demon, you decide. Great for Halloween decor!

Supplies included. If you have an embossing gun, please bring to the workshop.
This class should not last longer than 2 hours.
I will show you some cool techniques to represent decaying, rotting flesh. Sounds gross, but looks amazing on this mini monster. You will pose your creature and leave a loop in the top for hanging.
Part of our Witch Crafts Series!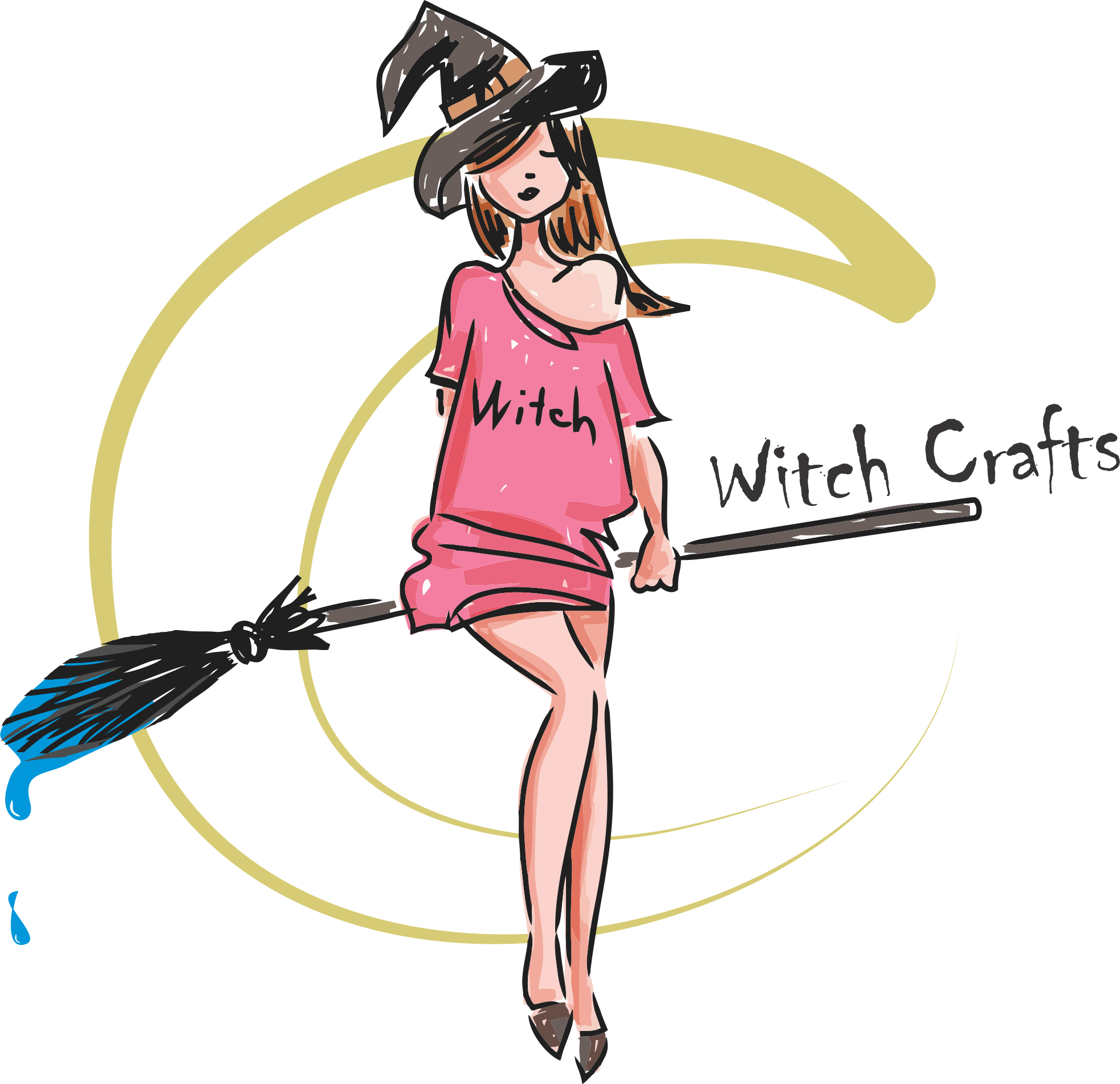 $35.
#monster #halloween #thingstodoinBatonRouge