Sales Have Ended
Registrations are closed
Thank you for registering to attend De-risking Biotech: Non-traditional approaches to capital raise! We look forward to seeing you on August 31st, 5:00PM at our live virtual event.
How to de-risk your capital raising venture!
About this event
Capital fundraising in biosciences is a red-hot pursuit in this time of soaring liquidity -- but is not without its challenges and risks. So, is crowdfunding a viable de-risk strategy for raising capital?
A New York orthopedic surgeon and a CFA, co-founders of Monogram Orthopedics, raised $14.5 million in a Reg A filing, the largest amount raised for a medical device in crowdfunding history. Hear the founders and fundraising team tell their story and lay out the pros and cons of crowdfunding in this groundbreaking approach.
This event is virtual and will include a link to join online prior to the event.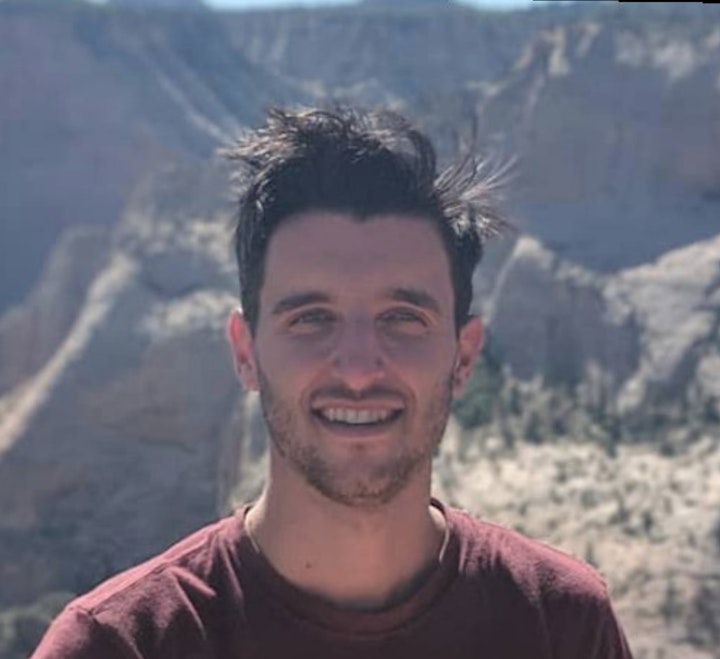 Skylar Dammers, Ridge Growth
Skylar is an equity crowdfunding and D2C marketing expert and Co-Founder of Ridge Growth Agency, a team of specialists building and scaling the brands of tomorrow. Our expertise in positioning brands for success and introducing them to new, high-value customers and investors has proved a winning formula for our clients.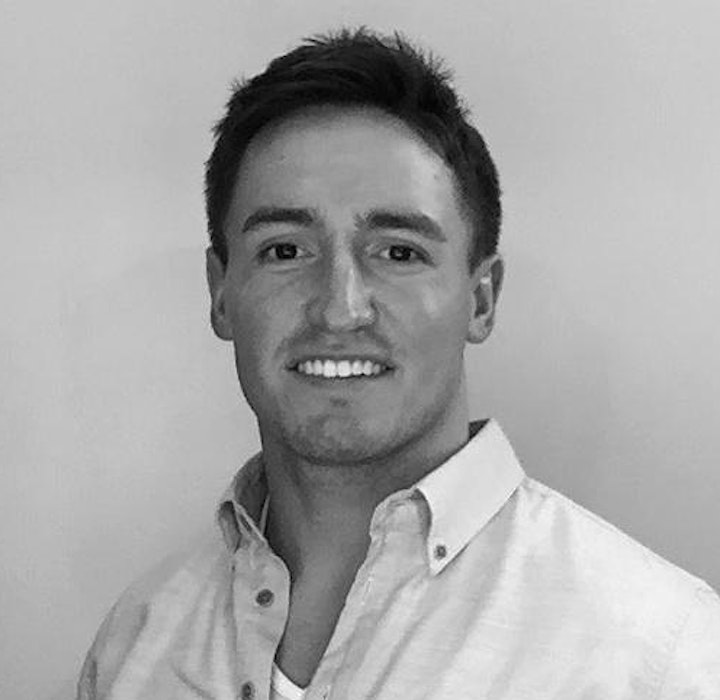 Jonathan Stidd, Ridge Growth
Jon spent his initial career in operations and management consulting before transitioning to focus on startups. As the Director of Strategy at an LA-based digital marketing agency, Jon helped brands launch and scale growth via digital advertising. Since then, Jon has leveraged that industry experience to build Ridge Growth into the leading agency in the equity crowdfunding industry with over $230M raised for clients.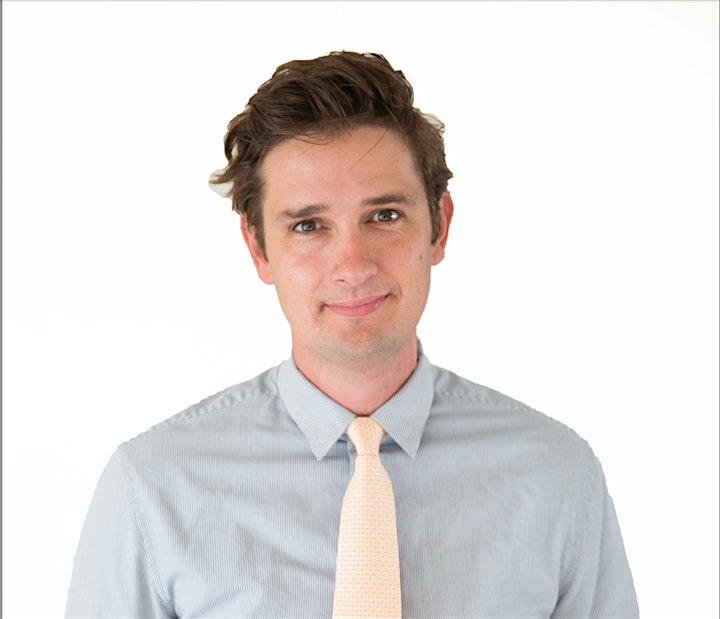 Ben Sexson, CFA, Co Founder and CEO Monogram Orthopedics
Prior to joining Monogram, Mr. Sexson served as the Director of R&D and Business Development at Pro-dex (ticker: PDEX). Mr. Sexson graduated with honors from Caltech in Mechanical Engineering and is a CFA Charterholder.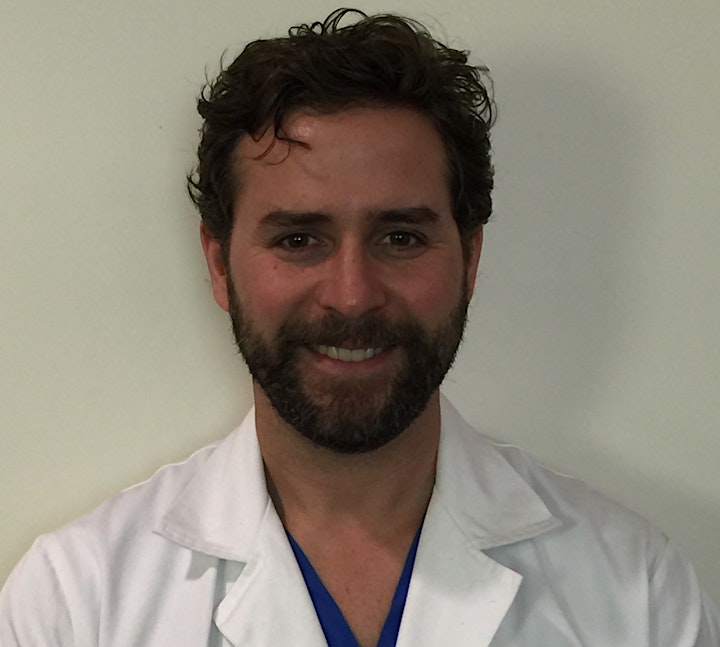 Doug Unis, MD Founder, Monogram Orthopedics
An Elab '16 alum, in 2016 Dr. Unis founded Monogram Orthopaedics to develop a platform that will deliver more accurate, less invasive, longer lasting, and lower complication joint replacement surgery. The platform includes, 3D printed implants customized for each patient, and a best-in-class surgical robot that sculpts a cavity in the bone to ensure maximum stability when the custom implant is inserted. Both the implant and surgical execution are based on pre-operative 3D planning software.
Dr. Unis also actively participates in clinical research related to hip and knee reconstruction, including anatomic knee alignment, 3D printing of implants, and robotics. He has received awards for innovation and teaching. Dr. Unis is an Associate Professor of Orthopedic Surgery at the Icahn School of Medicine at Mount Sinai.
Dr. Unis has extensive experience in the muscle-sparing anterior hip replacement technique, being the first to perform the procedure in New York City in 2006. He is also a pioneer in kinematically aligned total knee surgery which provides a more natural feeling knee with improved function compared with traditional techniques.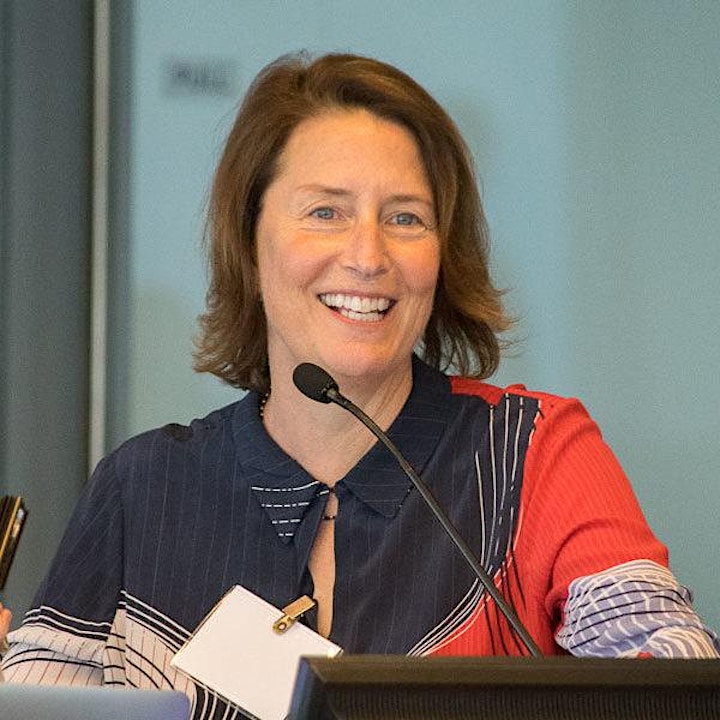 Mary Howard, Program Director, WCBA and ABCT
Mary Howard, founder of ELabNYC, ABCT and WCBA co produces De Risking emerging biosciences ventures with Glennis Mehra, head of BioLabs@NYU Langone.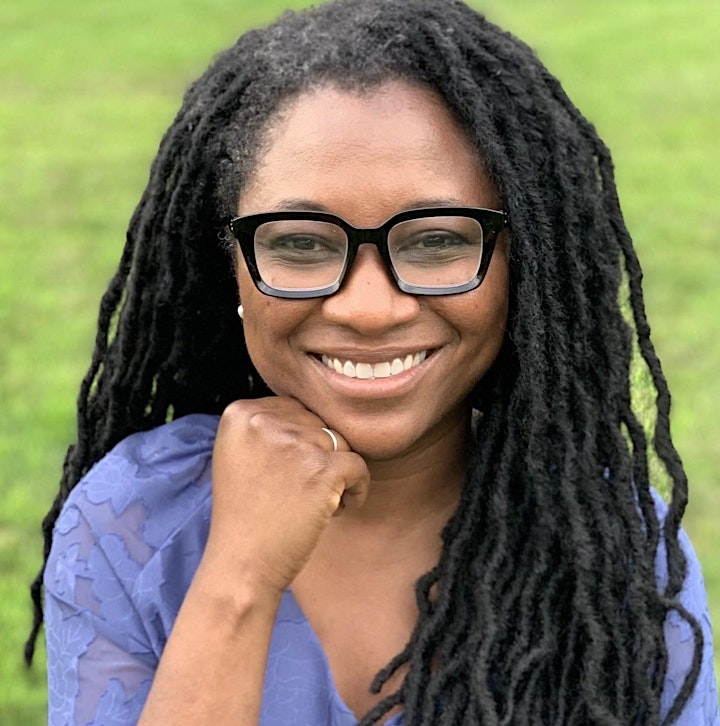 Dr. Glennis Mehra, Director, BioLabs@NYULangone
About Accelerator for Biosciences in CT:
ABCT's program of education and business networking prepares Connecticut's academic and corporate spinouts, inventors and first time founders to be successful entrepreneurs.
About BioLabs@NYULangone:
BioLabs New York is partnering with NYU Langone Health to build a unique biotech co-working facility in Manhattan to attract the best companies in early-stage life sciences.
BioLabs@NYULangone provides an engaging, collaborative space, top-of-the-line research equipment, business support and acceleration programming to help startup companies reach their milestones faster.
About Westchester County Biosciences Accelerator:
WCBA's goal is to support the development of Westchester's hub of bioscience innovation and commercialization with a program of emerging venture education and business networking.
About the series:
De-risking Early Stage Biotech is a series co produced by Biolabs@NYULangone and Design Technologies. The seminars and discussions are designed to shed light and focus on specific hurdles addressing the perspective of founders, investors, regulators, and industry stakeholders.