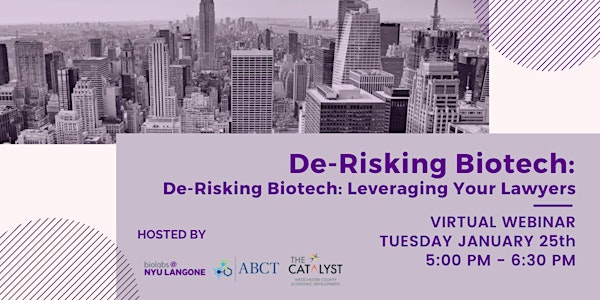 De-Risking Biotech: Leveraging Your Lawyers
Join us for a panel discussion about leveraging a legal team in the biotech startup space.
About this event
You started a business and likely have a lawyer. But did you know that your approach to engaging a law firm can provide you with significant tools and insights to help you de-risk your enterprise, beyond just filing your patent and writing your agreements?
Join us on January 25th, from 5:00 - 6:30PM to discuss the legal landscape available to biotech startups and how to leverage lawyers to drive your success and de-risk your endeavors at various stages of your startup.
Some of the topics we will explore include:
The impact of the type and location of a firm on the various development stages of a startup
Developing a legal portfolio: changing and adding law firms to represent and work for you
Navigating conflict of interests with your law firm
How to start leveraging your law firm for partnerships, resources and risk capital
Tips to manage legal bills (stet)
This event will be held virtually and a link will be sent out to registrants prior to the evening it occurs. There will be a short networking session to follow the panel, giving attendees a chance to speak with other members of the life sciences community.
Speakers: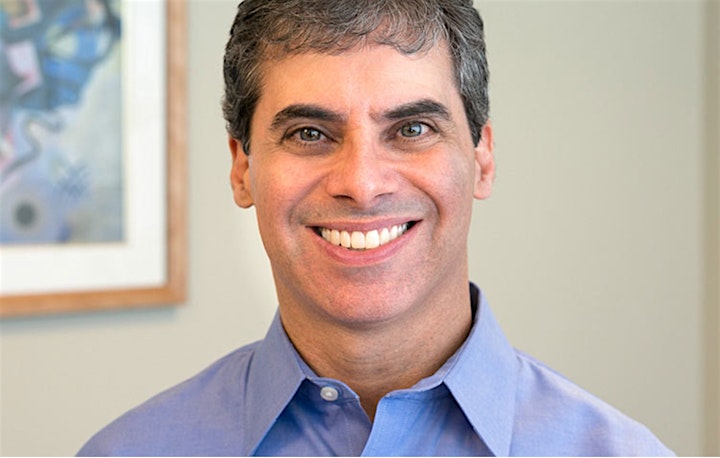 Allan Cohen, JD, Nixon Peabody LLP
Allan Cohen is a partner in Nixon Peabody's Healthcare group and the Office Managing Partner of the firm's Long Island office. He represents a variety of companies, ranging from large public entities engaging in mergers and acquisitions, to mid-sized closely held and family-owned businesses, to technology-based startups organizing new business ventures and raising capital. Allan focuses on maintaining a general business law practice, adept at handling his clients' varied business needs and providing the type of outside counsel that businesses would expect from an in-house general counsel. His clients view him as the "quarterback," ensuring that not only their business law, but also their employment, litigation, intellectual property, regulatory and other legal needs are met. Allan represents many technology-based startups, including biotech and medical device companies, in the formation and organization of their businesses and seed, angel, VC and private equity financings.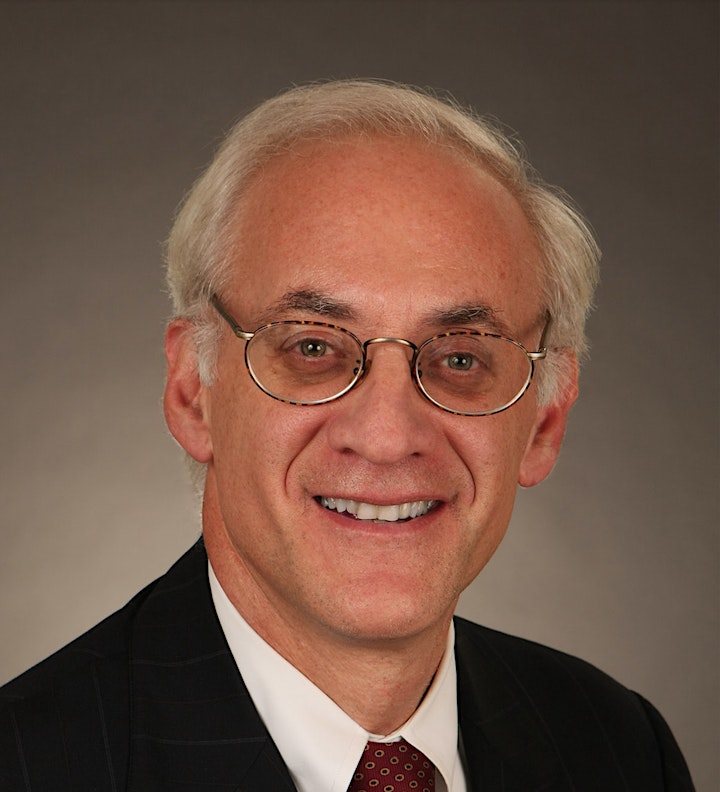 Stephen M. Davis, JD, Goodwin Procter, LLP
Steve Davis, a partner in the firm's Business Law Department, is a member of the Technology and Life Sciences group and Capital Markets practice. He has extensive experience in several areas of corporate practice with a focus on venture capital, corporate finance and securities, mergers and acquisitions, private equity and corporate counseling. Mr. Davis is a key contributor to the Goodwin Founders Workbench, an on-line resource for start-ups, emerging companies and the entrepreneurial community. Mr. Davis also serves as an adjunct professor at Columbia Law School in Start-Up Law and is a Lecturer in Venture at the Columbia Business School. Mr. Davis joined Goodwin in 2008.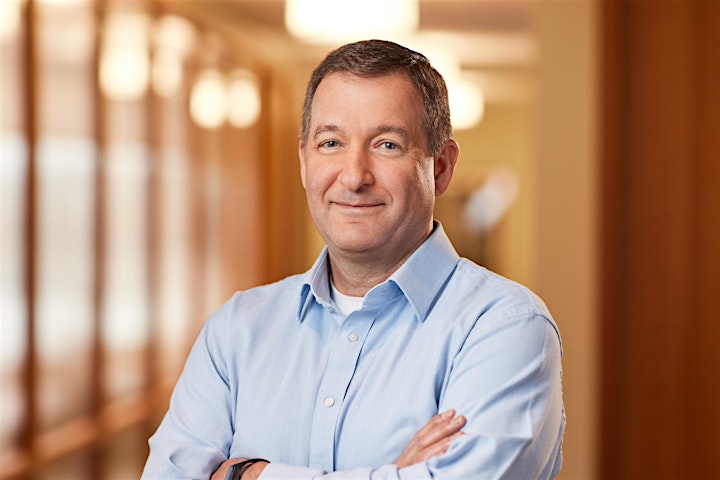 Paul A. Hughes, JD, Wiggin and Dana, LLP
Paul is Co-Chair of the Emerging Companies and Venture Capital Practice Group, former Managing Partner, and Chair of the firm's Corporate Department. He also practices in the Health Care Department. He is experienced with the representation and operation of emerging growth companies in a variety of industries, including biotechnology, health care services, information technology, clean technology, telecommunications and outsourcing. Chambers USA lists Paul as one of the leading corporate/M&A lawyers in Connecticut and adds that he offers experience of working with mature and emerging growth companies from a range of sectors.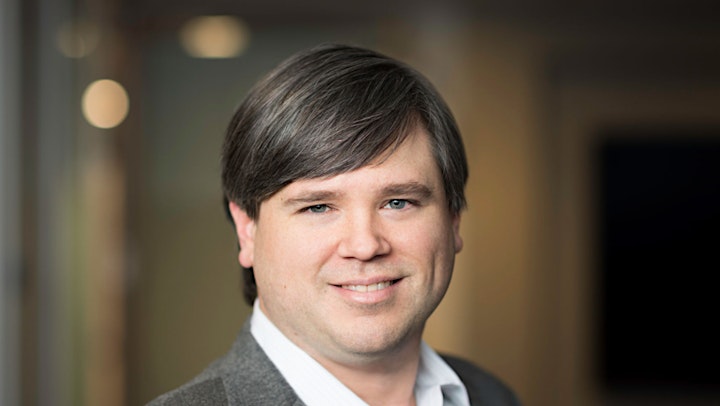 Dr. Craig Kenesky, JD, PhD, Wilson Sonsini Goodrich & Rosati
Dr. Kenesky leads the New York division of WSGR's patent and innovation practice. Craig manages all forms of patent strategy that an early stage life science company needs to prepare for seed stage investment negotiations. Craig also manages patent portfolio development and IP needs of companies at all stages of the life cycle, to grow product lines and provide better outcomes in technology-driven business deals.
Craig teaches a class at Weill Cornell Medical College. The class covers the business strategies and decisions involved in the founding and early-stage management of a fundable and successful biotech start-up.
About Accelerator for Biosciences in CT:
ABCT's program of education and business networking prepares Connecticut's academic and corporate spinouts, inventors and first time founders to be successful entrepreneurs.
About BioLabs@NYULangone:
BioLabs New York is partnering with NYU Langone Health to build a unique biotech co-working facility in Manhattan to attract the best companies in early-stage life sciences.
BioLabs@NYULangone provides an engaging, collaborative space, top-of-the-line research equipment, business support and acceleration programming to help startup companies reach their milestones faster.
About Westchester County Biosciences Accelerator:
WCBA's goal is to support the development of Westchester's hub of bioscience innovation and commercialization with a program of emerging venture education and business networking.
About the series:
De-Risking Biotech is a series co produced by Biolabs@NYULangone and Design Technologies. The seminars and discussions are designed to shed light and focus on specific hurdles addressing the perspective of founders, investors, regulators, and industry stakeholders.