de la Femme's "Breaking the Glass Ceiling in STEM Disciplines" Event

Monday, November 9, 2015 at 6:00 PM (EST)
Event Details
Breaking the Glass Ceiling in STEM Disciplines
Why are there still so few women in Science, Technology, Engineering and Math (STEM) fields? Why do high school girls shy away from pursuing STEM majors? Research has shown clear evidence of bias against women in STEM, and the stereotype of being labeled as nerdy or unattractive persists.
The truth is women are missing out on promising, fulfilling and lucrative careers that men have enjoyed for decades.
If you are currently working in STEM related fields or are considering this as a career, join us for an interactive panel on Monday, November 9, 2015, 6 pm, at the Broad Institute.  Our keynote speaker, Dr. Karen Panetta, Associate Dean for Graduate Education at Tufts University, Professor of Electrical and Computer Engineering will moderate a rock star panel of talented young women engineers in a range of disciplines including electrical, chemical, and mechanical engineering, computer science, and biology at UMass Lowell.
Panelists include Rajia Abdelaziz, Brittany Decker, Marcelle Durrenberger, Anne Faber, Erin Graceffa, Cassie Hailson, and Amy Tibbetts.  
The panel also features Lauren Celano, an accomplished entrepreneur and CEO/Founder of Propel Careers, a Boston-based life science search and career development firm.
The panel will discuss the opportunities in STEM fields, and different strategies on how to overcome gender bias and stereotypes.  In addition, the event is a great networking opportunity.
* * * * *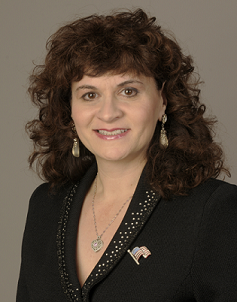 Dr. Karen Panetta is Associate Dean for Graduate Education at Tufts University, Professor of Electrical and Computer Engineering, and the Director of the Simulation Research Laboratory.  She has received several awards for outstanding teaching and mentoring as well as for creative curriculum development and outreach activities. In 2011, President Obama awarded her the nation's highest award for Engineering, Science and Mathematics Education and Mentoring. Her numerous awards include, but are not limited to, the 2010 Norm Augustine Award from the National Academies of Engineering and Science, American Association of Engineering Societies, the 2011 Women of Vision Award from the Anita Borg Institute, the 2013 IEEE Ethical Practices Award, the 2013 New England Engineers Week Leadership Award, and the 2011 Harriet B. Rigas Award for outstanding female Educator.
As the founder of the International Nerd Girls Program, Dr. Karen Panetta has conducted engineering outreach activities to over 85,000 children, parents, and educators. She co-founded the first Tufts University School of Engineering start-up company, BA Logix, Inc. based on her own intellectual property. Dr. Panetta designed the App-E-Feat humanitarian challenge for engineers for the Clinton Global Initiative and hosted the web show, "Ask Dr. Karen", which answers questions from students, parents, and educators from around the world about Science, Technology, Engineering, and Mathematics. Because of her intellectual prowess, Dr. Karen Panetta was the first woman engineer granted tenure in the Tufts University School of Engineering.
 * * * * *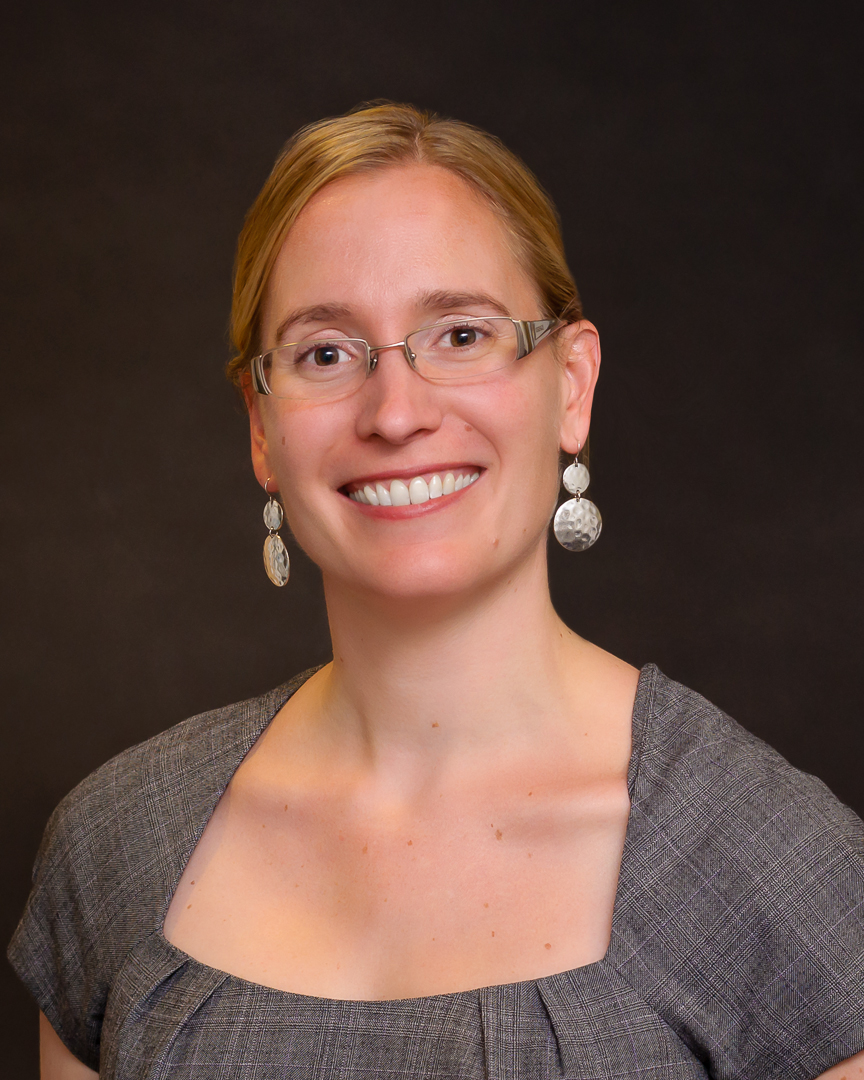 Lauren Celano is the co-founder and CEO of Propel Career, a life science search and career development firm focused on connecting talented individuals with entrepreneurial life sciences companies. Propel works with current leaders and actively cultivates future leaders through full time placement, internships, mentoring, career coaching, and networking. Prior to Propel Careers, Lauren was a senior account manager for SNBL USA where she worked with emerging biotech companies in Europe, Asia, and the US to help characterize and advance their drug molecules. Prior to SNBL USA, she held business development positions with Aptuit and Quintiles, where she focused on IND enabling studies to advance therapeutics from discovery into the clinic.  She has a B.S. in Biochemistry and Molecular Biology from Gettysburg College and an MBA with a focus in the health sector and entrepreneurship from Boston University.
* * * * *

The panel is co-sponsored by the Francis College of Engineering at University of Massachusetts Lowell. 
* * * * *
Date/Time:   Monday, November 9, 2015 at 6:00 PM 
Location:  The Broad Institute (Monadnock Room), Kendall Sq, Cambridge, MA
Dinner and drinks will be provided.
Registration is required, sign-in upon arrival.
-----------------
*No refunds issued once registered.
**de la Femme is a volunteer-based organization striving to provide resources for women to achieve their career potential.  Donations are instrumental in sustaining our mission, any amount is greatly appreciated.
When & Where

The Broad Institute
Kendall Sq
415 Main Street
Cambridge, MA 02142


Monday, November 9, 2015 at 6:00 PM (EST)
Add to my calendar
Organizer
Women Accelerators is a Massachusetts  501 C (6) nonprofit organization that is passionate about promoting the advancement of women and bridging the gender gap. This can be seen in the wage gap and under-representation of women in senior-level positions and the boardroom, from Corporate 100 to startups. Our mission is to provide a centralized network and community where career-focused women can access resources tailored toward their career goals. We provide resources and information to help women efficiently navigate work opportunities and to provide a supportive environment that will nurture female leaders. Our vision is to generate a community of like-minded, high-achieving women, who help each other to succeed in the workplace.  
Check out our webpage at www.womenaccelerators.org or email us at info@womenaccelerators.org