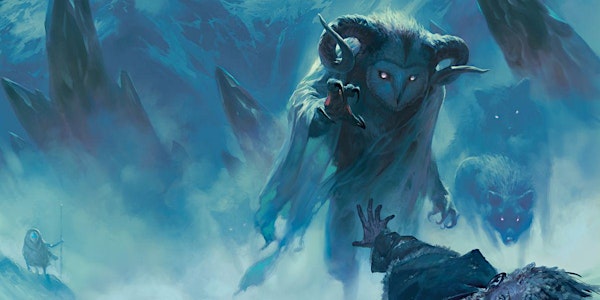 D&D Icewind Dale Campaign
A D&D campaign in the harsh arctic conditions of Icewind Dale!
About this event
We will be hosting a new campaign at the library, Icewind Dale. There is limited space so make sure to sign up quickly. If there are several more interested we may expand to another day for a 2nd campaign. You will be sent a survey that will ask for your contact information and character information. If you are unsure about a character or are new to creating one just say so in the survey and our DM will contact you to help you out.