Description
The DCWEEK Closing Party presented by Ford will take place in an abandoned and reinvented space on DC's revitalized H Street NE. Attendance is limited to 3,000.
It will feature:
Open Bar (

beer, wine and bourbon till we run out)




Live music, performances and interactive experiences

DCWEEK Artist Grant funded works

A preview of

No Kings Collective SubMerge art show
The beloved Shake Shack will be giving out free custard
There are two ways to get tickets:
Purchase via this RSVP for access only to the Closing Party

Gold and VIP badge holders for DCWEEK have access to this event and many others. Grab a badge here.
Ford Artists Installations:
Status Update (by Farah Ahmed)

Dash (by Greg Deal)

Trans-Fusion (by Kate Warren)
Untitled (by James Kern)

Harmony (by Matthew Curran)

Drive You Life (by Thomas Pipkin)
The Grid (by Xander Walker)
NKC Artists:
The show will feature prominent DC and national artists who will invade the transformed environment in distinct zones within the space. Participating artists include Kelly Towles, Gregg Deal, Brandon Hill, Paul Mericle, Truth Among Liars, Strata Artists Collective, Anthony Smallwood, Rock Creek Social Club, Tim Conlon, Juan Pineda, Decoy, Katie Warren, Xxist, Michael Owen, Matt Curran, Martin swift, Tariq Tucker, Margo Elsayd and James Kerns.

DJ sets by Jerome Baker III
Images from last year's SubMerge and select artists above:
============SPONSORS============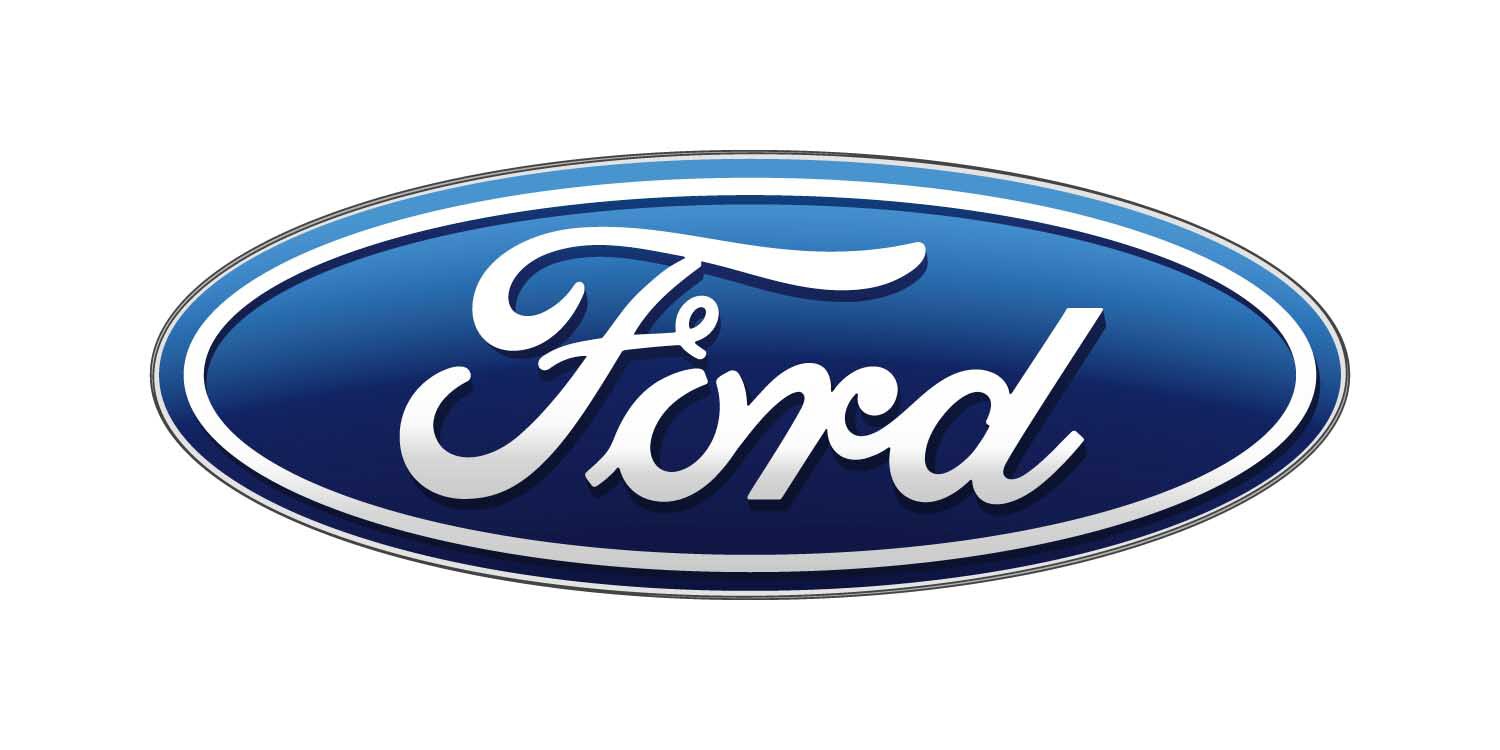 Organizer of DCWEEK 2012 Closing Party Presented by Ford
iStrategyLabs is a digital agency that invents ways to engage communities online and off. We're a passionate group of strategists, designers, developers and producers capable of building everything from websites, to animated films, to massive festivals and social strategies that transforms organizations. Check out our work here.
Tech Cocktail is a media company focused on better connecting, educating and amplifying the start-up technology community. Started as a community building event founded in May 2006 by Frank Gruber, Tech Cocktail has been hosting mixer style events and conferences while covering start-ups and tech innovation across the country with the focus of helping to amplify the local technology signal.