Description
DCO Entertainment Services Presents
Thanksgiving Deep Fried Turkeys 2013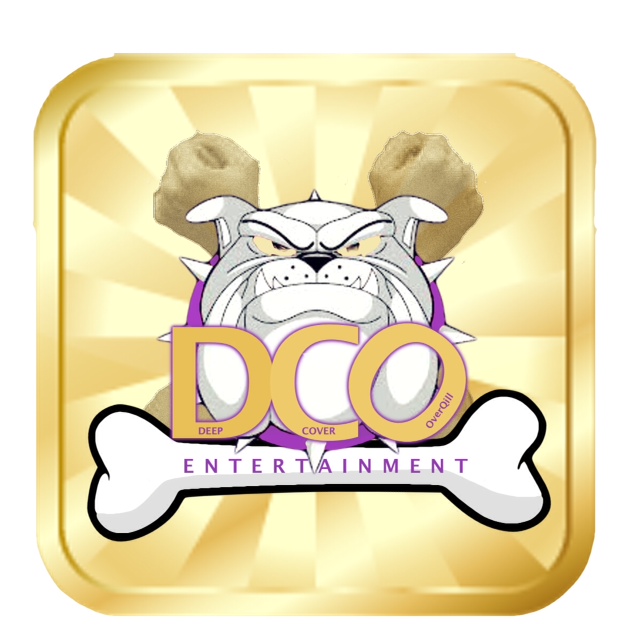 TURKEYS FOR 2015!!!! Visit http://gbthanksgiving2015.eventbrite.com
That's right! Deep Cover & OverQill (DCO) will be on the deep fryers this Thanksgiving, November 28, 2013. Need a deep fried turkey? We got you covered! Cajun and Southern Deep Fried Seasoned turkeys will be available for $50. Delivery is also available for $10 within a 25 miles radius of Woodbridge, VA. Turkeys will be fully injected with butter and other seasonings!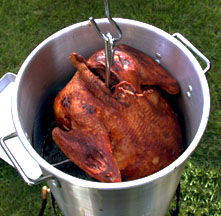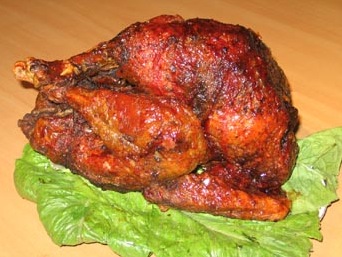 PRICES:
One Whole Fried Turkey (15-19 lbs) Cajun or Southern Seasoned: $50.00

Delivery Fee (25 Mile Radius of Woodbridge, VA): $10.00
All turkeys must be fully paid for prior to November 28, 2013 to be included in the frying batch for Thanksgiving. Any turkeys with a request for delivery must be within 25 miles of Woodbridge, Virginia. Addresses for delivered turkeys will be requested via phone or email based on the contact information provided with your order. Those who would prefer to pick up your turkey fresh, we will coordinate via email and phone to schedule a time for pick-up. For all questions, please feel free to contact OverQill @ 571-402-2760 or overqill1911@gmail.com.
TURKEYS FOR 2015!!!! Visit http://gbthanksgiving2015.eventbrite.com