DCNOY F/W 2018 FASHION SHOW-- Le Papillon

Sunday, September 23, 2018 from 2:00 PM to 5:00 PM (PDT)
Event Details
Time: Sunday September 23, 2018       2:00pm-5:00pm
Address: Parq Vancouver JW Marriott Parq Grand Ballroom
                 39 Smithe Street, Vancouver, BC Canada
Dress Code: FORMAL
DOOR OPEN AT 1:30PM
2:00PM-3:30PM Cocktail Reception
4:00PM-5:00PM   Fashion Show
Well-known in fashion industry, get-up-to-the-minute with fashion shows covered at New York, London, Milan, and Paris fashion weeks to see the upcoming line of clothing is becoming a tradition. Now, in Vancouver, there will be a fabulous fashion event in this coming September-- "Le Papillon" DCNOY F/W 2018 fashion show.
 "Le Papillon" is one of a fairy-tale aspects in haute couture. Inspired by it, DCNOY has been used this aspect in the design. At the same time, as a yearly event of the brand, this year is the third time for the DCNOY F/W fashion show.
The show will be held in Parq Vancouver JW Marriott which is in the focal point of Vancouver's  energetic downtown entertainment district.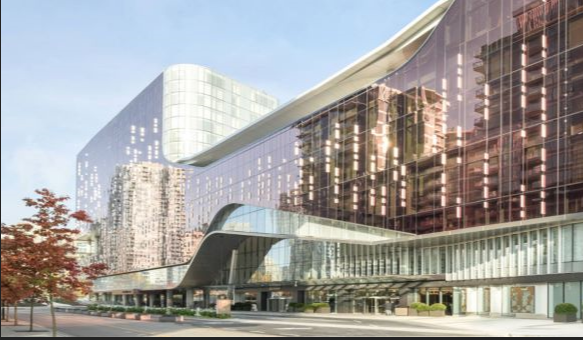 This event includes two parts: Cocktail Reception and DCNOY FALL/WINTER 2018 SHOW.
COCKTAIL RECEPTION
Guests would access to the cocktail reception led by  James Beard Award-nominated masterminds Elizabeth Blau and her husband, Chef Kim Canteenwalla. Meanwhile, this cocktail reception is also a perfect social occasion. Socialites, elites from different industries in Vancouver and people who love fashion will be invited.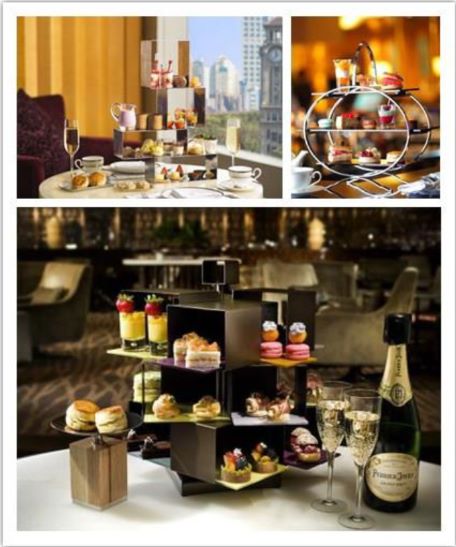 DCNOY FALL/WINTER 2018 SHOW—"Le Papillon"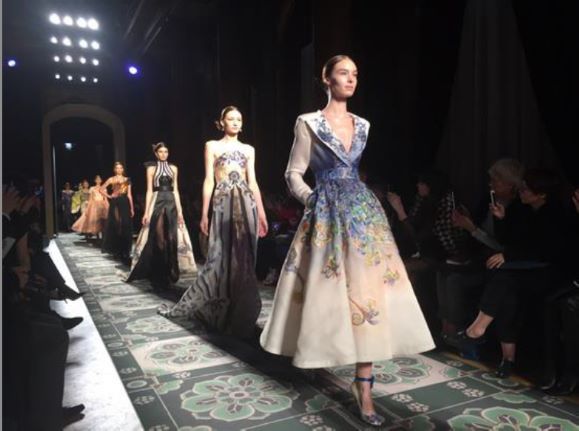 Highlight 1        
Diversity of Products       
Cashmere coats: As DCNOY'S featuring products, hand-sewing double side cashmere coats are using high quality fibers like cashmere, Australia merino wool, Angola rabbit wool, etc. Elegance and modesty designs with pastel colors, our designers also use leather, fringing and checks in the Fall/Winter collection. Over 200  are going to be launched in 2018.
 Down Jacket: Warmth and fashion are taking both into consideration at the same time by DCNOY. DCNOY new down jacket collection will brighten your winter this year.
 Full Dress: Continued with the elegant and fashionable design as last year in full dresses, DCNOY also integrates the butterfly into this year's "Butterfly Dance" collection. In a largely subdued palette of acid blue, royal blue, and black with a hint of embroider , each look is beaded, bejeweled and feathered. These sparkling artworks , despite being literal, actually gave the looks an all-over splendor that could prove a striking point of differentiation at any event requiring such a fancy dress code.
Highlight 2       
 Intangible Cultural Heritage & Modern Fashion Design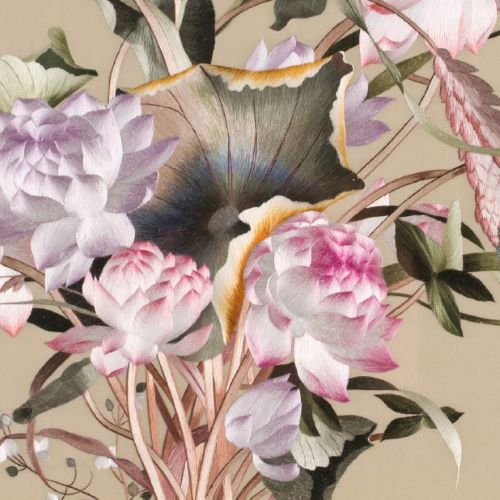 As one of the representatives of Chinese culture and arts, Su embroidery enjoys a good reputation of the first of the Top-four embroiders. With a history of more than 3000 years, Su embroidery has been added into China's national intangible cultural heritage since 2006. DCNOY invites the master of Su embroidery to join the design and produce of the new full dress collection. It is a combination with the traditional skills with modern designs.  
Highlight 3     
Technology Innovation—Holographic Image Background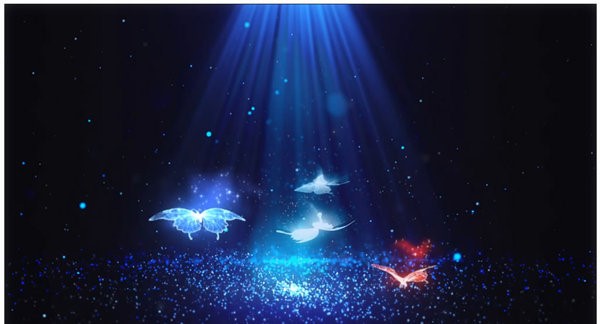 Bringing the most innovative technology into the runway, DCNOY will bring guests into a real butterfly world and to experience the birth of the haute couture by using the holographic image background. The butterflies are flying and dancing from the dresses to the reality. Is that real or just a dream? You are invited to enjoy an incredible visual feast.
Terms and conditions:
This is a private event. Admission by ticket. Tickets are including entrée, food, drinks and fashion show. Please retain your ticket for presentation. All seats are reserved. Please take your seat according to the number on the ticket. DCNOY reserve all the rights to explain the terms of the event.
DCNOY FALL/WINTER 2018 FASHION SHOW
Event Contact Person
Quincy Dai: 001-778-869-2666
Jennifer: 001-778-903-6669
e-mail: haiyi@dcnoy.com
Venue map / JW Marriott Parq Vancouver
90451503
Front Row
1
#ffbc32
90451506
Second Row
2
#ffa013
90451508
Third Row
3
#ff6633
90451504
Fourth Row
4
#ff4d4d
90451507
Fifth Row
5
#ff33aa
90451505
Sixth Row
6
#cc52cc
90451509
Seventh Row
7
#998ae6
Save This Event
When & Where

JW Marriott Parq Vancouver
39 Smithe Street
Vancouver, BC V6B 0R3
Canada

Sunday, September 23, 2018 from 2:00 PM to 5:00 PM (PDT)
Add to my calendar
Organizer
Hairuo International Fashion Trading Co., Ltd locates in Kerrisdale district Vancouver. No. 1 brand--DCNOY was born in Paris in 2008 with excellent French senior design director and Chinese domestic design team. The research and development center was established in Shenzhen, the most fashionable city in China. Quality is the soul and innovation is the vitality of Hairuo.