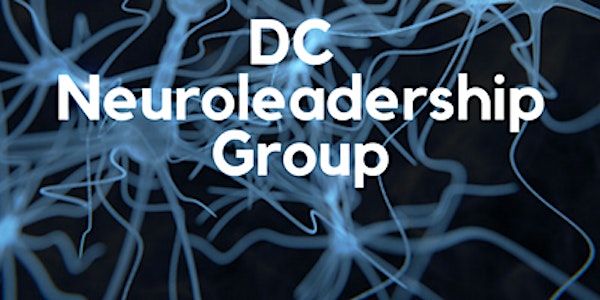 DCNG 1Q 2023 VIRTUAL Meeting: Gut-Brain Axis with Dr. Neil Spiegel
Registration is now OPEN for our 1Q VIRTUAL meeting on the Critical of the Gut-Brain Axis with Dr. Neil Spiegel
About this event
1 hour 30 minutes

Mobile eTicket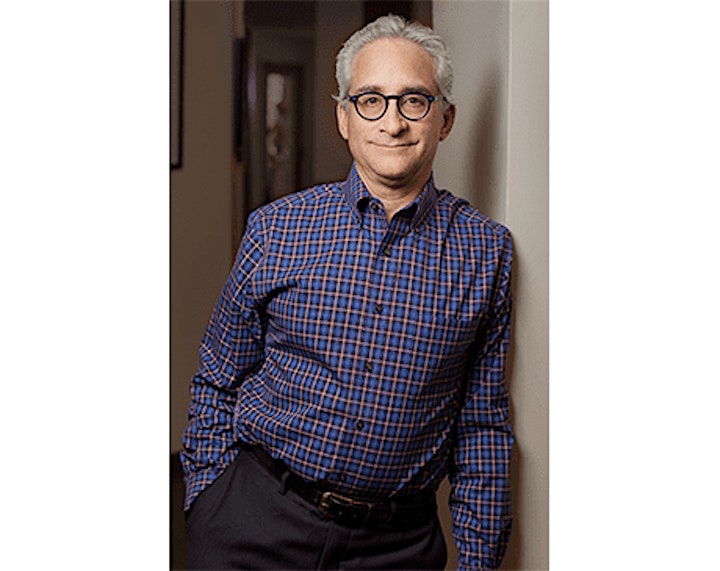 In our first quarter meeting to kick-off 2023, we will explore the critical and constant two-way communication system between the brain and stomach. Known as the gut-brain axis, this connection has a profound impact on not only your stomach health but also the nervous system, emotional and mental health. At this meeting, we will learn about when gut-brain is out of sync, it can trigger other health related issues that are critical to our performance. We will also explore why it is critical for ourselves and our clients.
If you have ever had a "gut" instinct or felt "butterflies" at the sight of a loved one, this makes you aware that the stomach and mind are connected.
We welcome Dr. Neil Spiegel as our guest presenter to teach us about the key components of the gut-brain, what happens when gut is not balanced and its impact.
About Dr. Neil Spiegel: Dr. Spiegel attended medical school at New York Institute of Technology's College of Osteopathic Medicine. He went on to finish his postgraduate and residency training in physical medicine and rehabilitation at New York University. In more recent years, Dr. Spiegel also completed a Fellowship in anti-aging, functional, and regenerative medicine. Dr. Spiegel has multiple certifications and Fellowships. He's Fellowship-trained in sports medicine and board-certified in Physical Medicine for Rehabilitation. He's also a fellow of the Academy of Anti-Aging Medicine and the American Academy of Electrodiagnostic Medicine and Board Certified in Anti-Aging, Functional and Regenerative Medicine. In addition to his Fellowships, Dr. Spiegel is a licensed medical acupuncturist.