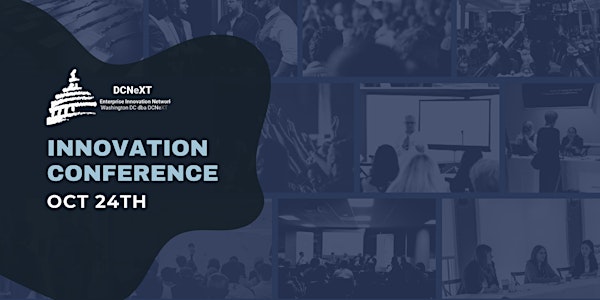 DCNeXT Annual Golf & Innovation Conference
2022 Annual Innovation Conference. Spend Monday, October 24 with DCNeXT and our sponsor friends at Chantilly National. Scroll for agenda ↓↓
When and where
Location
Chantilly National Golf & Country Club 14901 Braddock Road Centreville, VA 20120
About this event
Talk tech with the DMV region's innovation leaders, & CXOs. Join this parallel event hyper-focused on innovation.

Morning Session: Innovation Roadblocks & Opps $30 (includes continental breakfast and box lunch)
9am Congress & Industry: Regulatory Impacts on Innovation
10am Having it all: How to keep your IP/Data & sell to US Government
11am Founder Journey: Eat lunch & hear about a founder's journey

Afternoon Session: Pathways to Innovation $30 (includes sponsor-hosted happy hour)
1pm Power Pitches: How the pivot to innovation propelled success
3pm Innovators Funding Innovation: Closing the Dual-Use Revenue Chasm
4pm Sponsored Happy Hour & Power Meet / Greet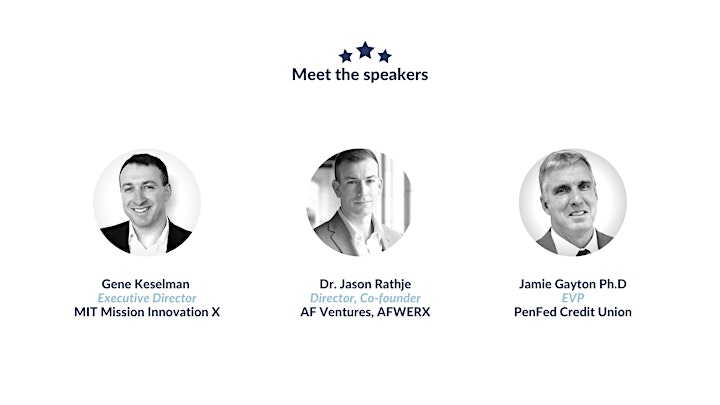 Join us for the third annual golf tournament and 2022 innovation conference. Come spend Monday, October 24, 2022 with DCNeXT and our sponsor friends and join us at the beautiful Chantilly National Golf & Country Club — we have exclusive use of the entire Club for the day!
Come join us for a day of power networking, thought provoking info sessions and unique opportunities to meet and greet some of the area's most influential thought leaders, entrepreneurs, movers and shakers.
There is ample free parking on site.
This is a parallel event where we will have an Innovation Conference all day. If you're not going to be at the conference all day you can you can Golf after morning sessions.
Come play golf and/or talk tech & spend the day with the DMV region's Innovators, Thought Leaders, Founders, Entrepreneurs and CXOs.
This is all about the networking!
Thanks to our sponsors, we have some limited time coupon codes.
NXT99 - Free sessions
PF50 - 50% off sessions
CRAFTY - 25% off session
Hurry limited availability, and first-come-first-served.