DCN Webinar: Leadership: What Matters Most

Wednesday, March 20, 2013 from 1:00 PM to 2:00 PM (EDT)
Event Details
Providing effective leadership can be a daunting challenge, especially in times of change and uncertainty like these. There is value in getting back to the basics of how leaders increase their impact.
In this webinar, we'll concentrate on three leadership priorities: people, attention, and time. Not the list you expected? Join the webinar on March 20th at 1:00PM (EST) to learn why these issues matter most. Key points we will cover include:

    •    Why multitasking is a myth, and focus is a leadership priority
    •    How the best companies shift more time to non-urgent but critically important matters
    •    The Time Investment Principle: Multiplying your impact by helping others be more productive
    •    The dearth of discretionary effort and how to unlock more of it
    •    Why most efforts to incentivize better performance don't work—and what does


About the Speaker: Mel Lester, The Business Edge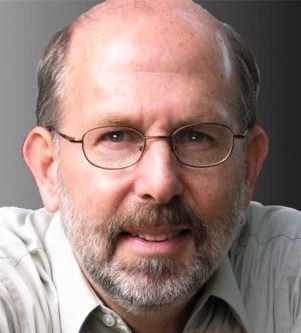 Mel Lester of The Business Edge specializes in helping AEC firms improve business performance in diverse areas such as leadership development, strategy implementation, project delivery, business development, client service, employee engagement, personal productivity, and behavior-based safety. He has almost 40 years of experience in our industry, serving in both management and consulting roles. He has worked with some of the most successful firms in the business.
 
Mel is a popular speaker and trainer, and author of over 200 articles appearing in various industry print and online publications. His E-Quip Blog is a valued resource for A/E firm leaders and business developers.
Organizer
Design and Construction Network
The Design and Construction Network (DCN) is a social media group focused on building relationships in the AEC industry. If you are interested in joining the Design and Construction Network go to http://www.mydcn.com/ and click "Join Now." All we ask is that you are in the Design and Construction industry and that you are serious about doing more than just "linking" to other people. We are an online network of over 50,000 strong, and growing.