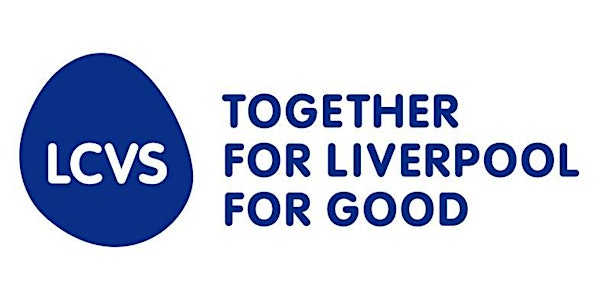 DCMS Youth Investment Fund Phase 2 - LCVS Information Briefing
LCVS would like to invite you to an information briefing regarding the newly launched DCMS Youth Investment Fund Phase 2 grant programme.
About this event
The Youth Investment fund (YIF) aims to create, expand and improve local youth facilities and their services, to drive positive outcomes for young people, including improved mental and physical wellbeing, and skills for life and work.
Further to our recent information event, Phase 2 of the YIF has now launched.
This comprises an allocation of £288m towards capital grants and up to £80m revenue grants and is funded by the UK Government. This second phase will support projects in selected eligible areas in England to level up youth provision, assessing and distributing grants so that local youth facilities and services can be the best they can be.
By 2024/25, Phase 2 will deliver grants for the construction/redevelopment of up to 300 youth facilities that:
represent positive value for money,
are environmentally sustainable,
and enable positive activities for young people aged 11 to 18 (up to 25 for young people with Special Educational Needs and Disabilities)
This funding will drive value-for-money facilities that youth organisations can afford to sustain. Using modern methods of construction (MMC) and other innovative construction techniques, as well as supporting redevelopment projects that expand youth service provision, the YIF will achieve savings on facility running costs, so that resources can focus on activities that enrich young people's lives.
To find out more and to apply please visit Youth Investment Fund.
Places are limited to one person per organisation.
Joining instructions will be provided in advance of this online (Zoom) Briefing Event.
A reserve list will be in operation and the event will be recorded for those who cannot attend on the day.