Event Information
Location
Dickson County High School
509 Henslee Drive
Dickson, TN 37055
Description
All vehicles parked on campus must be registered and display the proper parking permit.
Spaces located on the front row facing the school building are reserved for staff/visitor parking and are NOT to be used by students for any reason unless approved by the administration.
Parking permits are to be displayed in the lower driver's side corner of the front windshield of the vehicle or on the rearview mirror attached to the windshield. They are to be in PLAIN VIEW and not laying inside the vehicle or covered by objects hanging around the rear-view mirror.
All parking on campus is assigned.
Online payments will be processed by Eventbrite.
Students that wish to pay using CASH ONLY may select - "Pay at Door" and bring correct change ($15.00) to Officer Wall during lunch.
All students have until August 13 to pay for your hanger. Any unpaid spots will be opened back up on a first come first serve basis.
---
Visual Images of Parking Lots:


Orange Parking - In front of Auditorium
Larger image can be found HERE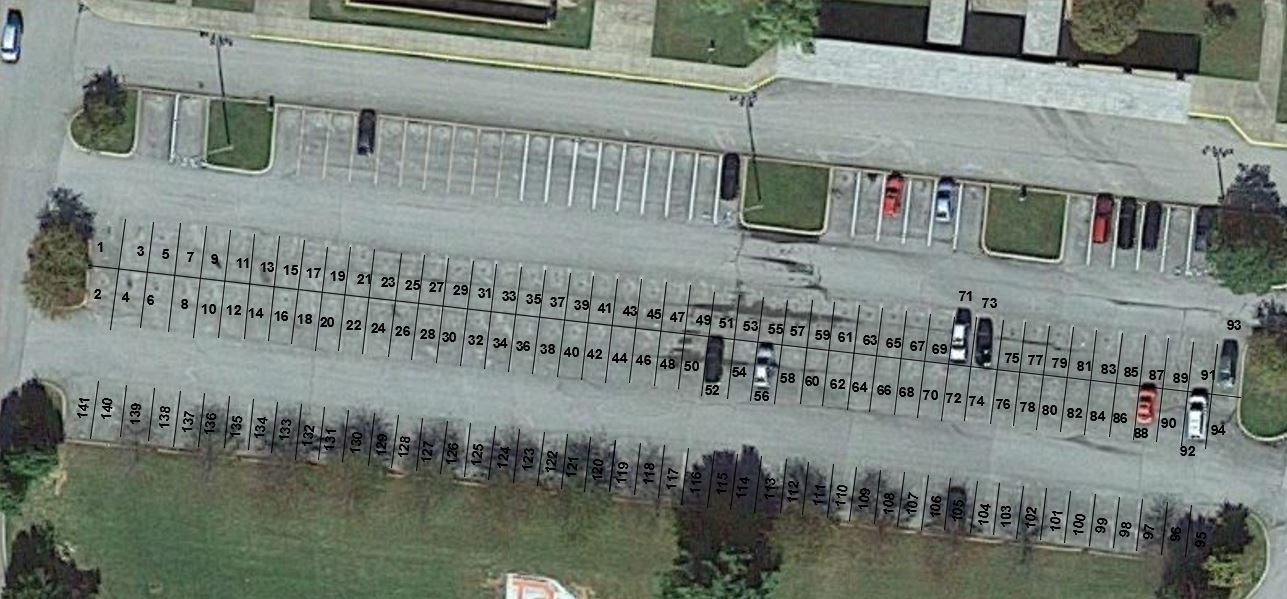 Blue Parking - In front of Office
Larger image can be found HERE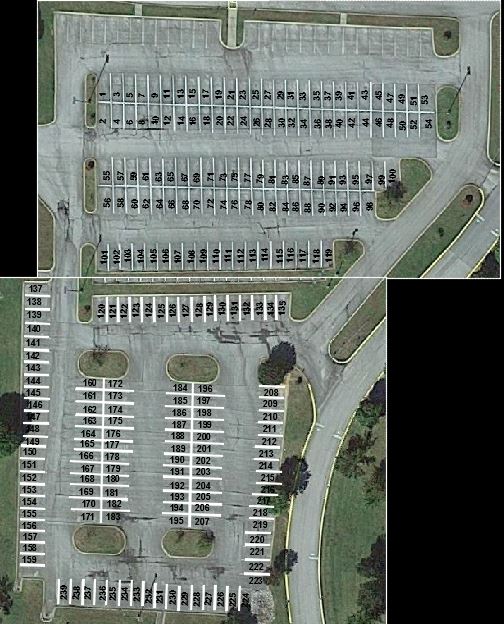 Silver Parking - Upper Field House
Larger image can be found HERE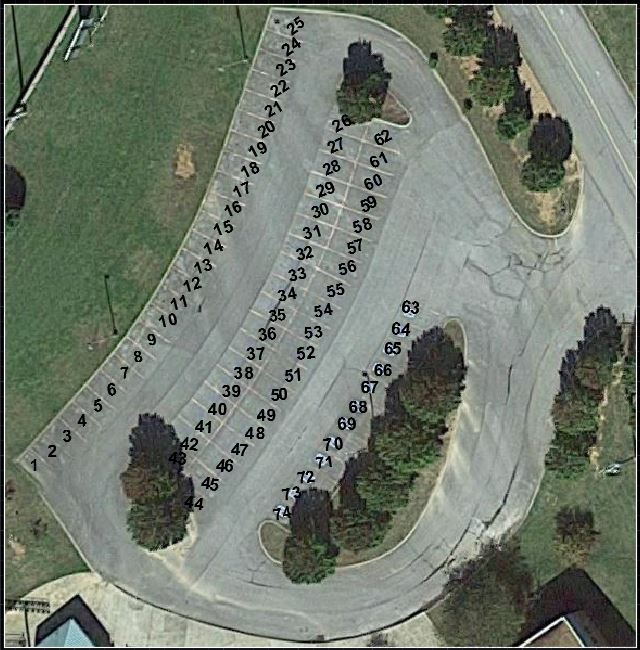 White Parking - Band Hill (No assigned spots)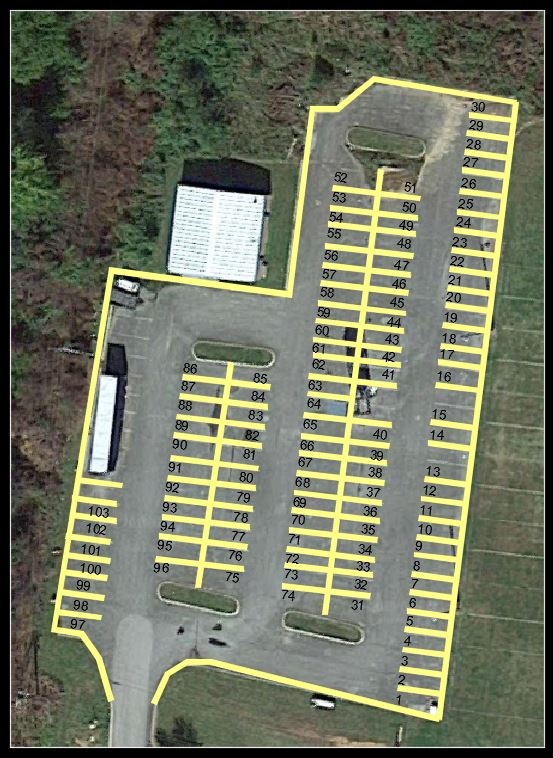 Date and Time
Location
Dickson County High School
509 Henslee Drive
Dickson, TN 37055