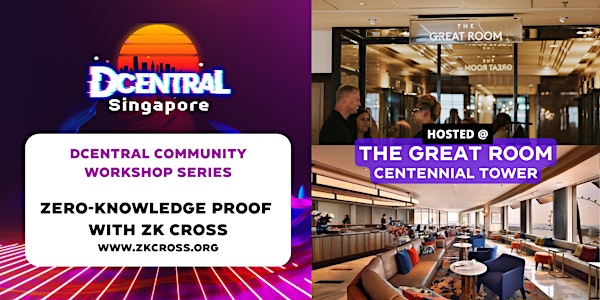 DCENTRAL SINGAPORE Community Workshop: ZERO KNOWLEDGE PROOF w/ZKCROSS
DCENTRAL is all about education and community! Join us for a free workshop to learn all about Zero Knowledge Proof together with ZKCROSS
When and where
Location
The Great Room Centennial Tower | Coworking Space & Hot Desking Singapore 3 Temasek Avenue #Level 18, 17 Singapore, 039190 Singapore
About this event
DCENTRAL Singapore Community Workshop
A free workshop to learn more about Zero Proof Knowledge (ZKP) with ZKCross.
Zero Knowledge Proof (ZKP) has become very popular recently and many initiatives have taken place in using ZKP to solve problems. This workshop will go over what is ZKP and its potential.
Drinks will be provided. RSVP as space will be limited.
Agenda:
4:00pm - Welcome & Intro to Zero Knowledge
4:25pm - What's the latest on Zero Knowledge Proof w/Sinka, CTO of ZKCross
4:45pm - Zero Knowledge Bridging
5:05pm - Demo - Crosschain Swap using ZK
5:20pm - Q & A session
6:00pm - Ends
The Venue: THE GREAT ROOM, CENTENNIAL TOWER
Temasek Avenue, Singapore, 3 Temasek Avenue, Level 18 and 17, Singapore 039190
A trustworthy cross-chain network built with multichain zkRollup.
ZKCross establishes connections to multiple blockchains in order to create a decentralized platform. This platform enables the DeFi ecosystem to develop cross-chain applications that require high levels of security, efficiency, and scalability.
ZKCross, as a protocol, keeps track of and synchronizes global state changes across several blockchains by establishing an omnipresent layer that serves as a cross-chain layer2. It addresses the issue of cross-chain third parties' reliability by verifying the computation and performing a multichain rollup using zk-snark proofs.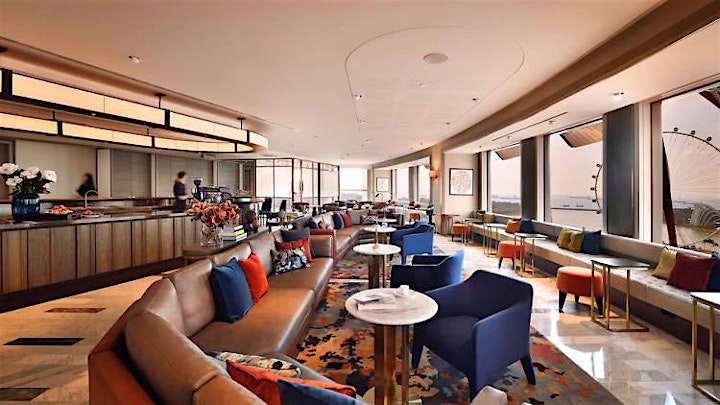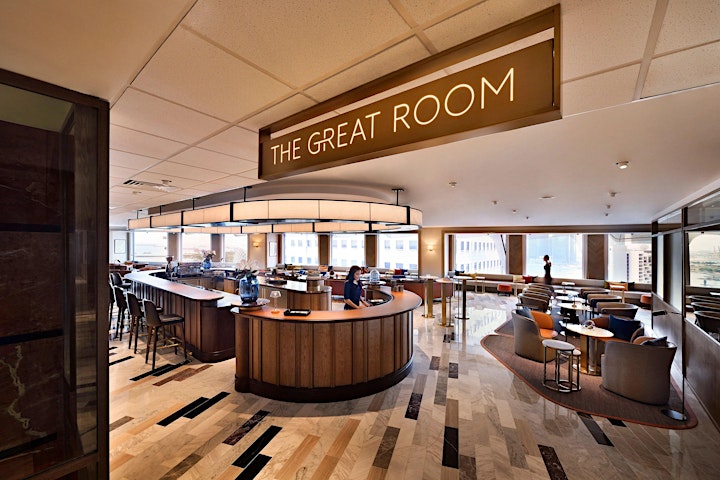 "DCENTRAL MIAMI IS THE BIGGEST DEFI & NFT CONFERENCE" - VICE NEWS
Last year we organized the largest Web3 conference during Miami Art Week with over 5,000 attendees. This year we return to downtown Miami to bring all of Web3 together during the largest Art Festival in the US.
So what is DCENTRAL? We organize and produce virtual & in-person conferences that focus on education and community for Web3, covering DeFi, NFTs, GameFi, DAOs and metaverses.
Combined Web3: We bring DeFi, NFT and all of Web3 together in one place to learn and connect with each other.
30+ Layer 1 & 2: We work closely with more than 30+ protocols. DCENTRAL events are multi-chain and non-maxi. We strongly believe in a multi-chain, cross-chain future.
Curated Speakers & Tracks: We carefully curate the top speakers across Web3 to cover DeFis, DAOs, Metaverses, Gaming, NFTs and more.
We're visiting Singapore for Asia Crypto Week and bringing our frens with us!
Check out DCENTRAL Miami