Description
Please join the Environmental Film Festival in the Nation's Capital for our annual Benefit Reception honoring Juliet Eilperin for Excellence in Journalism.
If you prefer to pay by check, please make it out to Environmental Film Festival and mail it to 1224 M St., NW, Suite 301, Washington, DC 20005. Please indicate with your check the number of tickets purchased and the desired level. Thank you for your support.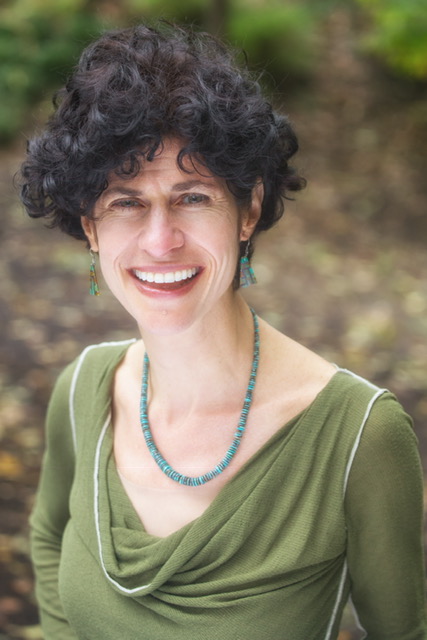 A born-and-bred Washingtonian, Juliet Eilperin graduated in 1992 magna cum laude from Princeton University. She has worked on The Washington Post's national desk for 20 years, covering the White House, Congress, the environment and a host of domestic and international policy matters. Ms. Eilperin now serves as the Post's senior national affairs correspondent. Previously, Ms. Eilperin served as the Post's White House bureau chief, after having spent nine years as the Post's national environmental reporter.
Ms. Eilperin has authored two books. Published in 2006, her first book, Fight Club Politics: How Partisanship is Poisoning the House of Representatives," has been featured on NPR's "Fresh Air with Terry Gross" and Comedy Central's "The Daily Show with Jon Stewart." Ms. Eilperin's second book, Demon Fish: Travels Through the Hidden World of Sharks, published in 2011, has been featured in Smithsonian, Popular Science and People magazines. She is the 2011 recipient of the Peter Benchley Ocean Award for Media, and in the spring of 2005 she served as the youngest-ever McGraw Professor of Journalism at Princeton University.
The Environmental Film Festival is proud to present Ms. Eilperin with our first Award for Excellence in Journalism.
We are grateful to the Embassy of Austria and H.E. Dr. Wolfgang Waldner, Ambassador of Austria, for their generosity in hosting this evening.