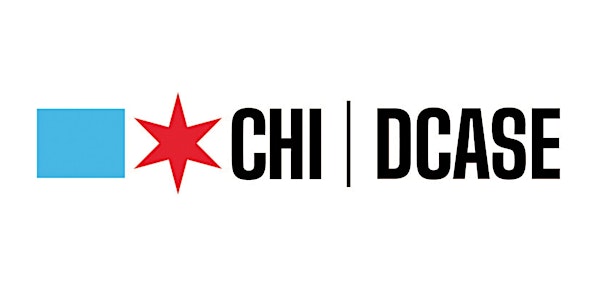 DCASE Individual Artists Program - 2023 Info Session Webinar
Join DCASE for a virtual webinar to learn about the 2023 Individual Artists Program including important program updates.
About this event
This workshop will review 2023 updates to the grant program, guidelines and review criteria, plus provide details on the application process and what to expect.
Applicants are not required to attend a workshop in order to apply, however all applicants, regardless of having previously applied for or received a DCASE Cultural Grant, are encouraged to attend.
Not sure if you qualify? Please visit the Chicago Cultural Grants webpage at www.ChicagoCulturalGrants.org.
If you need assistance in another language and/or if you are an individual with a disability and need an accommodation to attend or apply, please contact culturalgrantmaking@cityofchicago.org for assistance.