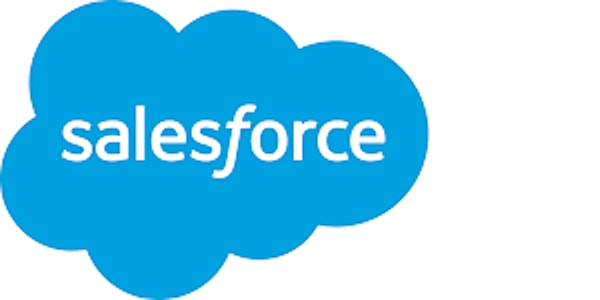 DC Nonprofit Salesforce User Group Meeting & Happy Hour - January 19, 2017
When and where
Location
National Geographic Society 1145 17th St. NW Washington, DC 20036
Description
January 19 User Group Meeting & Happy Hour
CRM customizations that work for me and my organization
Ever wondered what other nonprofits are doing to solve common challenges? Come share your solutions and learn from others. We will discuss the following 5 challenges:
1. Challenge: Account and Contact Dupes
2. Challenge: Low Salesforce Adoption and use
3. Challenge: Dashboards or Graphs that don't represent data effectivly
4. Chellenge; Analyze cumulative (rolled up) data
5. Challenge: Web responses in Salesforce
Vincent Drader from Casey Trees will present the challenges and give members an opportunity to share solutions. Vincent will then show the solutions Casey Trees has implemented.
SUMMARY
3:30pm - 5:00pm User Group Meeting @ National Geographic Society, 1145 17th St., NW, Washington, DC 20036

5:00pm - 7:00pm Happy Hour @ Blackfinn Ameripub, 1620 I St NW, Washington, DC 20006
DETAILED AGENDA

3:30PM - 3:40PM Welcome & Introductions
3:40PM - 4:45PM Presentation on CRM customizations that work for me and my organization

4:45PM - 5:00PM Closing Announcements then leave WFP USA to reconvene at the Happy Hour Location Blackfinn Ameripub.

5:00PM - 7:00PM Happy Hour and Blackfinn Ameripub. Continue to chat with colleagues about their solutions over drinks and food.
---
IMPORTANT REMINDERS
If you find that you are unable to attend, please update your RSVP by clicking the link in the email confirmation you receive. Thanks!
---
RESOURCES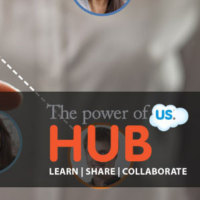 Salesforce Foundation's Power of Us Hub
Have questions about using Salesforce as a nonprofit? User and admin questions not specific to our user group meetings are best asked and answered in the Salesforce Foundation's Power of Us Hub. Fantastic nonprofit-specific Salesforce resource. Check it out. Don't be shy! We've all been a newb at some point...
Reminder: our virtual home for this group is now a Chatter group in the Salesforce Success Community
Join us to learn more about our user-led group, connect with other DC area nonprofit users of Salesforce, post ideas for meeting topics, or request to present the work your nonprofit is doing with Salesforce.
Cheers,
Charise, Kate, Charles, Sarah, Ebenezer and all the other volunteers who help make these meetups possible!