Come meet / greet other photographers and models while taking portraits
About this event
We are finally coming out for 2021 in D.C.!
Its been awhile since we went to DC and shot on the Mall. Join us as we get some sunset portraits created while sharing tips and tricks of the trade.
This is a low cost event for models, photographers and guests. Come meet the The DMV Photography Workshop Team in DC to learn more about what we have planned for 2021 and 2022. (Destination workshops is our goal for 2022.)
Our TDMVPW Models:
So bring your camera, 24-200mm lens, speed light, a tripod, and bring a friend! After we shoot we might be able to meet at one of DC's roof top lounges for cocktails to chat about the successes of the nights shoot.
Join us, and mask up!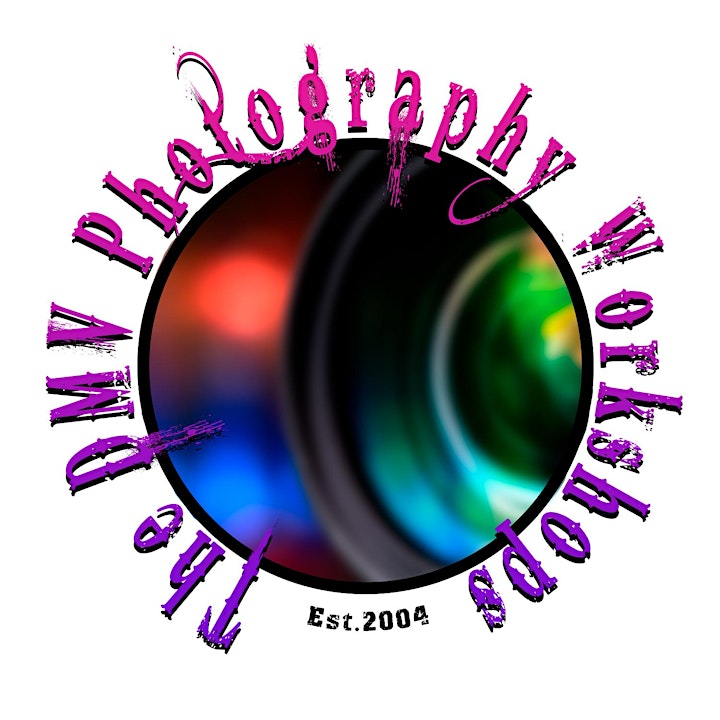 Organizer of D.C. Nights! Portraits at the Lincoln Memorial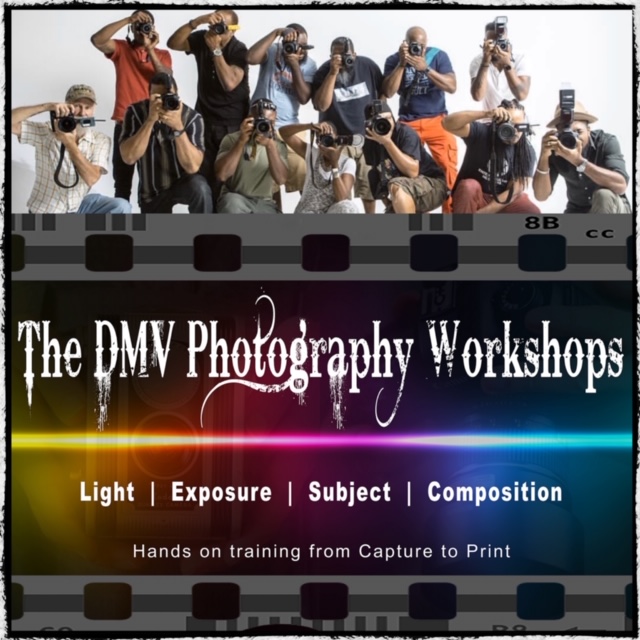 Since 2005 our selection of workshops are created for anyone interested in learnign the art of photography.
With our 1300 sq ft studio space located in Baltimore, MD we are able to bring you some of the most informative "hands on" workshops taught by working professional photographers in the area. 
We conduct our workshops in a very relaxing learning environment for all the participants and models to work in. Our group workshops are kept at 2:1 ratio, two photographers working with one model.
We hire 2-3 models for each of our group workshops so each participant has the equal time working with multiple models for a complete creative workshop learning environment. The first hour is planning and setup as a creative team, then two hours of working with the talent.
Select a workshop at least one week in advance to take advantage of the Early Bird price specials, plus the memberships option and join us to learn more about what you are passionate about.
And do not forget to check out our new "Photo Tours" web page where we take trips with other Photo tour companies. Like the trip to Iceland that is coming up in spring 2020, or Kauai in fall 2020.