DC Hearts the Arts: Showcasing the Artists of DC, MD & VA

Wednesday, October 5, 2011 from 5:00 PM to 9:00 PM (EDT)
Event Details
Sisarina (@Sisarina) welcomes you to join us at Forum Theatre (at Round House Theatre) in Silver Spring on Wednesday, October 5 from 5-9 pm for an evening of the arts. Forum Theatre (@forumtheatre) has partnered with us to make this artistic fashion show & arts fest a huge success.
When: October 5, 2011 5-9pm
Where: Forum Theatre at Round House Theatre Silver Spring 
Metro: Silver Spring (Red line) 
Parking: Parking is available at the public parking deck at 925 Wayne Avenue
What: A night of fashion, the arts, music, networking, and more!
Cost: Free!
Why: Do we really need to answer this question anymore?
Hashtag: #dcheartsarts
WHAT'S GOING ON:
performing arts fashion show
theatre monologues
singer/songwriters & a live band
painters & hanging art
magicians
drum circles
...and more - ALL FREE!
---
OUR SPONSORS: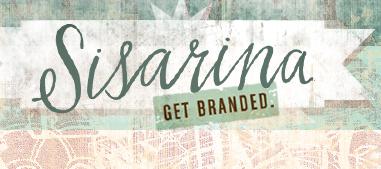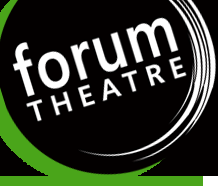 HOST: Branding. Marketing. Web.              CO-HOST: Accessible. Affordable. Entertaining.
                             (@sisarina)                                                          (@forumtheatre)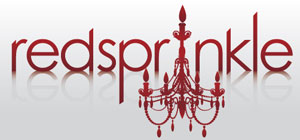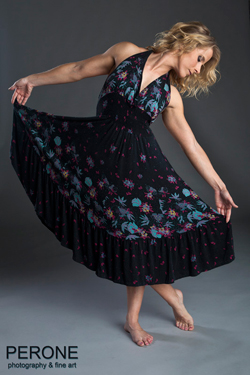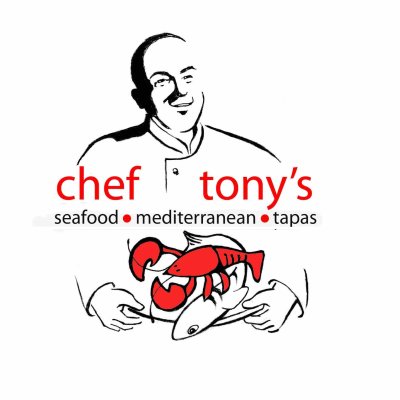 Fashion Directing Perone Photography     Delicious Fresh Food
(@redsprinkle)                                                (@cheftony)
THE FASHION: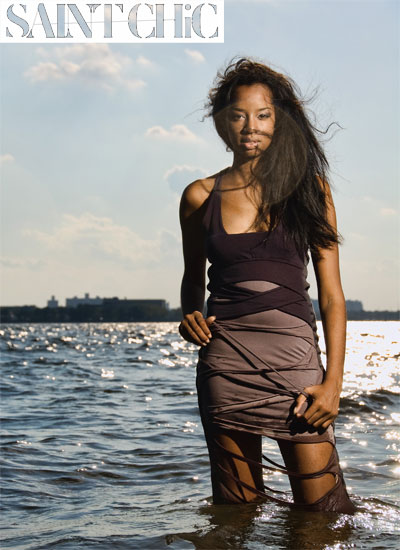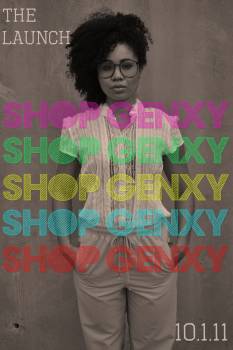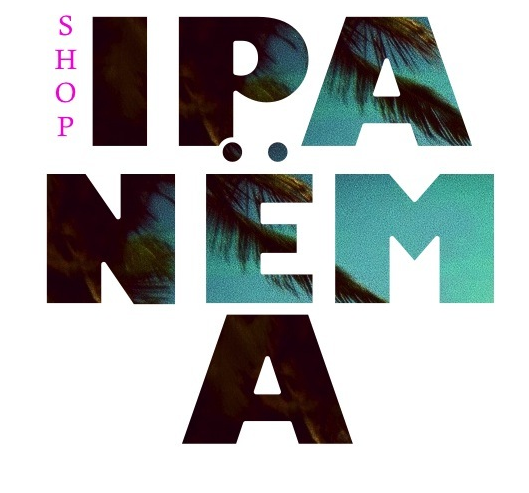 Saint Chic                     Vintage by Gen XY                Vintage by Ipanema
(@saintchic)                       (@genxyvintage)                   (@shopipanema)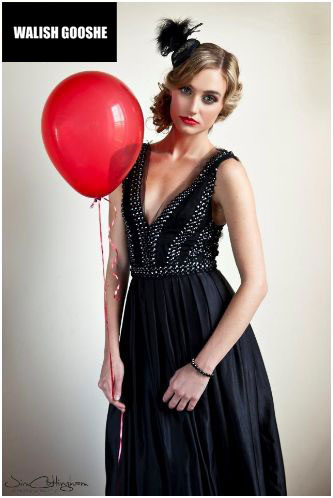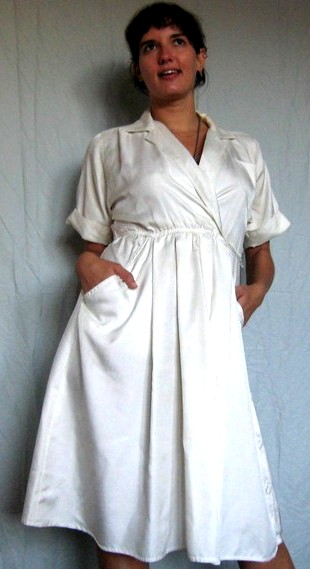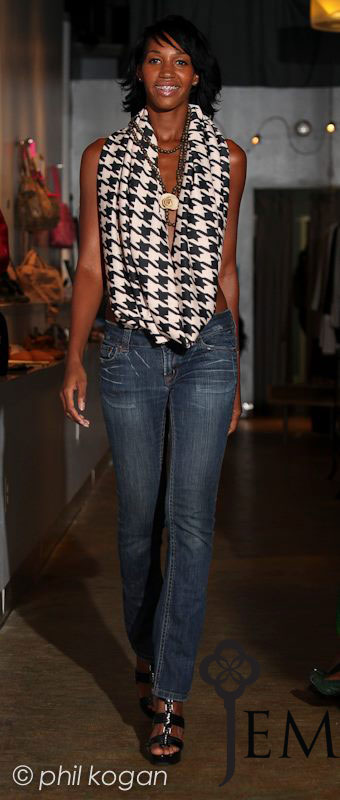 Designs by Walish Gooshe     Vintage by REtroCYCLEd       Scarves by JEM
    (@walishgooshe)                       (@REtroCYCLEd)                                  

THE ARTISTS:
    Jason McCool, Actor/MC Josh Norris, Magician  Laura Zam, Performer
       (@coolmcjazz)    (@itsjoshnorris) (@laurazam & @kenjohnson7open)

 
Glen Hellman - Monologue  Dance Company & Performers Dance Company
(@glehel) (@jomdc)                                  (@furiaflamenca)


Noe Todorovich Photography               Brian G. Lennon                  Megaphone Barons       
       (@noetodorovich & @leilin)                (@brianglennon)               (@megaphonebarons)                 
Handmade Jewelry                 Custom Jewelry                   One-of-a Kind Handbags
                                                                                                                      (@holland_cox)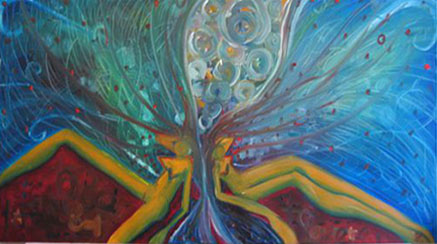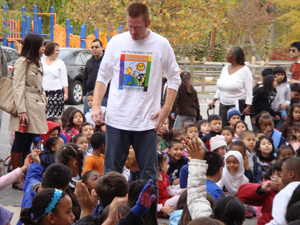 Sarah C. Ashmun, Artist                           Jan-Michael Sacharko, Storyteller
                                                                       (@janmichaeldc)

Attendee List
Sort by:

Date

|

First Name
When & Where

Forum Theatre at Round House Theatre
8641 Colesville Road
Silver Spring, MD 20910


Wednesday, October 5, 2011 from 5:00 PM to 9:00 PM (EDT)
Add to my calendar