Description
Are you a B Corporation, social impact business leader, or in an organization that wonders how to best measure the effectiveness of your digital marketing efforts? Which channels are your organization's biggest opportunity? How can you find your audiences on digital?
If "Yes" is your answer to any or all of the above, B Local Mid-Atlantic welcomes you to be a part of a provocative conversation on how to measure and improve your company's digital engagement. Volunteers can submit their organization's biggest marketing question/challenge to Threespot in advance for consideration. In a live forum, we'll conduct a review of attendees' digital communications to reveal audience, channel, or measurement opportunities for their organizations. We'll share the results from several participants, take questions from attendees, and share ideas to employ with your own websites, email, and social media efforts.

Please join us for networking, sharing best practices, and making connections--join us Tuesday, September 18th, 5:30 PM - 7:30 PM for a happy hour mixed with purpose. Registration is free.
Fill in this form, If you are interested in submitting digital marketing questions and/or having Threespot conduct a brief review of your digital communications.
Event Schedule:
5:30 - 5:45PM: Registration and Networking
5:45 - 6:30PM: B Corp Overview and Digital Marketing "Ask Anything"
6:30PM - 7:30PM: Networking
Thank you to our sponsors Threespot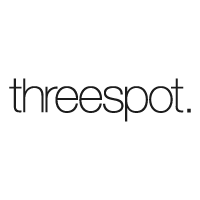 Thank you to our non-profit partners Bethesda Green and American Sustainable Business Council.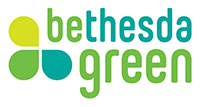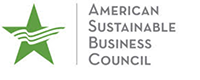 Other upcoming B Local Mid Atlantic Events: October 2nd, Baltimore, MD - Putting the "B" in Baltimore's Food Scene: Panel & Tasting

FAQs
How can I volunteer and/or submit digital marketing questions in advance?
Please email Liz Ott at liz.ott@threespot.com
How can I contact the organizer with any questions?
Please email Rachel Storey at rachel.storey@mercaris.com