Description
Our DC Game Night is back!



Join Penny Appeal USA on Sunday, August 27, 4:30-7PM for a night of board games, laughter, and friendly competition. Network with other young professionals in the DMV area while supporting an up-and-coming startup nonprofit with games and trivia.
Game of the Night: THE RESISTANCE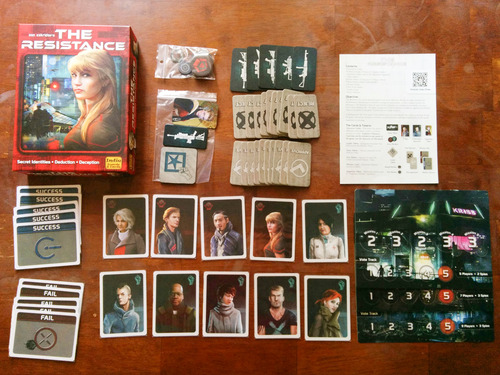 A board game designed for 5-10 players (the resistance fighters) who are working to bring down a powerful and corrupt government. The rebels' job is to uncover and eliminate the spies that lurk within the their ranks. For more information about the game, check it out here.

Other Games included:
Taboo, Mafia, Pictionary, Scattergories, Scrabble, Uno, Risk, Battleship, Jenga, Mancala and MORE!
Want a game not on the list? Message us & let us know!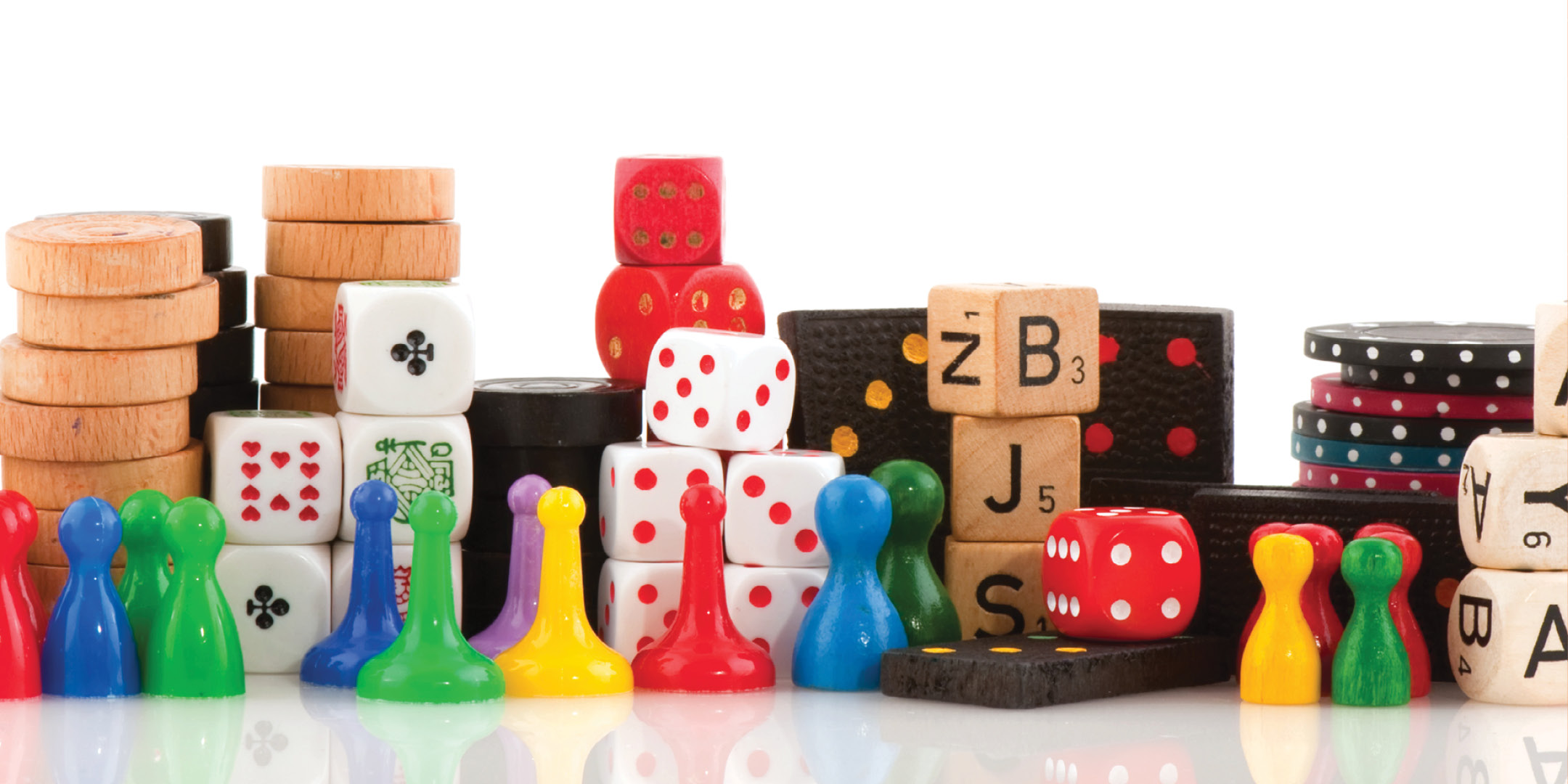 Busboys and Poets Menu will be available!
Date & Time: Sunday, August 27 | 4:30-7:00 PM
Where: Busboys & Poets | 5331 Baltimore Ave, Hyattsville, MD 20781
Price: $7 Game Night regulars: Don't forget to bring your winners punch card with you! If this will be your first Game Night with us, save the punch card we will give you for future events :)