Description

Proudly Presented by: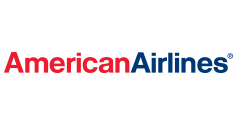 DESIGNED BY ENTREPRENEURS FOR ENTREPRENEURS
DCEW is not your typical entrepreneur conference. We focus specifically on three key elements:
1. Allowing Entrepreneurs to Pitch Investors
2. Finding Co-Founders & Developing Partnerships.
2. Networking with fellow entrepreneurs
PITCH AN INVESTOR
These events are capped at 75 participants and focus on conversations between entrepreneurs and investors. VC's, Angel Investors, and government attendees are welcome. There will be entrepreneurs presenting, but the real value comes when VC's and participants provide feedback and further the conversation. Networking will take place before and after the Roundtable event and individuals will be able to meet all of the attendees If you are an entrepreneur interested in pitching, please submit your plan here. Food & Beverages to be provided by hosting venue.

Previous Years Speakers Include: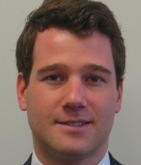 Bobby Ocampo Chuck Cullen Evan MacQueen Grant Allen
GroTech Ventures GroTech Ventures Core Capital Partners ABB Technology Ventures



Jennifer O'Daniel Joe Harar Jonathan Aberman Jonathon Perrelli
Six Time VC100 Recepient TDF Amplifier Fortify.VC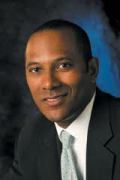 Matt Vandergoot Mark J. Johnson Raymond Fan Neil Hartz
DLA Piper The Carlyle Group Arborview Capital Updata Partners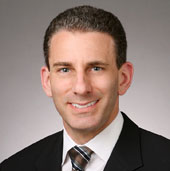 Rick Kohr Ryan Naftulin Thanasis Delistathis
Evergreen Advisors LLC Cooley Business New Atlantic
Investors Attending or present at previous years: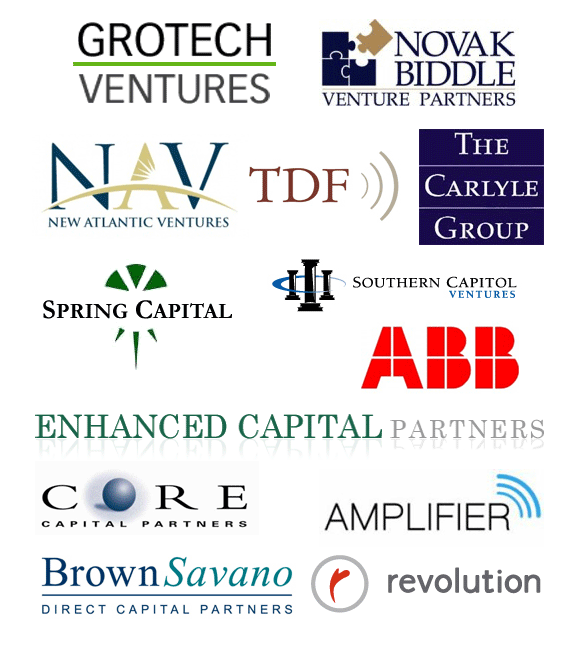 Sponsored By: