DC Bloggers x Nordstrom Beauty Influencer Event
About this event
Mark your calendars! The DC Chapter of The Blogger Union has partnered with Nordstrom at Fashion Centre Pentagon City for the Nordstrom Influencer Beauty VIP Event on Saturday, September 25th from 9am-11am. Enjoy getting the first look at top fall beauty picks and shop new products while networking with other bloggers. Plus, participate in some amazing beauty and gift card giveaways.
We will be on the ground floor, right outside the e-Bar at Nordstrom at Fashion Centre Pentagon City.
Parking
Attendees are welcome to park at the Nordstrom parking garage and enter in through the Nordstrom garage parking or the roadside entrance of Nordstrom. Nordstrom will validate parking up to three hours.
All RSVPs will be entered into winning a Nordstrom Gift Card and a Simon Mall Gift Card! Gift with purchases will be honored during this event too!
Social Handles
Please use the following hashtags when covering the event on social media:
@thedcbloggers
@pentagonglamsquad
@fashionctrpc
THE DC CHAPTER OF THE BLOGGER UNION
In order to become a member of the DC Chapter of The Blogger Union, be sure to log onto our website, select 'Become a Member' then select the drop down for the Washington, DC chapter. https://thebloggerunion.com/register/ Looking to go to other blogger events, looking to collaborate with other members or hosting a blogger event of your own? Add us on our private members only Facebook page where you can share events with our local blogger community: https://www.facebook.com/groups/thedcbloggers/ Lastly, don't forget to tag us on Instagram for a chance to be featured on our IG page! @thedcbloggers, #DCBlogger #KindCollaboration #CommunityoverCompetition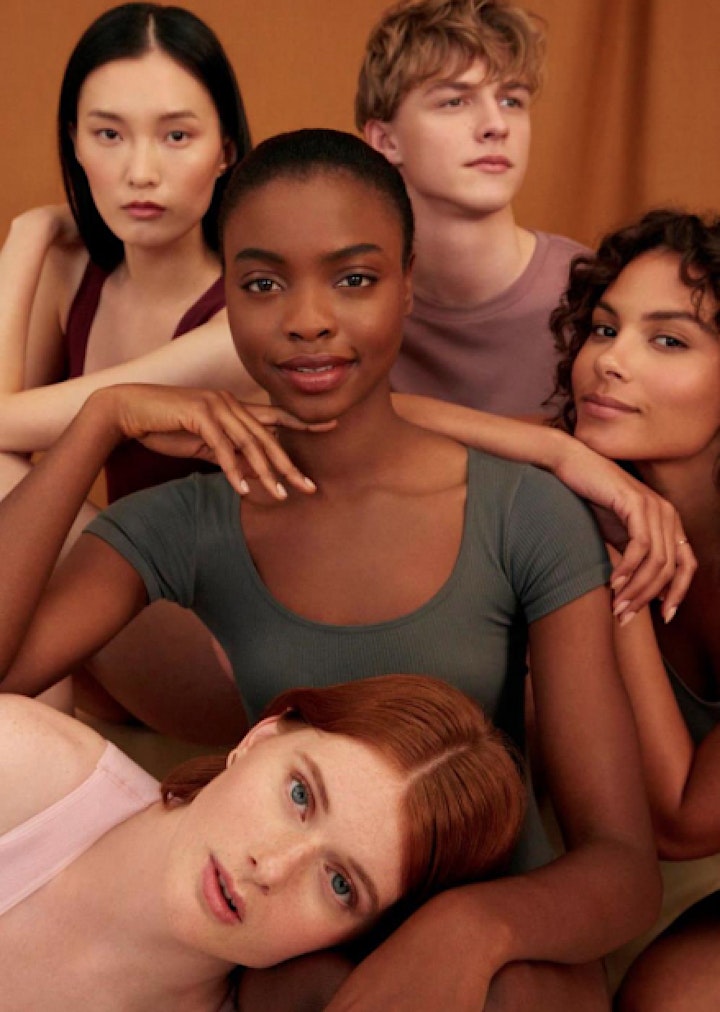 Organizer of DC Bloggers x Nordstrom Beauty Influencer Event
We are a network of blogger communities, dedicated to growing our members' brands and incomes via in-person meetups, online workshops, and brand collaborations. Join us: thebloggerunion.com