Description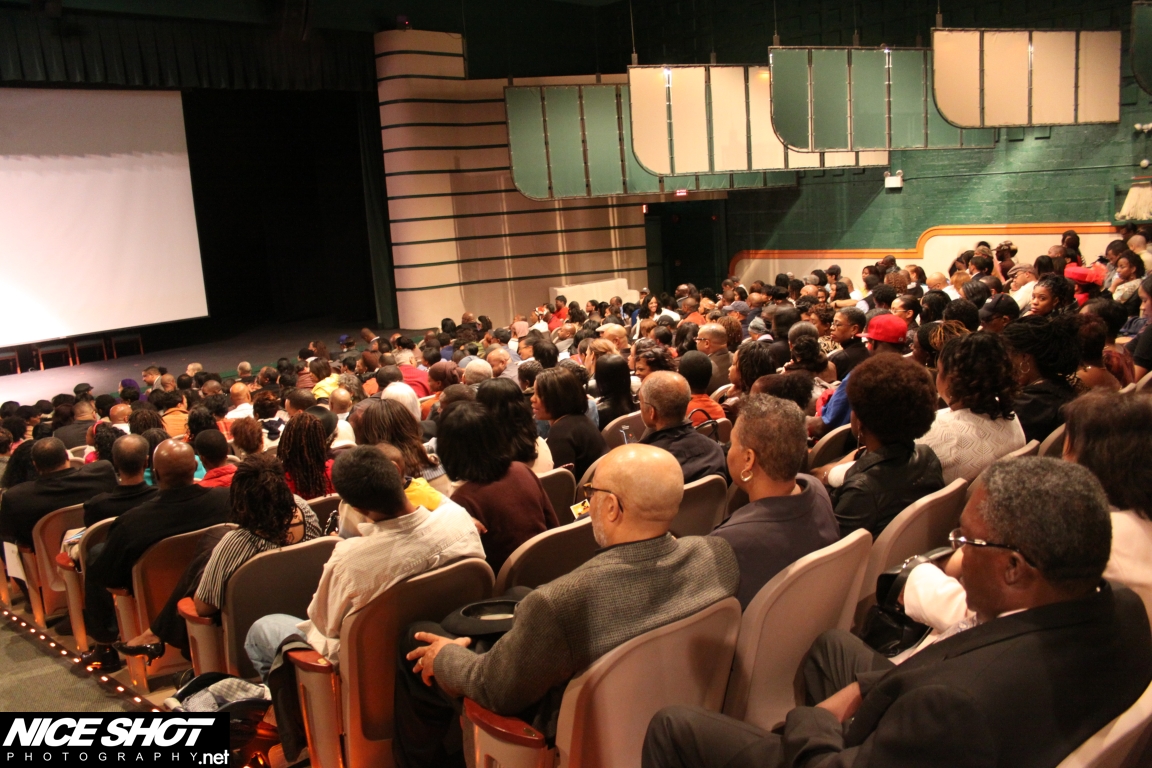 Our last screening at the Publick Playhouse

ONE NIGHT ONLY!!!
BLACK MARRIAGE DAY WEEKEND!!!

ADVANCE SCREENING & DISCUSSION
SATURDAY MARCH 24, 2012 4:00PM
PUBLICK PLAYHOUSE

5445 LANDOVER RD CHEVERLY, MD 20784

(You'll exchange your Eventbrite ticket for a paper ticket at the box office)

Synopsis:
From Lamar & Ronnie Tyler the creators of BlackandMarriedWithKids.com, Happily Ever After and You Saved Me comes the next installment of timeless love stories. A diverse group of couples provide transparent, insightful conversation about what it takes to have lasting power in current day marriages. Through infidelity, chronic illness, financial crisis and more these couples explain WHY and more importantly HOW they are STILL STANDING.
Starring Kindred the Family Soul, Speech (Arrested Development) and Yolanda Thomas and Dr. Sherry L. Blake (Braxton Family Values).
Official Trailer:
Teasers:
Still Standing: Internet Teaser - In Spite Of...
Still Standing: Internet Teaser Kindred The Family Soul
Still Standing: Internet Teaser Speech & Yolanda Thomas