Description
The Startup Leadership Program (SLP) invites you to hear from two investors in the DC area, Penny Lee, Chief Strategy Officer at 1776 and the Chair of K Street Capital and Lisa Cuesta Vice President, NextGen Venture Partners. And from Ajay Kori, who co-founded urbanstems, a DC startup that's raised $14.3 million as of June 2017.
DC Venture Capital has been quite active this year with DC Inno Beat reporting that in the first quarter of 2017, "DC area companies raised $390.63 million across 53 deals, more than the $377.4 million raised during the same time in 2016, and up substantially from the $274.94 million raised during the same time in 2015, according to data from the PitchBook-NVCA Venture Monitor quarterly report." What does that mean for YOUR startup, and how can you prepare to take advantage of the momentum here in the District.
Come ready to improve your venture and venture ideas. When you see how SLP can help your venture, we invite you to apply for the Startup Leadership Program! (You may apply for the SLP even if you cannot make the event.)
Goals you can achieve at the event:
Meet and make serious connections with other members of the startup community
Get the latest updates from and network with key investors who scan the DC market for startups every day
Apply to the SLP, a growing community in DC and world-wide, of highly-motivated and successful startup founders
Who is invited:
The SLP encourages all DC-area startups or idea stage entrepreneurs to join the event and apply for the program. Especially underrepresented groups such as women, and minorities. If you THINK You are interested in this event or the SLP 6-month training program, then this is the event for you, and you should come out!
About Startup Leadership Program:
SLP is a highly selective 6-month training program and lifetime network for high-potential founders and innovators. The program runs as a nonprofit, taking no equity from the founders, and takes place each year in 27 cities (in 12 countries) concurrently. Past SLP Fellows have founded more than 1,000 companies and raised over $450 million. (More information about the program here; and application here, https://www.f6s.com/slp-dc201718!)
Panelists:
Ajay Kori, Co-Founder, urbanstems
Penny Lee, Chief Strategy Officer at 1776 and the Chair of K Street Capital
Lisa Cuesta, Vice President, NextGen Venture Partners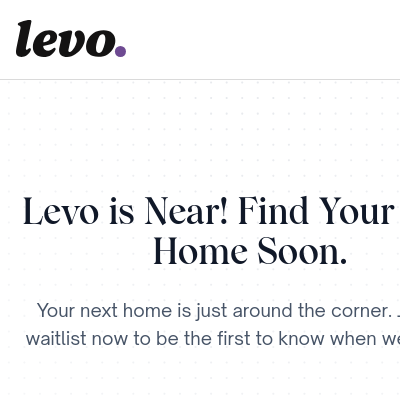 Presented by:
Sponsors:
Community Partners:
DC Nightowls Meetup Group
Startup DC Meetup Group