DC Afrobeats Spring Fest - Artist & Dance Performances | Top DJs | Popup Sh...
Description
Just as Afrobeats represents a colllage of mutiple African music genres from East, West and Southern Africa, not to mention Anglophone VS Francophone Africa, so is the phrase African Culture which is collection of very diverse and vibrant elements of African Culture. The Afrobeats spring Fest will be an immersive & festive cultural shock experience and taste of various elements of culture from different parts of Africa ranging from music, dance, food, fashion, art, etc.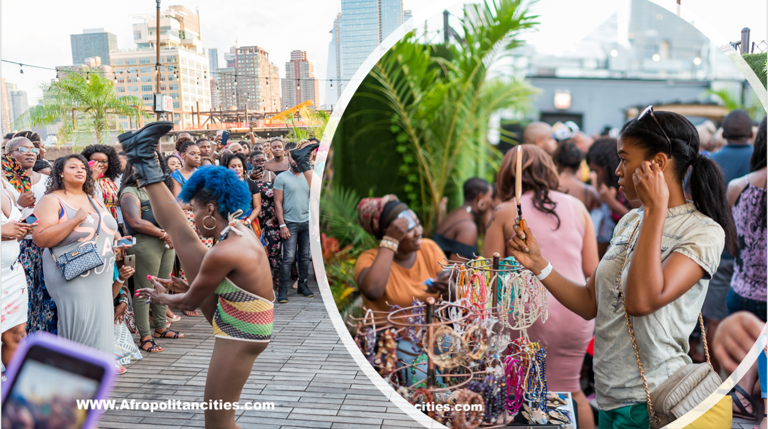 ---
Get ready for one of the largest spring events in the city. Last year's event was a big sucess and sold out event. Don't wait. Get your tickets now.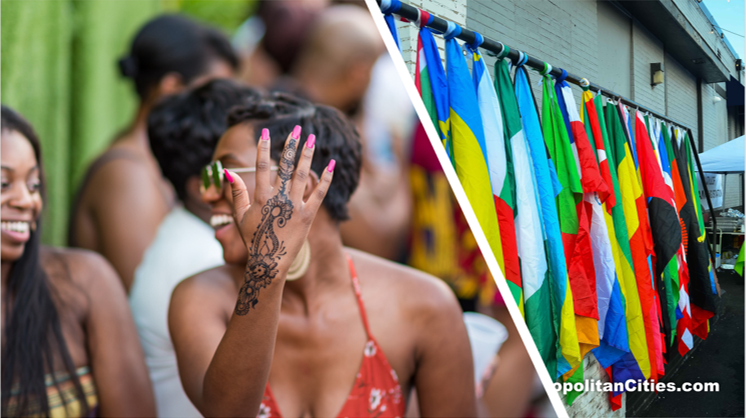 ---
We always make sure to put the diversity and vibrancy of African culture on full display through our food and retail vendors. Come ready for an awesome shopping experience and get a taste of authentic African cuisine. Retail & food vendors can click on the image below to submit vendor application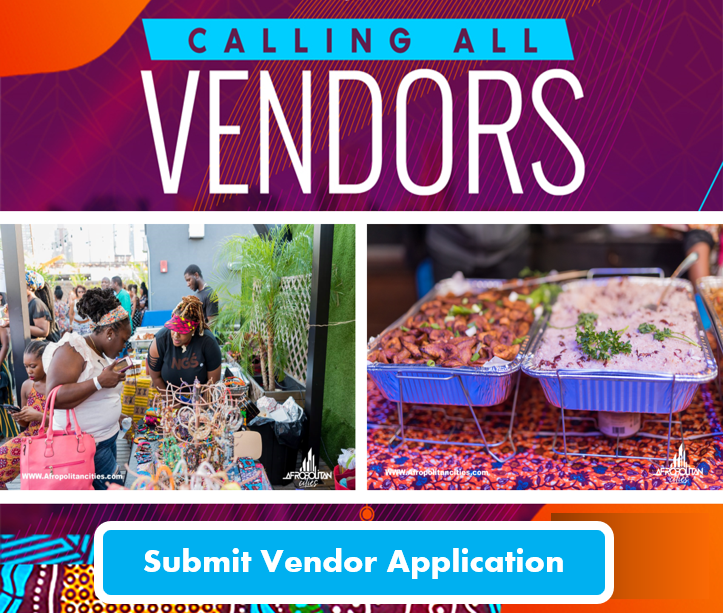 ---
Sign up to volunteer and help with the smooth running of the event on the day of. Click on image below to signup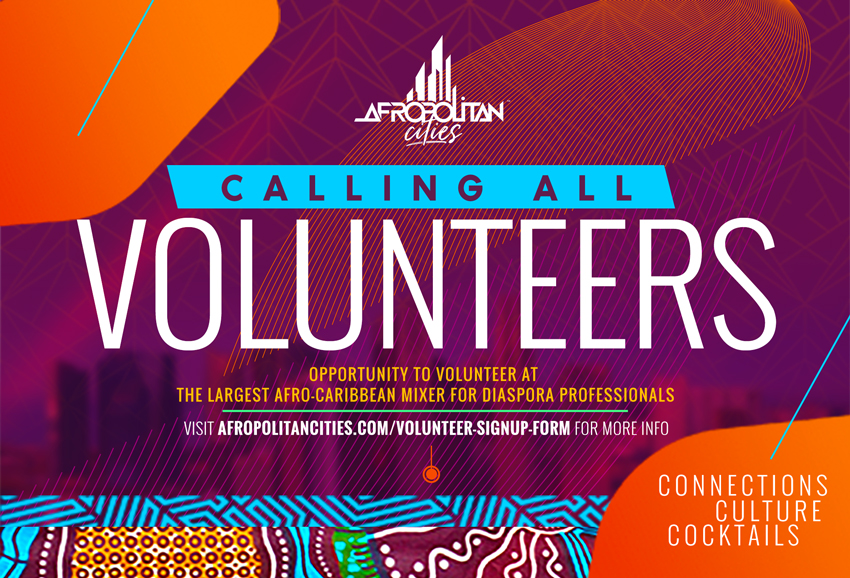 ---