DBO Los Angeles Train-the-Trainer Convening
Description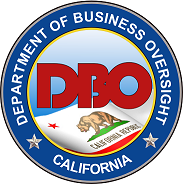 Presents an opportunity to network and collaborate with local community-based organizations, financial institutions, and government agencies regarding financial education, consumer protection and community outreach in the Greater Los Angeles area and surrounding regions.
Get expert insights on financial education campaigns, events, and free financial education resources…
• Saving
• Credit and Debt
• Homeownership
• Consumer Protection
• And more...
Updates from other government agencies and community partners... 
Interactive/Hands-On Activity - Financial Action Boards... to help reach financial goals.