Re-Connect 2021 Conference
About this event
DBIA-MAR reaches more than 5,000 owners, general contractors, architects, engineers and professional affiliate firms throughout Nebraska, Iowa, Missouri and Kansas. Networking events, programs, golf tournaments and educational seminars draw industry peers together, offering great opportunities to establish new relationships and identify project opportunities.
The all day in person Regional Conference draws national attention for DBIA-MAR and is slated for unprecedented success on August 18, 2021 at the Lenexa Conference Center | Hyatt Regency Place.
ALL SPONSORS RECEIVE FINAL ATTENDEE LIST WITH NAMES AND ADDRESSES UPON REQUEST.
Don't miss this opportunity! Please contact a member of the conference planning committee to reserve your booth space and sponsorship level.
Photo Credit: Jacia Phillips | Arch Photo KC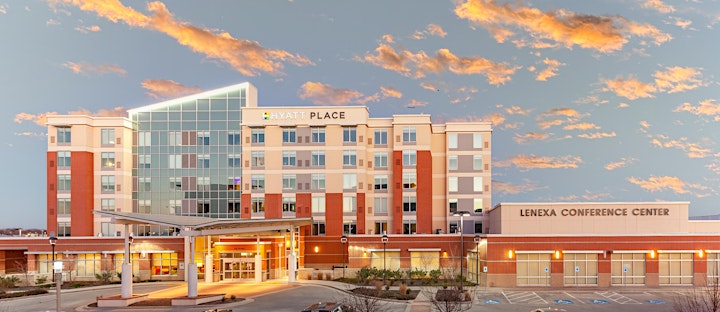 Organizer of DBIA-MAR | 2021 Regional Conference
The Design-Build Institute of America Mid-America Region (DBIA-MAR) informs, educates and promotes design-build best practices and integrated project delivery throughout
                     Missouri • Kansas • Iowa • Nebraska.

DBIA-MAR is the premier source for design-build:
• Education
• Advocacy
• Information
• Designation
• Networking

Design-Build Done Right • www.dbiamar.org