About this Event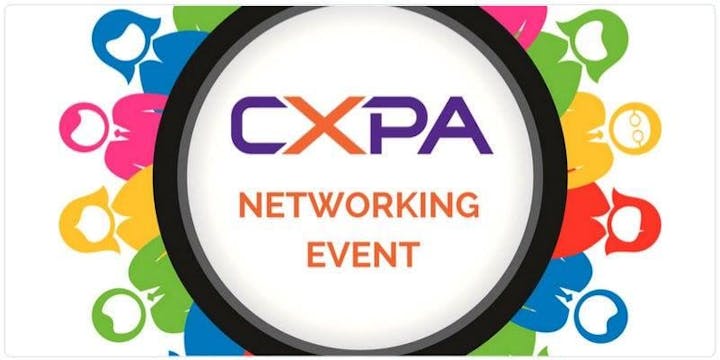 Join the Dayton/Cincinnati CXPA network at Stone Creek restaurant in West Chester, OH from 6-8pm on Thursday, August 15th for this free event!
Aligning Customer Experience (CX) with corporate strategy to give your customers a seat at the table
Are you struggling with getting the CEO's consistent focus on customer experience? Are you wondering why customer insights are not being consistently used in the company's strategic plan or annual business plan? Are you working hard to make the customer's/consumer's voice heard throughout the organization but not getting the traction you should?
Learn how KP Strategies is helping organizations align their customer experience with their strategy, techniques for getting and keeping the CEO's focus on CX and insuring the customer is always in the room during key company decisions.
About the Speaker
Karen Posey is Founder & Managing Partner of KP Strategies LLC. Karen has extensive leadership experience in general management, strategy, sales, marketing and customer experience. Karen has also been CEO of a MedTech start-up.
These skills in addition to her knowledge in healthcare and high-tech IT along with her entrepreneurial spirit, collaboration and passion for the customer provides her clients with the competitive advantage they need to consistently win in the marketplace.
Join the discussion, network, and enjoy a dinner with the Dayton Cincinnati Network!