Join us for a 12-week writing journey as we explore the themes of oceans, voice, and life!
About this event
[Daytime] Oceans: The Sound of the Sea
Join us for a 12-week writing journey as we explore the themes of oceans, voice, and life.  Listen for the sound of your own voice as we embark on a writing journey together, surrounded by beauty and art in Riverside.
Using the book "The Sound of the Sea: Seashells and the Fate of the Oceans," as our inspiration point, we will explore the theme of OCEANS and SEASHELLS this semester.
This series will allow you to share and shape your writing in both large- and small- group work. Highlights will include an outing to the beach, a guest artist from the OCEANS Art Exhibition, and exploring the role of oceans–and seashells—in our own personal lives. Our text is "a compelling history of seashells and the animals that make them, revealing what they have to tell us about nature, our changing oceans, and ourselves," but we won't only write about the sea! Write whatever needs to be written, and we will listen.
This series facilitated by executive director Jennifer Wolfe.Note: Open to anyone who identifies as a woman. Class size is limited for safety protocols. Register early to reserve a spot.
WHAT: Spring Series 2022 (Riverside, Evening Class)
STARTS: Feb. 11 , 2022, 10 a.m.-12:30 p.m. (doors open at 9:30 a.m.)
WHERE: In-person, 1610 Osceola Street, Jacksonville, FL 32204
CLASS SIZE: Limited to 12 seats.
FEE: $350 for the series, $340 early-bird price.
MORE DETAILS
New writer? Remember, you don't have to be a professional writer to join in. Use this class to find out more about Women Writing for (a) Change's amazing process, used by thousands of women across the country since 1991 to express their authentic selves through writing and community-building. We'll use prompts, poetry, and prose to practice many different writing techniques.
Experienced writer? By taking this series, you'll have a chance to sharpen your craft and technique in our small-group circles. You can bring whatever project you're working on and expect good feedback from people you can trust.
BACKGROUND
Women Writing for (a) Change® was founded in 1991 by Mary Pierce Brosmer, a practicing poet and former English teacher. She developed WWf(a)C to encourage women to find their voices, speak their truths, and tell their stories in a world in which they were often silenced. (womenwriting.org).
The Jacksonville-affiliated school was established in 2014 by Jennifer Wolfe, evolving into a non-profit in 2018, and adding three new faculty members in 2019-2020. Our intention is to expand our outreach and accessibility to a larger, more diverse audience.
"A circle of women may be the most powerful force known to humanity. If you have one, embrace it. If you need one, seek it. If you find one, for the love of all that is good and holy, Dive in. Hold on. Love it up. Get naked. Let them see you. Let them hold you. Let your reluctant tears fall. Let yourself rise fierce and love great. You will be changed. The very fabric of your Being will be altered by this. If you allow it. Please, allow it." — Jeanette LeBlanc
***** Scholarships Available; request application*****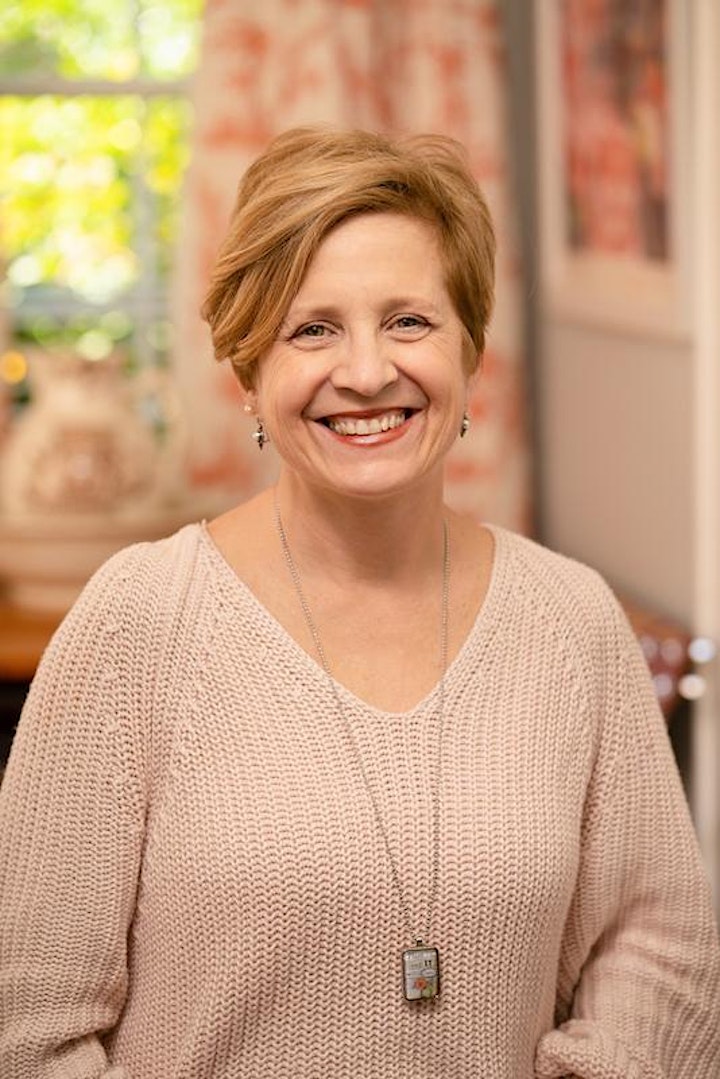 Organizer of [Daytime] Spring Series: Oceans: The Sound of the Sea