About this Event
Join us at the Pumpkin Patch where we grow over 30 varietals of edible squash, heirloom gourds, and carving pumpkins.
Reservations are Non-Refundable
*This is the first year we will use online reservations. PLEASE BE RESPECTFUL AND PATIENT WITH US!*
Your Ticket Includes:
One pumpkin or edible squash, 50 minutes to enjoy the farmstead, corn maze, monster truck display, hay bail climber, and reservation only lower pumpkin patch. You are also welcome to shop the upper pumpkin patch during or after your reservation time should you choose to. Additional squash, pumpkins, gourds, and cornstalks can be purchased here during your visit. *We accept ApplePay, all major credit and debit cards, and cash.
Please bring gloves for pumpkin shopping to help minimize contact. We do have wheel barrels and wagons available to help you with shopping, but you are encouraged to bring your own wagon/cart if you are able.
You are welcome to move around the farm in groups of six or less. Each person 3 years and older needs a paid ticket.
NOTE: Covid Restrictions Must Be Followed At All Times On The Farm
If You Are Sick PLEASE STAY HOME!
You Must Wear A Mask At All Times On The Farm.
You Must Maintain a Distance of 6 feet between yourself and others at all times.
No Food Or Drink.
No Public Restrooms Available This Year
We Encourage Gloves For Pumpkin Shopping
Disclaimer: We are doing what is in our power to make our venue safe for everyone, however, if you are immune compromised or otherwise vulnerable, staying at home is the safest thing you can do.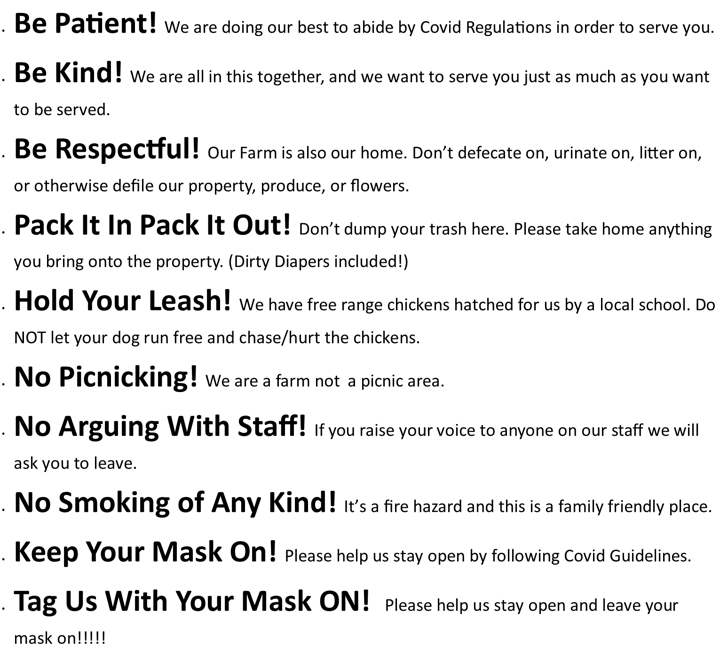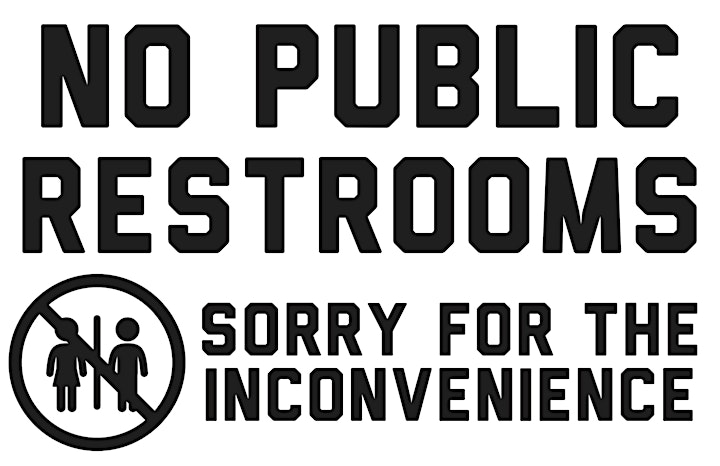 By purchasing this ticket I agree that I understand and agree to the terms of the below release of liability.
Andreotti Family Farms is a working farm. In connection with our Fall Season on the coastside, Andreotti Family Farms is specially opened for sales and to give visitors, especially children, an opportunity to see and make a positive relationship with our farming heritage.
Like other farms, Andreotti Family Farms has farming equipment, antique tractors and trucks, hand tools, power tools, lumber and metal objects, irrigation equipment, animals, and other farm related items. The roads are dirt and gravel. The farm has taken normal precautions to remove dangerous objects from visitors' path of travel but cannot absolutely guarantee the safety of visitors who are not ordinarily careful, nor the safety of unattended children, immune compromised, and the elderly.
By purchasing this ticket, I agree that I understand the terms of the Release and I agree as a condition of entry and use of the premises to release Andreotti Family Farms, Dino, Terry, and Frank Andreotti, as well as their families, affiliates, employees and representatives ("the Releasees:), from any claim or liability arising from or related to my entry upon the premises of Andreotti Family Farms. If any family member or other adult traveling with me has failed to sign this release, I agree to indemnify and defend the Releasees from claims or liabilities related to them.
Where To Park
1. You can park on the farm in the Pumpkin Parking Lot. You will enter the driveway immediately to the right of the green house (see video below). You will see the word "JOY" spelled on the front of the house, and you will know you are headed in the right direction when you see the giant artichoke painting on the North side of the green house. You can follow the driveway down into the lot in front of the cornfield. Be sure to check in at the LOWER Pumpkin Patch BEFORE entering the corn maze *(the corn maze exits into the parking lot)*.
2. There is free 4 hour parking on the frontage road in front of the farm as well. Please remember to park at an angle to maximize the street parking.
FAQ's
1. Can I bring my well behaved dog?
A1. Yes you may provided your dog is leashed at all times, and you commit to returning home with any dog excrement you collect in your doggy bags.
2. I want more than one pumpkin...can I add more to my online order?
A2. You can purchase additional items while at the farm. We accept ApplePay, all major credit and debit cards, and cash.
3. Can we picnic at the farm?
A3. No you may not. Due to Covid, we are avoiding all food/drink consumption on the farm because we need you to keep your masks on. (Please note, according to San Mateo County laws, children 12 and under are NOT required to wear masks. Parents...PLEASE KEEP YOUR MASKS ON AT ALL TIMES!)
4. My family is larger than six people...are we allowed to come at the same time?
A4. Yes, however we ask that you move around the farm in groups of six or less. Everyone 3 years and older must have a paid ticket to enter.
5. Do you grow all these pumpkins?
A5. Yes we sure do and are incredibly proud to be one of the very last farms to grow everything we sell during pumpkin season!
6. How do I care for my pumpkins and squash.
A6. We suggest washing your pumpkins and squash with a mild bleach and water solution and a rag. This will remove dust, dirt, and any bacteria from the outside of your squash. Towel dry your squash, and if you happen to be displaying it inside, you can wipe it with a paper towel with a quick spritz of cooking oil to increase its shine. Set your squash down gently to avoid any scratches or punctures to the skin. Keep cool and dry. They should last quite a long time.
7. How do I know what is edible?
A7. Most things that are of unusual color are edible. Please ask anyone at the farm for help identifying them:)