DayStar's Life Empowerment Center Ministries ... FRESH FIRE Revival 2013

Multiple Dates
Event Details

What better way to start the New Year than with arenewed spirit and a fresh anointing?
If you fell as I do than you don't want to miss this great outporing of fresh oil!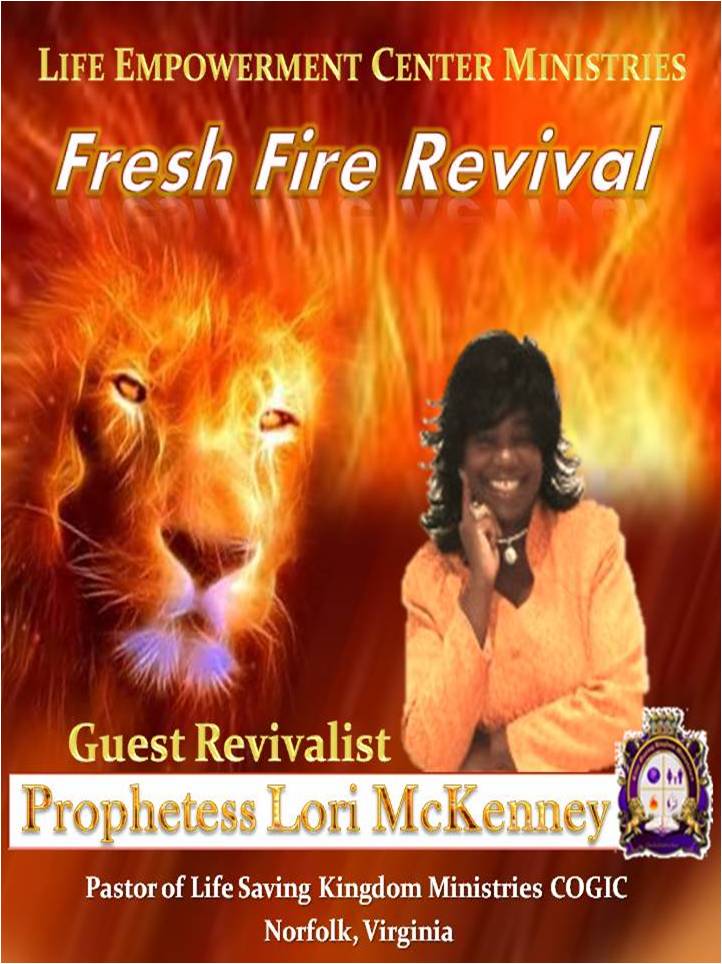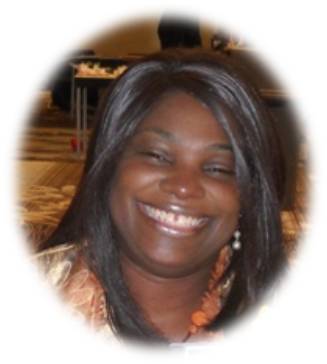 ABOUT OUR GUEST REVIVALIST:
Pastor Lori McKenney is a diligent prayer warrior, anointed teacher, powerful preacher, and Author of "Lord Return My Focus Back To You", her other projects includes her latest book "Transformation". She received the Black Essence Award for her book, Transformation in 2010. Fueled by a passion for character building, life coaching and spiritual rejuvenation, Pastor Lori McKenney merges spirituality with the practicality of everyday life. Pastor Lori McKenney is the President of SWAT School (Spiritual Warfare Activation Training) and currently student at American Association of Christian Counselors.
Visit her www.lifesavingkingdom.webs.com
 You Tube Clip: http://www.youtube.com/watch?v=eSv1CkuPXQ0
MUSICAL GUEST: 
Thursday Night Guest:
The Praise Team of Greater Works Minstries, Richmond, Virginia
Friday Night Guest
Worship Leader:
Pastor Michelle Claiborne, Richmond, Virginia
Saturday, Night Guest
Worship Leader:
Psalmist Ishod Britt, Virginia Beach, Virginia
 & Other Local Musical Guest, Praise Dance & Worship Leaders Nightly TBA
SERVICE TIMES:
Thurs & Fri 7:30PM     Saturday 6:00PM
EVENT LOCATION:
3120 Hull Street Road,  Richmond, Virginia 23224
(Bread of Life Worship Center)
FOR MORE INFORMATION:
Call (804)878-2280 or E-mail: Events.DayStarLECM@gmail.com
 SPONSORED BY
Pastor Elect Lady Melinda Becks
and the Life Empowerment Center Ministries Family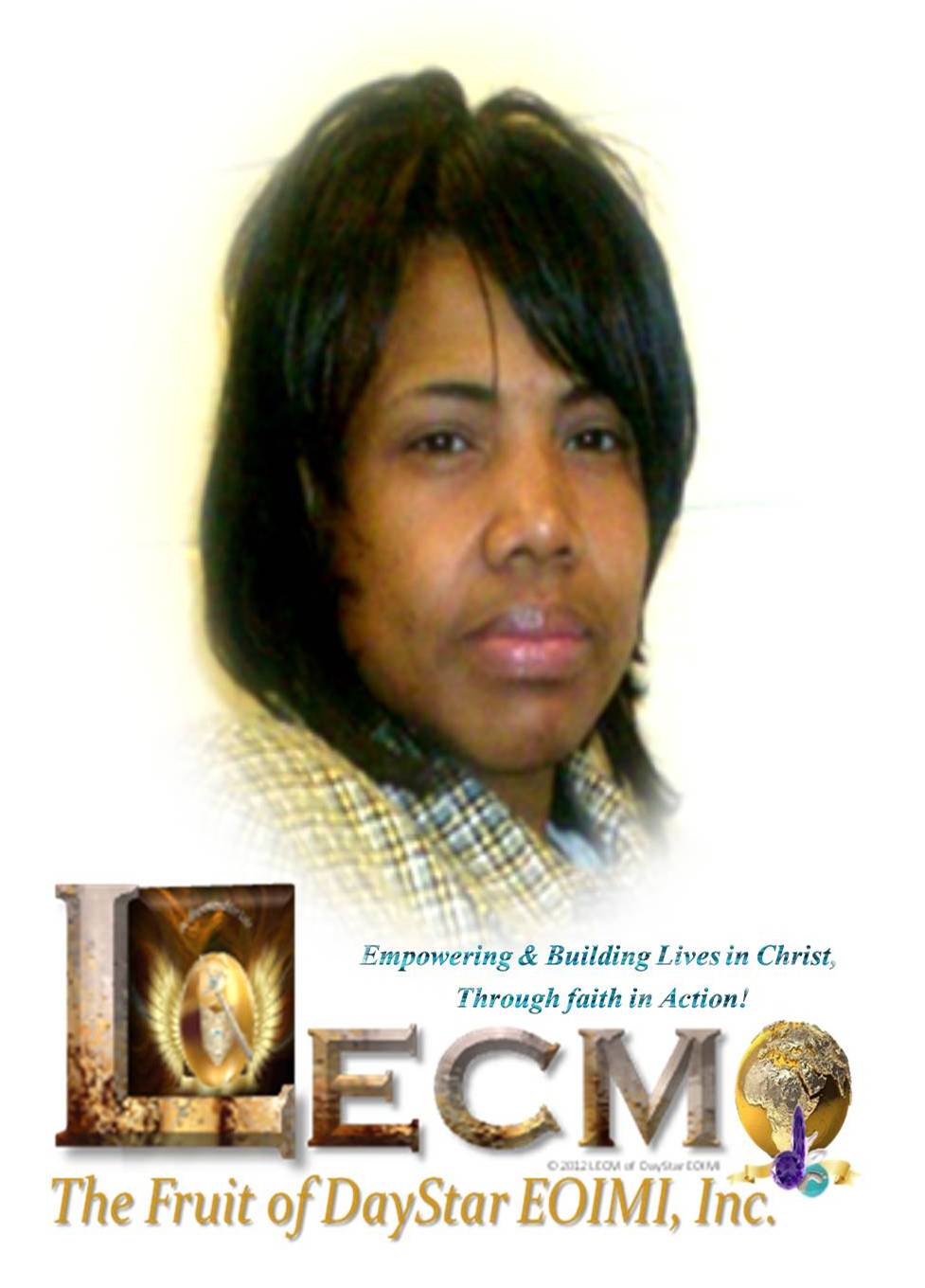 Where

Bread of Life Worship Center
3120 Hull Street
Richmond, VA 23224


Multiple Dates
Add to my calendar
Organizer
DayStar Evangelistic Outreach International Ministries Inc.'s Life Empowerment Center Mnistries, Inc.
"Empowering & Building Lives in Christ Together; through Faith in Action"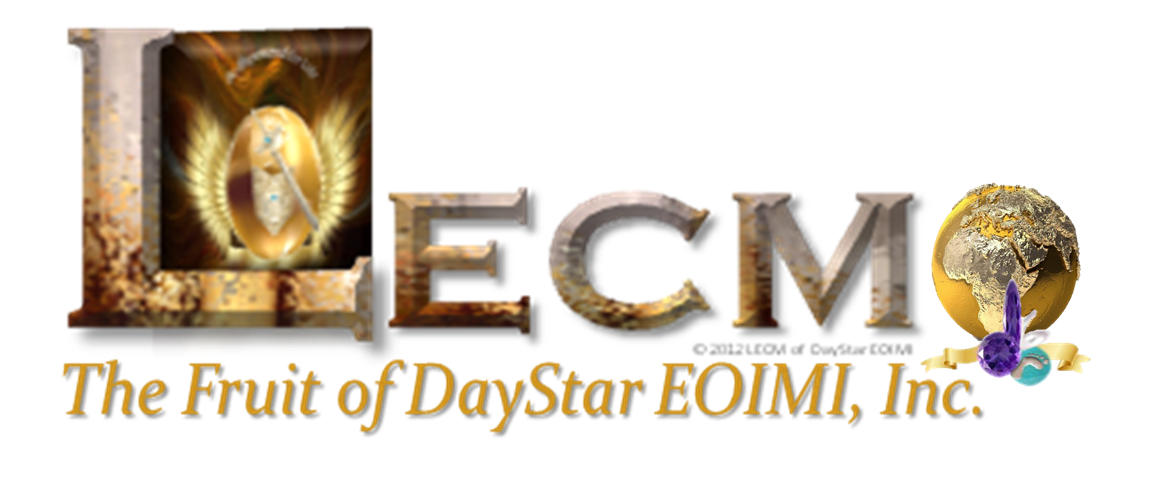 The Mission Statement
Life Empowerment Center Ministries (LECM) mission is to create a positive uniquely unified ministry to serve, educate, strengthen, and empower the lives of others by being a manifestation of the command will and works of Christ in this present age.
Purpose & Vision
LECM purpose and vision is …
To be an example of the effectiveness of combined faith and action that produces the manifestation the commanded will of Christ for greater works; the perfecting of the saints; miracles, signs, and wonders.

To equip people for life by being a source of spiritual, emotional, physical, and educational support to assist individuals in achieving their highest possible potential; and to better their lives, families, and communities.

To unite the members of the Body of Christ to set standards and develop ministries, programs, and activities to build a positive and effective labor force in the Kingdom of God.

To be a source of positive energy and influence in the community that will change lives and lead souls to Christ.

To leave a kingdom model and spiritual legacy in the earth that empowers generations to be soldiers and servant leaders that will work together as a unit; stand boldly in the Word of God; and declare the works of the Lord.
DayStar's Life Empowerment Center Ministries ... FRESH FIRE Revival 2013