Description
DayDayUp is excited to partner with Beijing's Chaoyang District Government to host a public pitch session on June 29th in San Francisco, to select two top startups in Silicon Valley to attend the Overseas Talent and Entrepreneurship Conference (OTEC) 2017 in Beijing.
Apply to pitch: by Tuesday, June 20, 2017.
10 selected founders will receive the opportunity to pitch their startup at DayDayUp, San Francisco's first China partner space at Covo. As a perk of selection, each founder will receive a high quality, final-production quality video of their pitch.
Top two founders win:
Jam-packed trip to Beijing, August 18-20, 2017 for investor meetings, visits to leading incubators, and invitation to pitch in our partner's Overseas Talent Entrepreneurship Conference (OTEC) in Beijing

Travel subsidy of $800, plus hotel and meals for 3 days, offered by OTEC

Compete in Beijing for global championship

Grant of $100K-500K RMB (~$16,000 to $50,000 USD) for teams that set up a legal entity in Beijing's Chaoyang District (similar to SOMA in SF)

$1 million RMB (~$160,000USD) for the global champion

Preferential loans, funding and policy consulting, and free office space in Chaoyang
You qualify to enter if:
You are the founder(s) of a startup that is less than 3 years old

Your startup is pre-Series A funding

Your company is in tech, finance, cultural creativity, or social entrepreneurship

Your startup aims to expand in China

Your founder or co-founder is available to pitch on June 29

To submit your startup to compete please email usa@dduwork.com.
In your email, include the following points:
Full name and contact details of founder(s): email, phone, and WeChat (if applicable)

Your company's URL

Social media links

Year founded

Financing status

A one-sentence description of your company's key business

A one-sentence description of your startup's innovation and why it will succeed in the market.
Questions? Please contact usa@dduwork.com.
Good luck!
ABOUT OTEC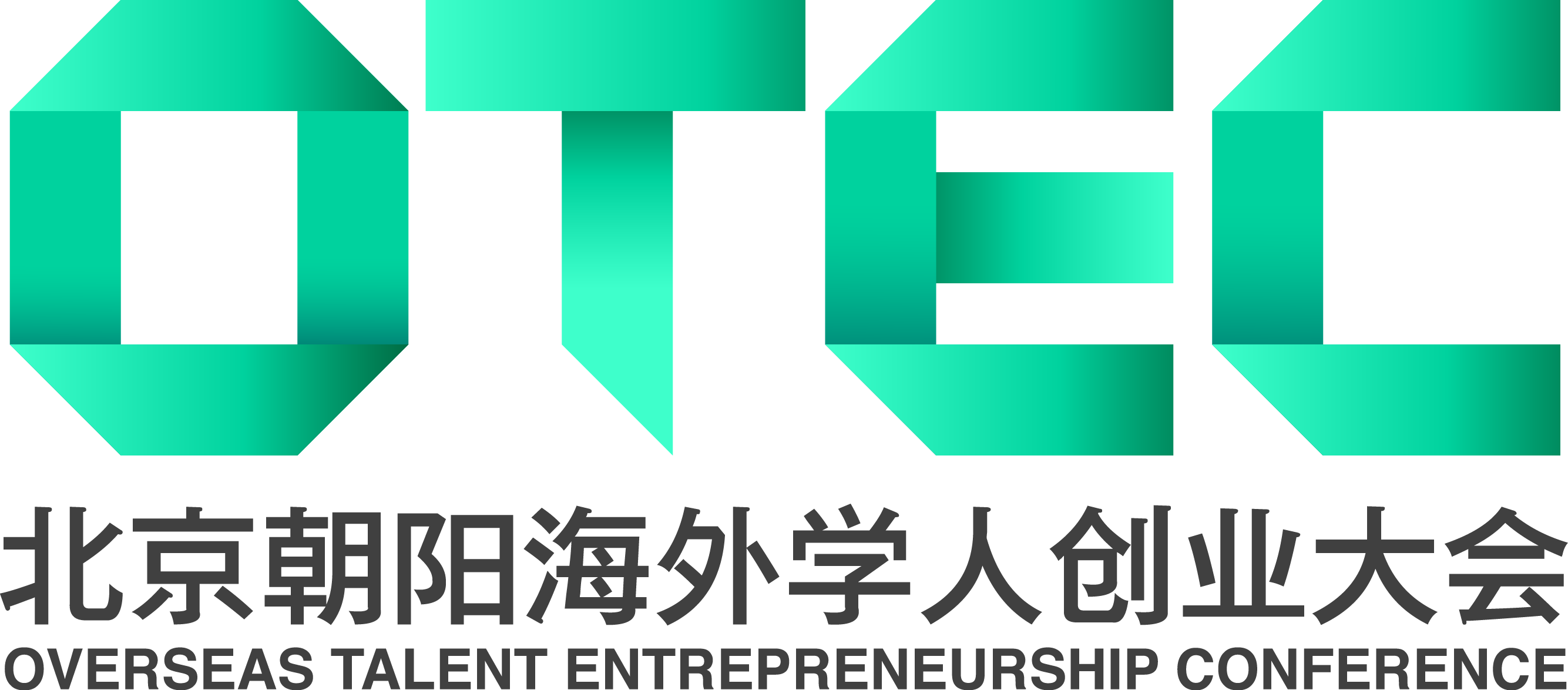 OTEC (Overseas Talent Entrepreneurship Conference) is a series of annual events held by the Chaoyang District government in Beijing, China. A comprehensive platform serving entrepreneurs who want to start a business in China, it provides entrepreneurs with acess to talent, technology, the China market, capital, preferential policies, and other services. In the past four years, 8000+ entrepreneurs, 2000+ projects, and 60+ investment organizations from 19 countries and regions have participated in OTEC. More than 300 projects have received funding, and 150 projects have launched in both Beijing and Shenzhen through OTEC.
ABOUT DAYDAYUP
Connecting the next generation of Chinese and global innovators
www.dduwork.com